I think these are discontinued. But I have a set of white ones here, in stock.
Like this: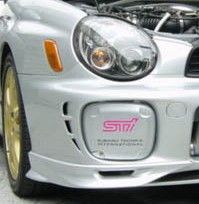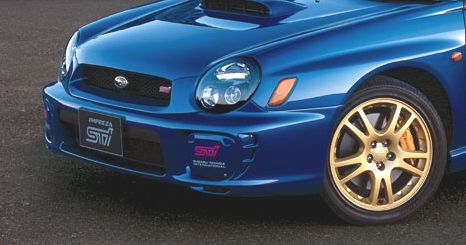 ...but Aspen White.
Bugeye STi Fog Lamp Covers -- click me!
Here's another rarity. It's the Syms rear bumper for a 2004-05 WRX or 2004 STi.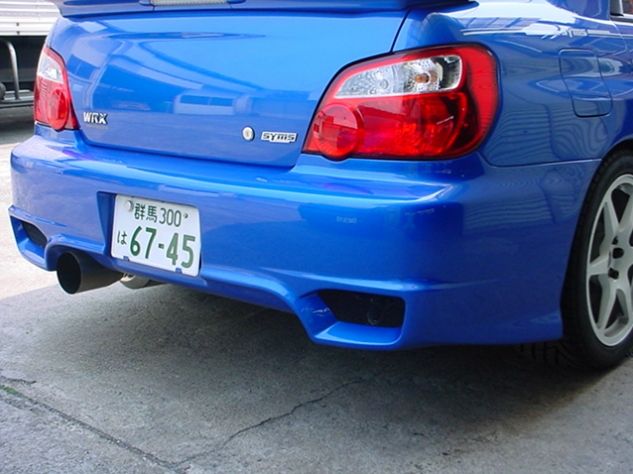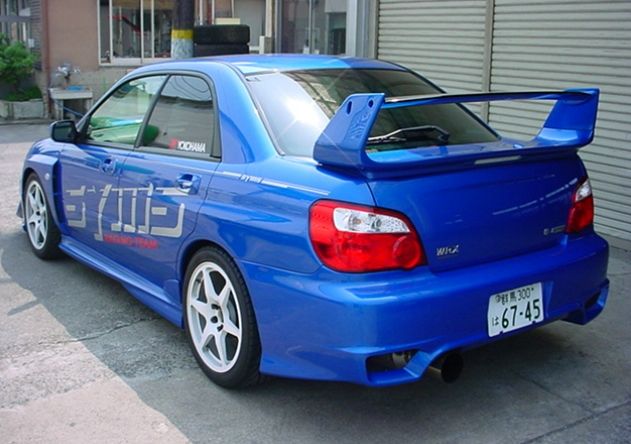 Syms rear bumper - click me!
Click the link for pricing and ordering. Add to cart and enter zip code for a shipping quote on the lamp covers. The bumper is too large for normal shipping calculations, so budget $200 if you want us to ship that. Or just come by and pick up either item.
--Dan
Mach V