I am having a STUPID hard time finding a hvac control with the trim in my color (tan) that matches this pic - I found on ebay.
Here.....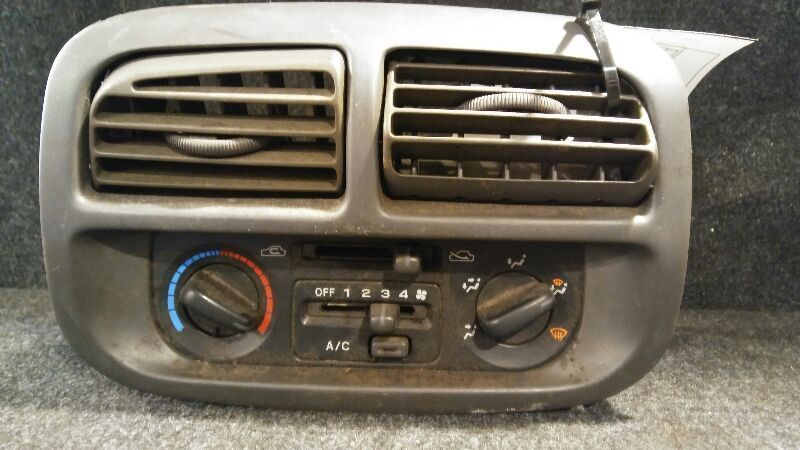 Can I switch to this style? Will it plug up and work fine? It looks to be the same pretty much?
Here......
Thoughts and thanks!
EDIT - pic taken off rs25.com - if its an issue I will remove it. Thanks!