Alright guys, I am a slight wheel whore and get quite bored with wheels easily. Preferably I want to trade for 18's and I will add on cash, or I will take trades for some Rotas with good tires and cash.
Silver Enkei NT03+M
Brand new Continental Tires(225/45/17)
One Wheel is brand new because of a bend on the old one from a pothole.
Here is the only pictures I have for now: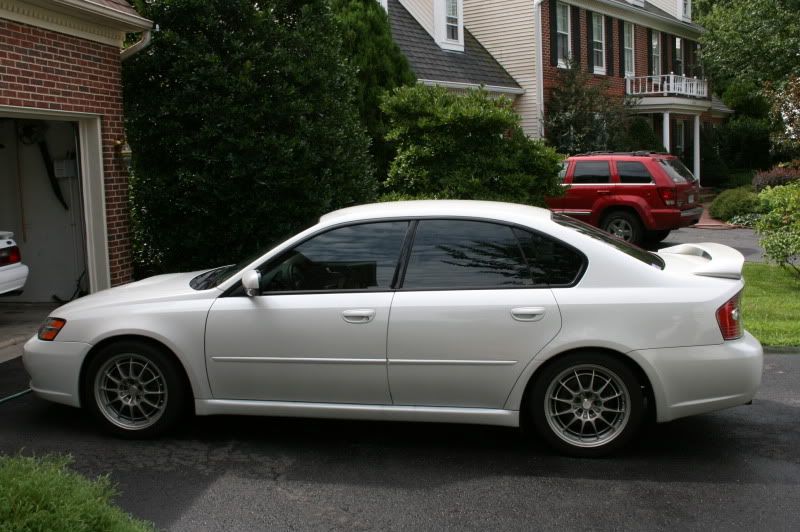 Trades: Offer up
Price: $800 OBO