So a couple of weeks ago i sold my old car and picked up a 2004 STI. I was driving a 2004 Twin Turbo 350z, but was ready for something new. Wanted AWD and back seats again, and just really fell in love with the STIs so i picked this car up and i like it a lot!!! The car is completely stock and only has 27,000 miles on it! Yay, heres some pics!
***not me in the picture lol***
Heres some pics of my former car.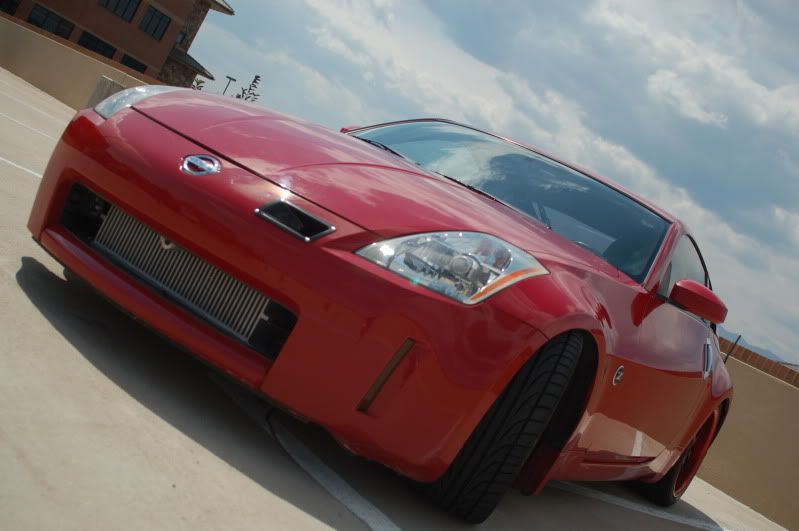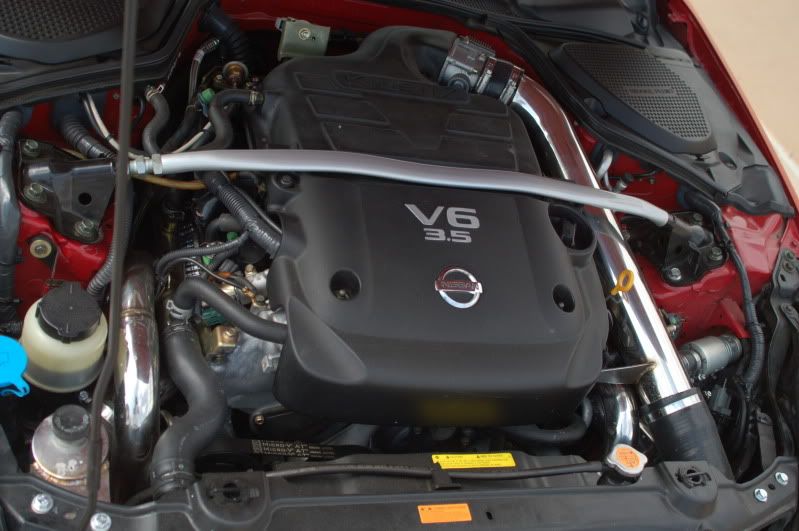 ANYWAYS!!! Yeah i really am enjoying the subaru!
that is all lol