For sale i have a set of NEW EBC Red Stuff Front Brake Pads.
I think these are for the 04+ STI Brembo Brakes.
Mode # is DP31210C
They retail for around $130 + Shipping.
http://www.summitracing.com/parts/EBC-DP31210C
http://www.amazon.com/EBC-Brakes-DP31210C-Brake-Pad/dp/B000CGVPEW
Im asking $100 OBO Shipped.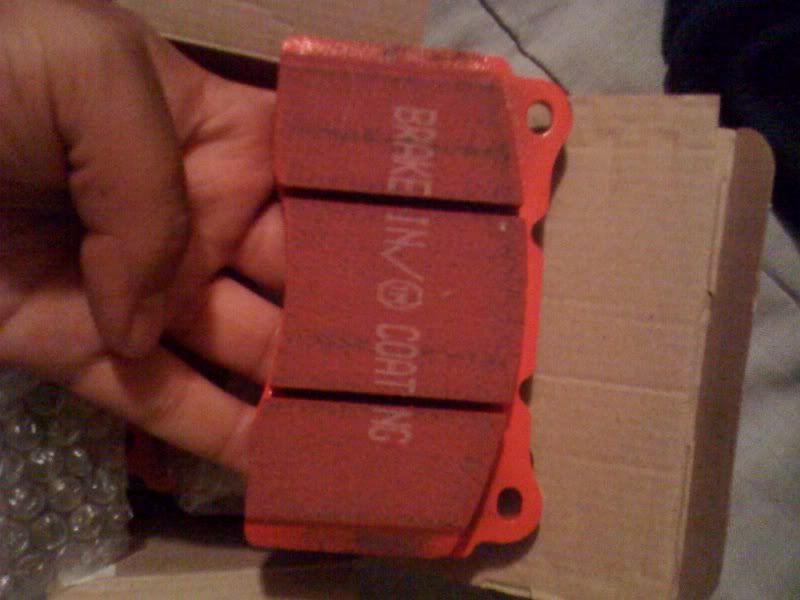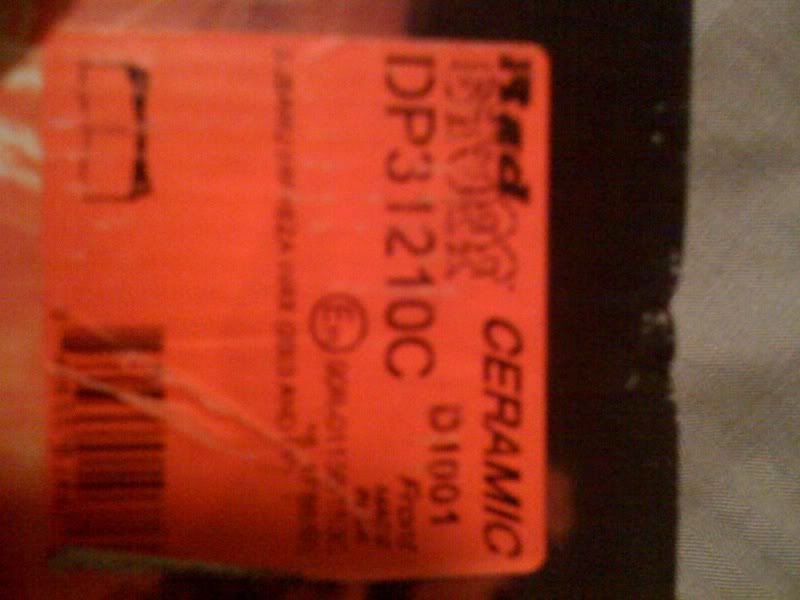 Product Description
EBC Redstuff Fast Street Disc Pads Front Rear Reduced Rotor Wear Low Dusting Of Wheels High Initial Brake Effect Zero Noise And Extended Lifetime Shimmed; Chamfered; And Slotted Strong Resistance To Fade Under Load Features EBC Brake-In Coating For Fast Break In
-Thanks.