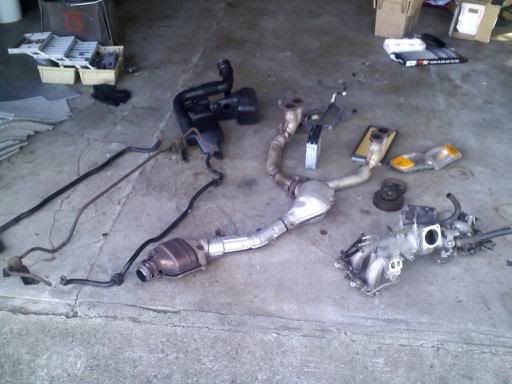 Front and Rear RS swaybars, $25 bucks for both.
Front WRX swaybar, $15 bucks!
Stock intake, $15.00!!!
Corners lights, $25!!!
Stock Radio, $15!!!
Stock headers and cats, $20!!!!
Air filter used for 10k, $8!!!!
JDM intake manifold with injectors! $20.00!!!
JDM intake manifold wiring harness! $20.00!!!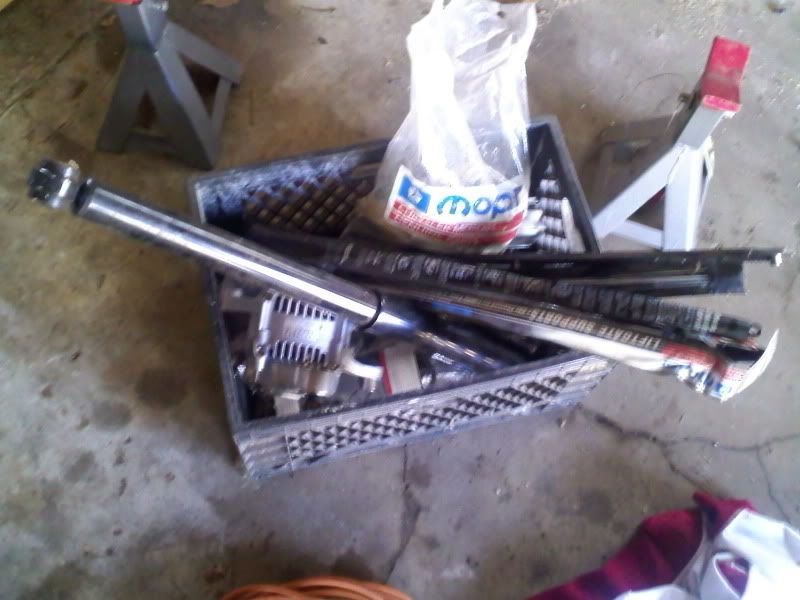 Mopar stuff, ALL NEW, a good...300dollars worth of stuff...$50.00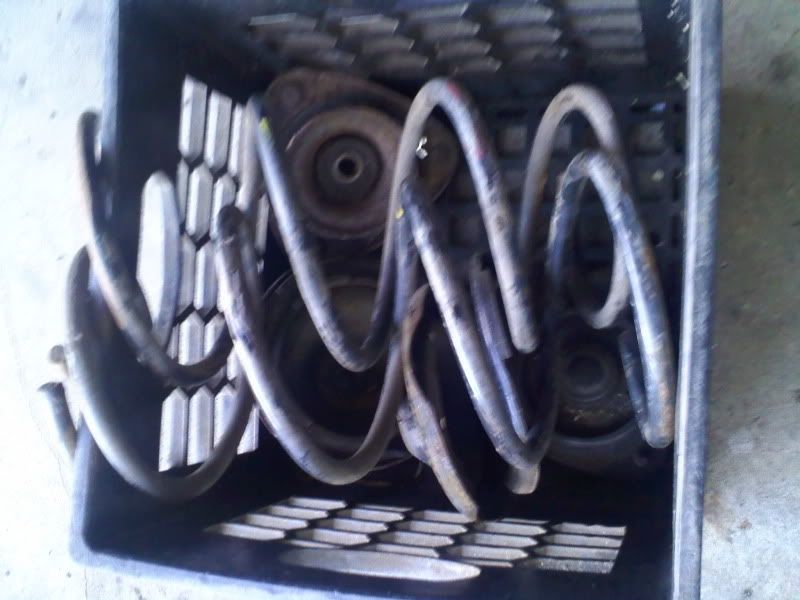 Springs and spring perches!...25$
Tires, 80 bucks!!!!
Also have Rear STI stophats 05+, bought them for 60, so i would like to sell them for that and shipping is additional.
all items are pickup prices, shipping is more.
All best offers are welcome, though my prices are get off my back prices!