Helllo Everyone.
We have recently purchased a Gimmick Motorsports Catback Exhaust system.
Since this a brand New Exhaust system we decided to post pictures videos and OUR opinion on this product.
We will be starting the process tonight after we close up shop.
We will check if there are any fitment issues or rubbing on any other part of the vechile and also sound quality.
Now for the poduct specs-
- Resonated System
- All gaskets included
- Polish stainless steel
product Information
Full 3" design with 3" straight thru muffler. No tapered down off-shore junk and no cheap "Kinda sorta" stainless steel. This is made of true Stainless steel right in the good ol' USA.
Quiet Free flowing design that really gives your car that deep exhaust tone without harsh power-robbing backpressure.
Pictures-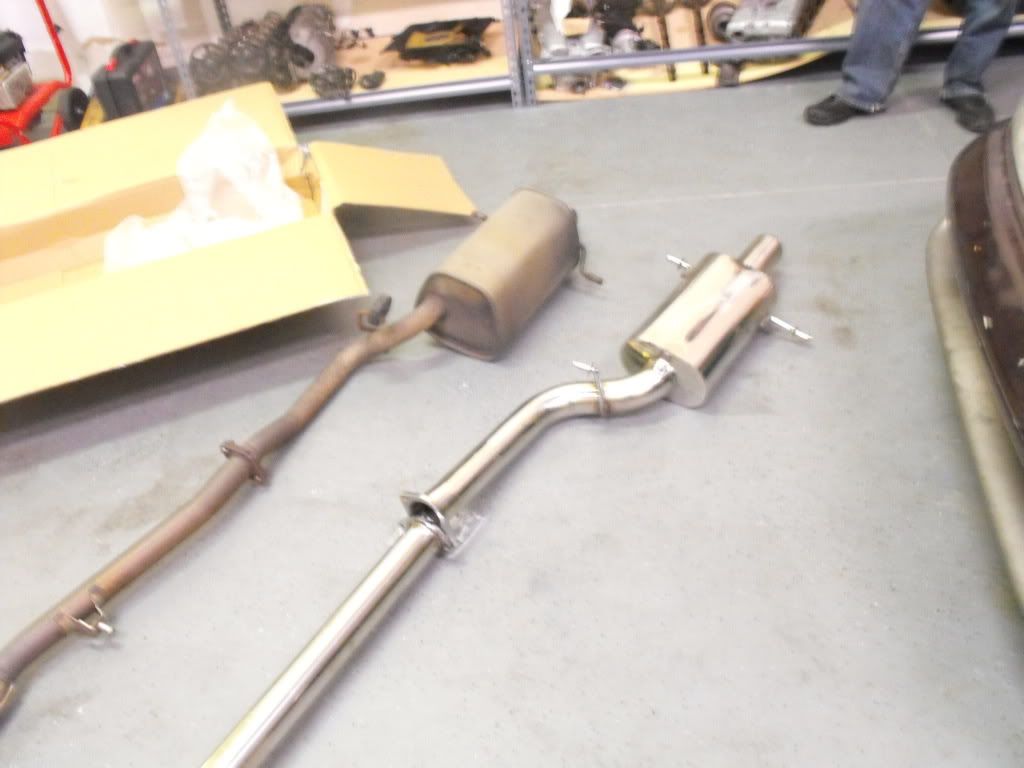 [IMG]
[/IMG]
Thank you,
Chris
Maximum Output
___________________________
Email-
[email protected]
Aim- Maximumoutpt
Adress- 2634 N.E. 9th Ave. Cape Coral Fl 33909