Selling stuff i don't need anymore.
Bunch of things I don't need any more.
prices don't include shipping, i can get quotes for anyone who want them.
SOLD Borla headers and cobb CAI
Stock Headers - $40
Stock Axle Back (no extended tip) $30
Stock Cat's with new rear 02 sensor (front sensor included too) -$110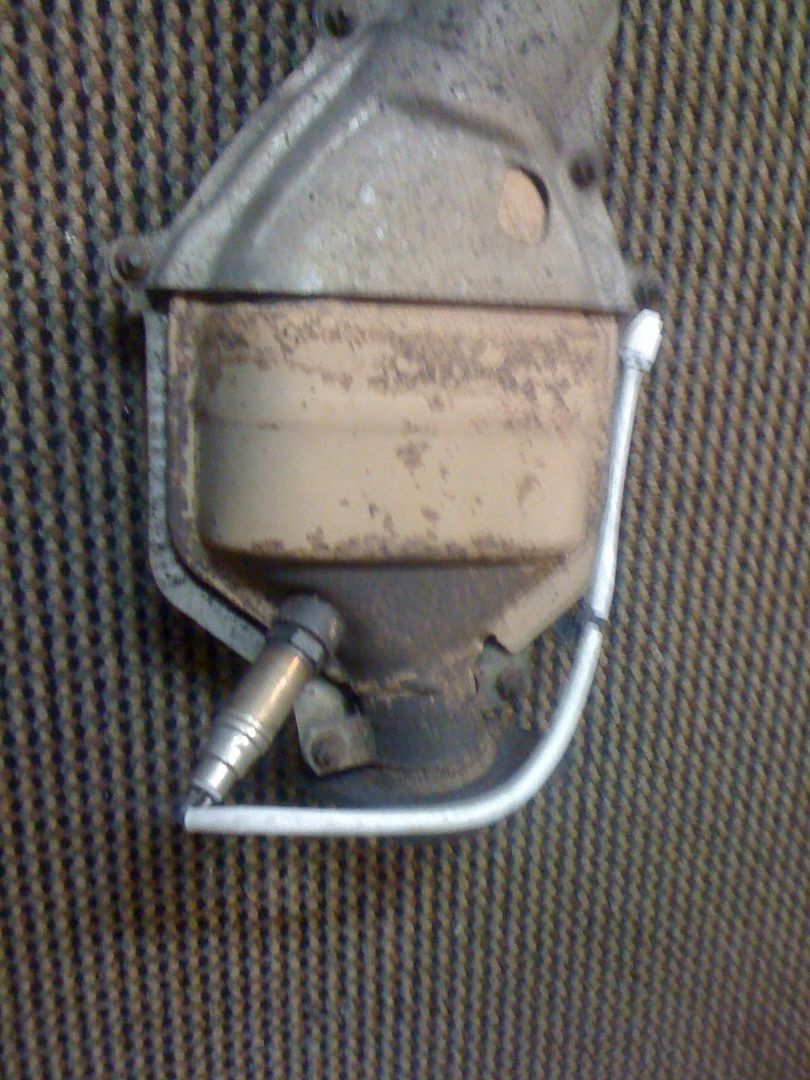 Stock Intake (torque box) - $20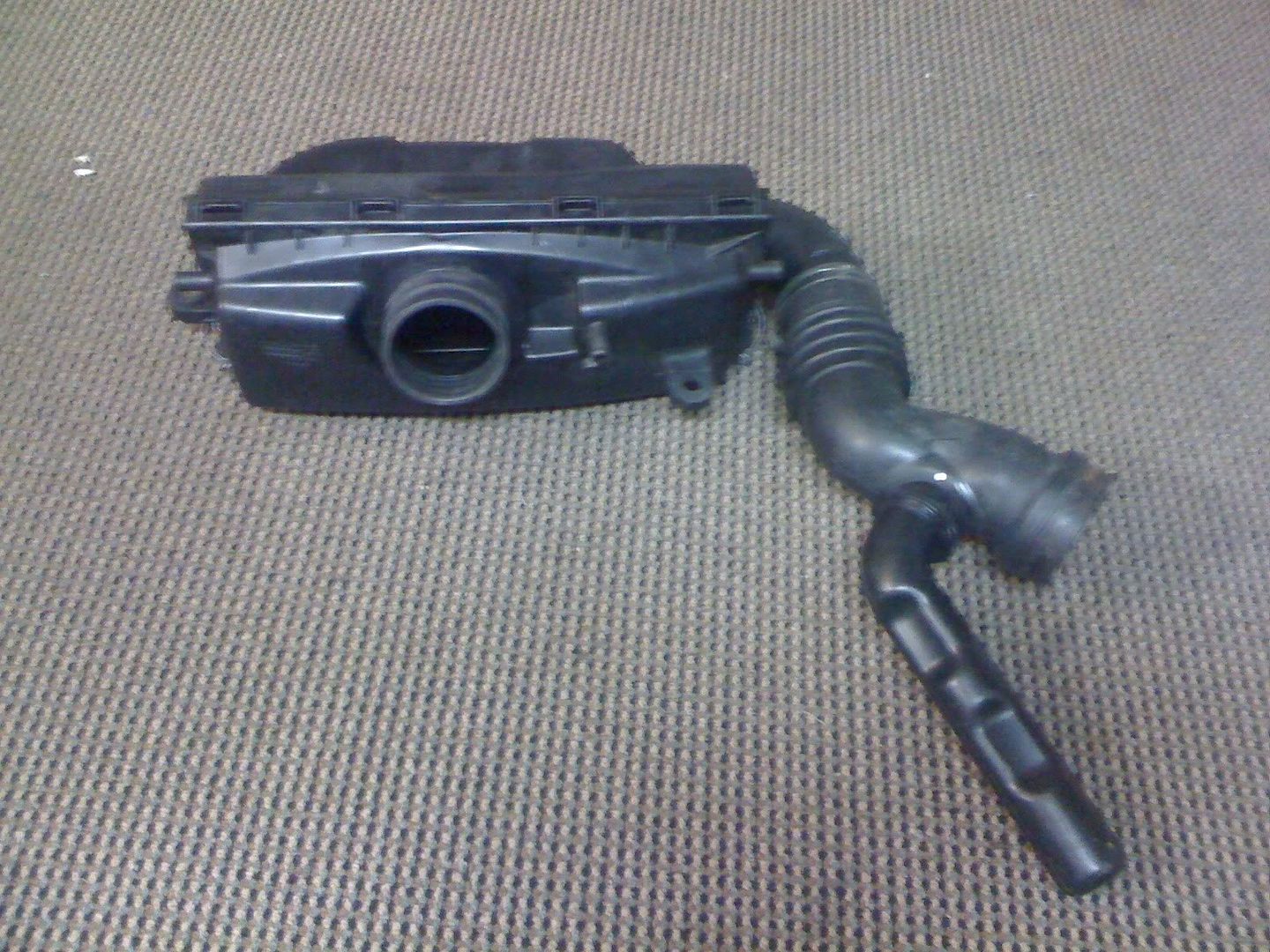 All parts came off my 01 RS with the SOHC motor
Shoot me a PM if you have any questions
If you want to try to do a pick up, I live in Santa Barbara, but I'll be headed down to Newport/Orange/Long Beach area next weekend (Jan 16-17th) and we could arrange something then.