Hey guys,
I bought these blacked out headlights which look really nice. I never put them on my car, then i SOLD my RS. So there just sitting around.
I took them out of the box to inspect and they look good. Never installed them.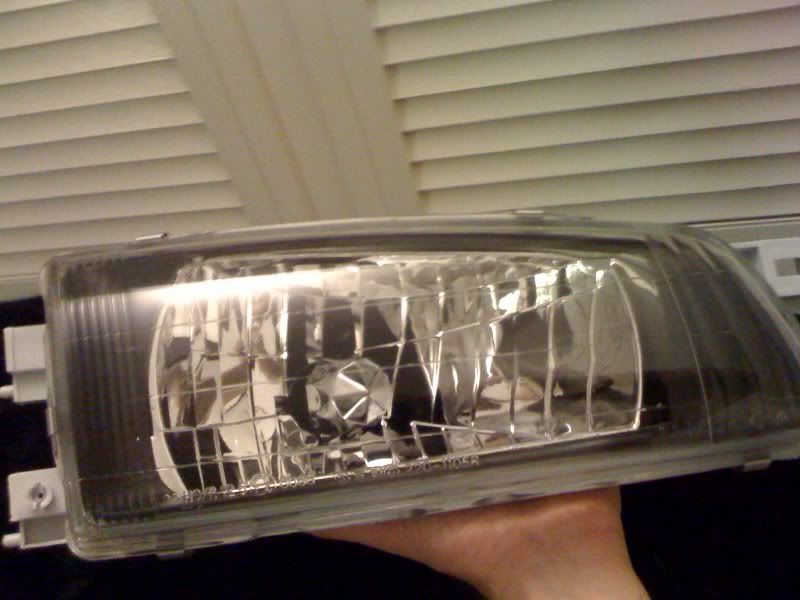 Im looking for 165 shipped and payment via paypal.
PM me.
Thanks,
Dave