For Sale: 2005 Legacy GT Limited Wagon, 5spd manual. New Built Motor with less then 3,000 miles on it... properly broken in. This car runs beautifully.
Extremely clean and well cared for. Kelly Blue Book "STOCK" is $18,275.00, asking
$20,000.00
I am not looking to part out, please don't post "dibs" etc., I'm not hard pressed to sell.
Reason for sale... time to move on.
You won't find a better opportunity to get a LOW mileage, built car with all the extras... this is a fun, fast car that give you real usable space.
Drive and enjoy it or bolt on more performance parts... it's ready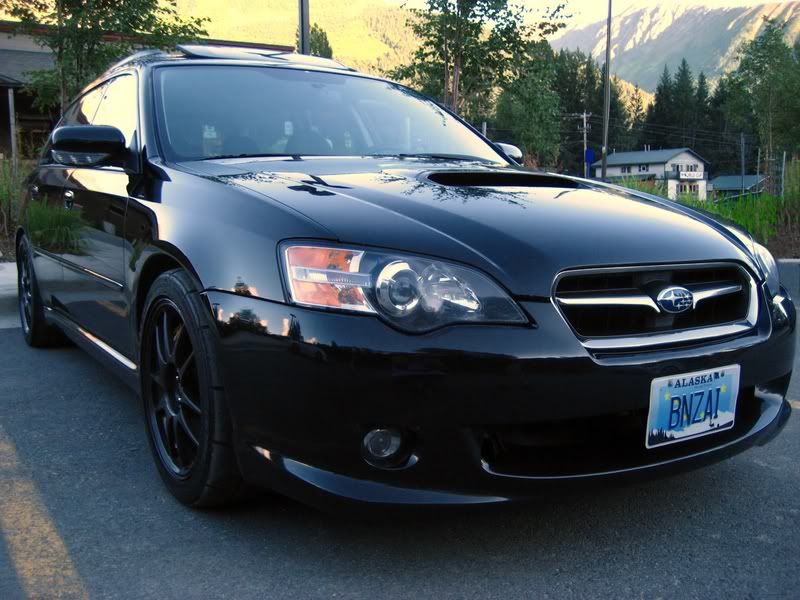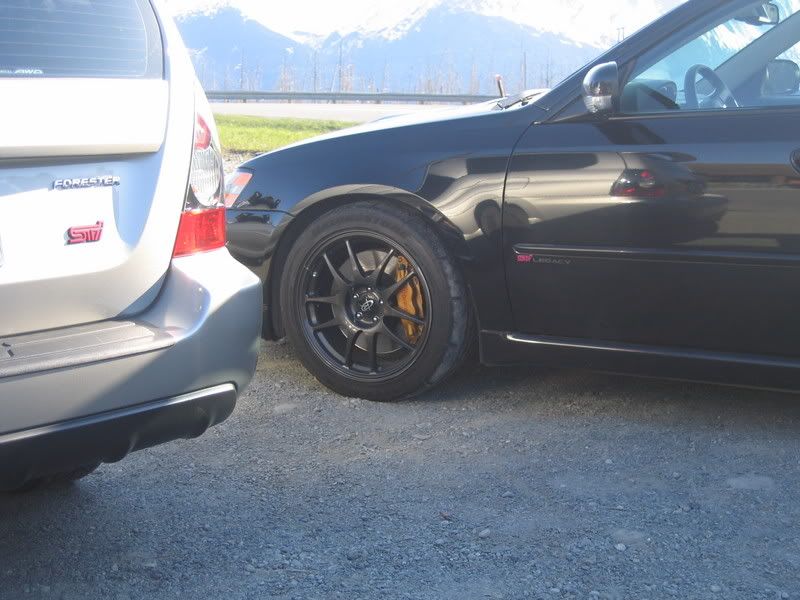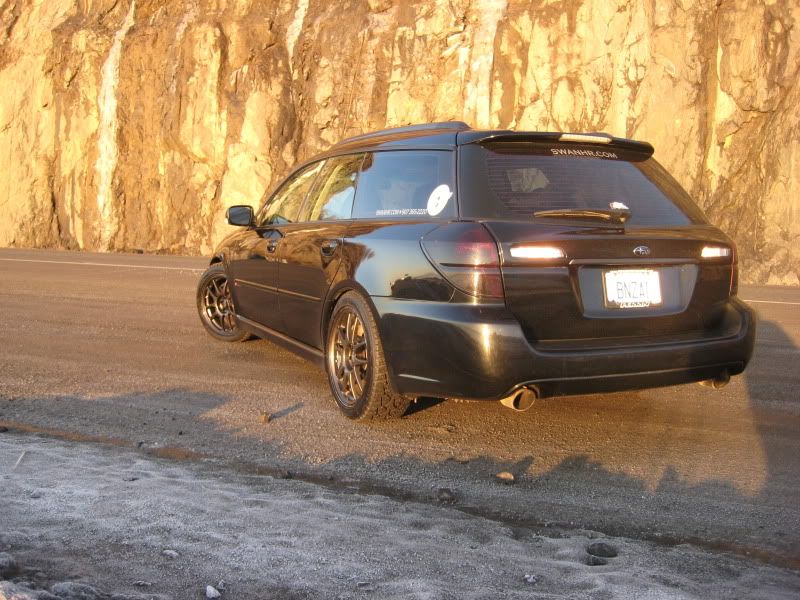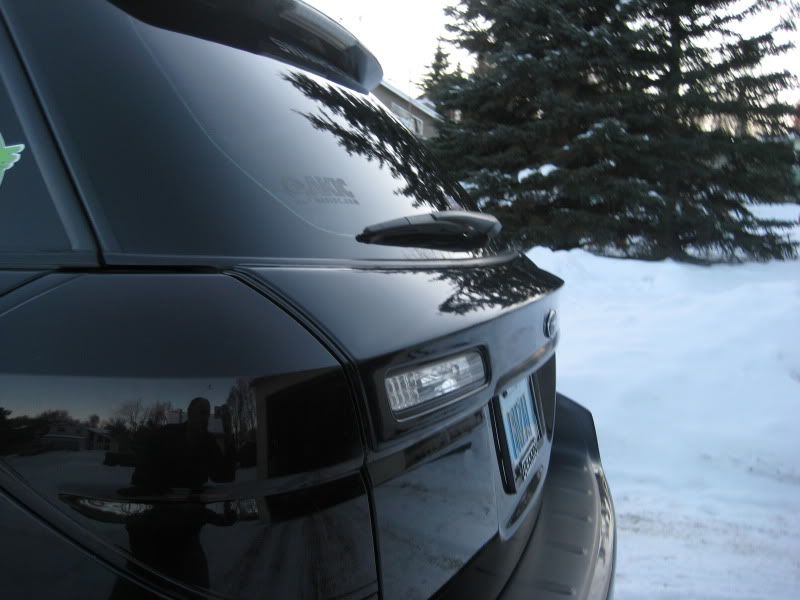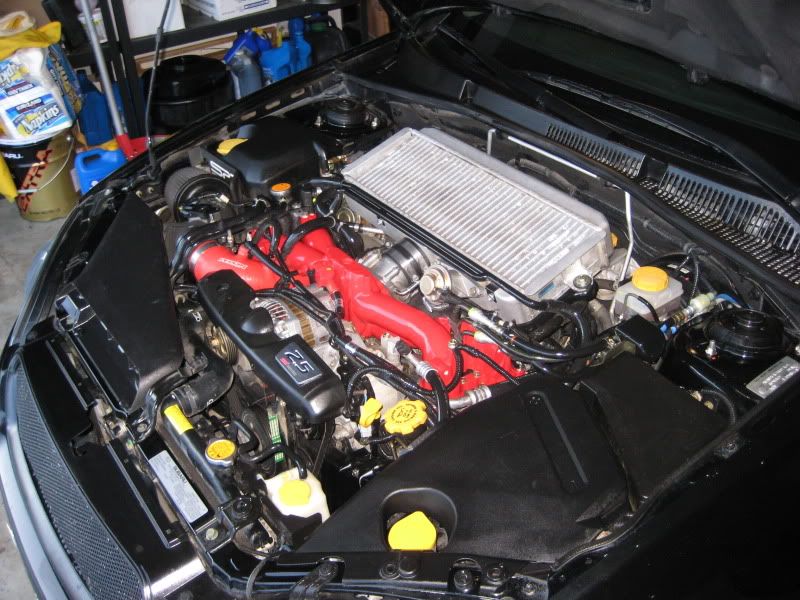 Block:
EJ25
Stock STI Crank
Manley H-beam Rods #14024-4
Weisco 100mm coated pistons with offset wrist pins/balanced
Cometic head gasket 100mm/.051 thickness Part# C4264-051 (to lower compression)
Killer B oil Pick tube, and STI Pan
08 STI oil pump
Gates Timing Belt
NGK one step colder plugs
Aluminum Skid Plate
Drive Train:
ACT Streetlight Flyweel 13.9lbs
ACT organic clutch disk
ACT Heavy Duty Pressure plate 429 ft/lbs
Intake:
TGV Deletes
Converted to STI Intake Manifold
SPT Intake
Perrin Turbo Inlet
FP TDO5 18G
08 STI TMIC
Exhaust:
Perrin Catless Divorced Wastgate Down Pipe
STI Catless Up Pipe
Borla Exhaust
Fuel:
Deastch Werks 750CC injectors
Walbro pump
SuspensionlBushings:
HR Springs
Perrin Perrin Rear Sway Bar
Kartboy short throw shifter adapter
(tranny dropped) and ALL bushings replaced with Kart Boy Kit
Group N Motor and Tranny Mounts
TIC Tranny brace bushing kit
Kartboy pitch stop
Gates timing belt
Wheels/Brakes
Rota G-Force 17x8/48os Hyper Black (1 summer on) w/235x40 Hankooks
Rota Torqes (3) with new winter/studed tires
Brembo Front Brakes
Interior:
STRI Oil Pressure/Gauges
Custom Cubby Pod
STI Shift Knob
Factory leather interior/heated seats (VERY CLEAN)
Engine Management:
Cobb AP V1
Custom PDX Tune
Exterior:
JDM Spec B Bumper
JDM Waist Spoiler
Cleared Headlights
HID, Highs, Lows and Fogs
Tinted Tail lights