i'll take red...pm me what i owe you. yanno what i have a set of r a 's already for tracin.
if you could get me 4 sets of 8 total...4 red 4 black i'll take care of ya. they come in sets of 2 right? 1.99$ a set? i'll take 1 red set and one blue set if out of black.
i could just order em in the mail but if you don't mind the hassel i'll hook you up somehow...cash works right?
i'm just afraid they are stoopid thin. either way worth the investment.
pm me for shipping and payment stuff.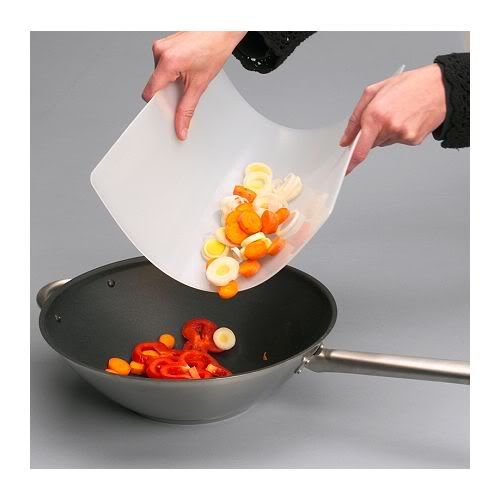 incase you run over some vegtables...
Buy online
Quantity:
Sorry, this product is not for sale on our website, check if it is available in your local store.
joe...you are the man...not sure if they have these in philly ikea.