Hey guys thinks have turned around for me lately, Im moving into my own place and basically need to sell the STI im not in a rush to sell it but im offering it for a great price if anyone is interested.
I own a 2005 Legacy GT Auto and thats the car im going to keep since its cheaper to own.
Here is the history. My engine blew up last month and I took it to the subaru dealer and had it repaired it under warranty, so basically this car has a new shortblock from Subaru, I have history of all the oil changes and work done to the car and warranty work. Everything is stock on the car except these parts that will come with the car. I have the stock catback exhaust if you want it with the car.
The interior is also clean and no modifications were made to the interior.
Also im willing to drop the price if anyone wants the stock 5 spokes and ill just have to trade someone for the bbs.
The car will come with:
Bayonne Lip
18x8.5 +53 BBS SILVER OEM
Brand new FALKEN AZENZIS RT615 245/40/18 tires.
TiC Holy shift kit
Brand new stock clutch installed when engine was installed
Whiteline rear differential bushings
Group N tranny mount
Magnaflow Catback exhaust
STI SPORTS GRILLE
COMPASS MIRROR
ARM REST EXTENSION
Location NY QUEENS.
PRICE: 26,500$
VIN: JF1GR89618L833025
CLEAN TITLE.
Pictures just for reference the work wheels were sold.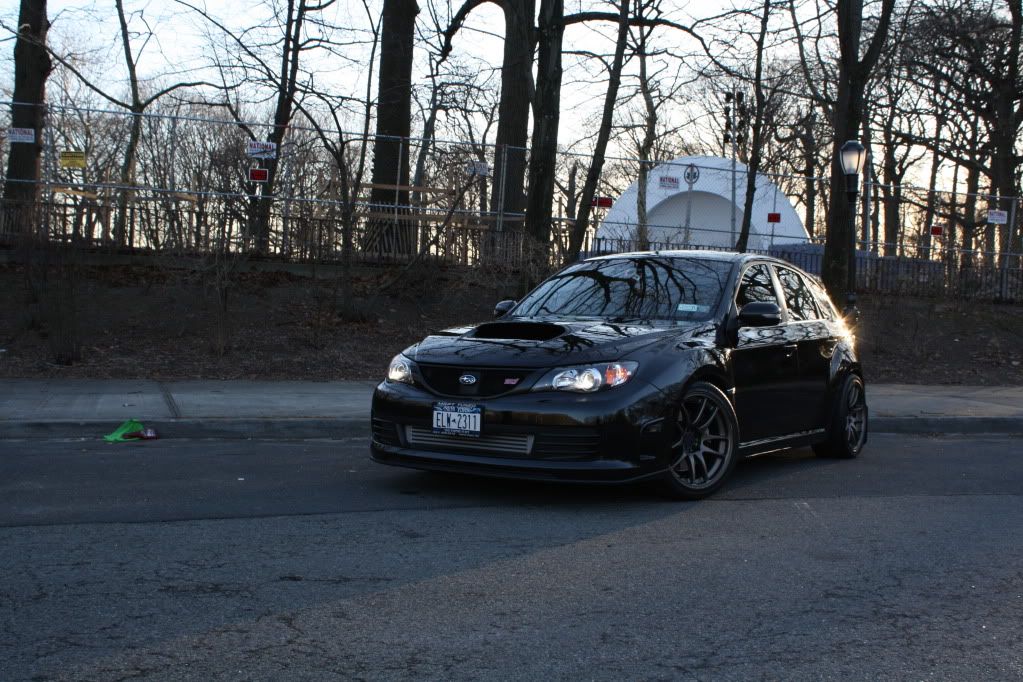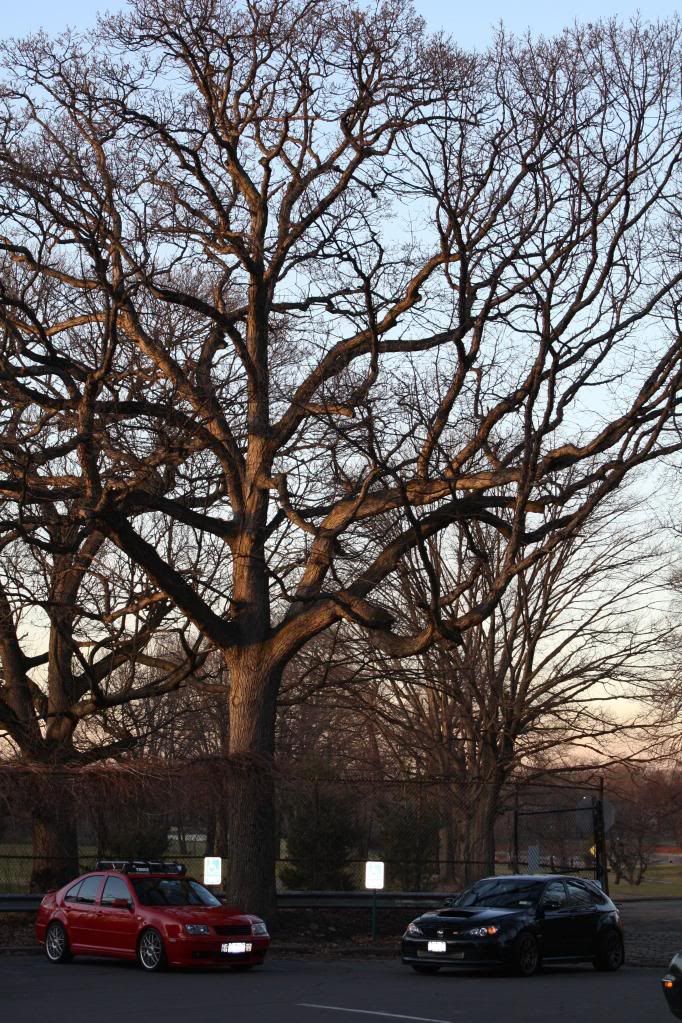 KBB Private party value