hey
ok i just pulled these out of my GC8 wrx.
what i know about them:
there a firm ride,
lowered about 2 inches,
there hks, so the quality is there.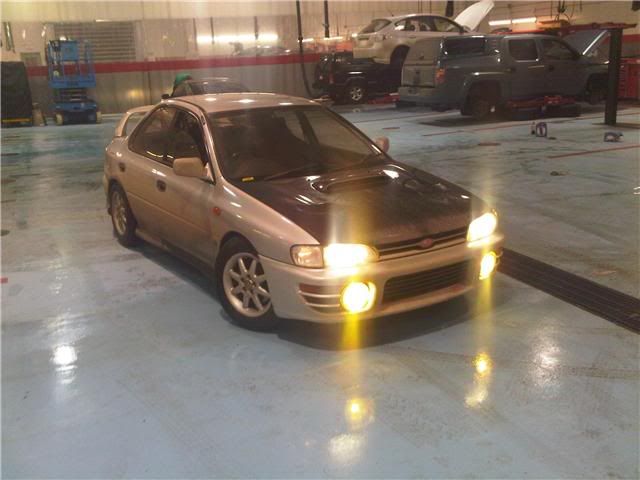 you can see there the gap. there isnt much
what i dont know about the springs:
spring rates.
im guessing these springs are discontinued, since i cannot find any information on Google about them, discontinued means a rare HKS part.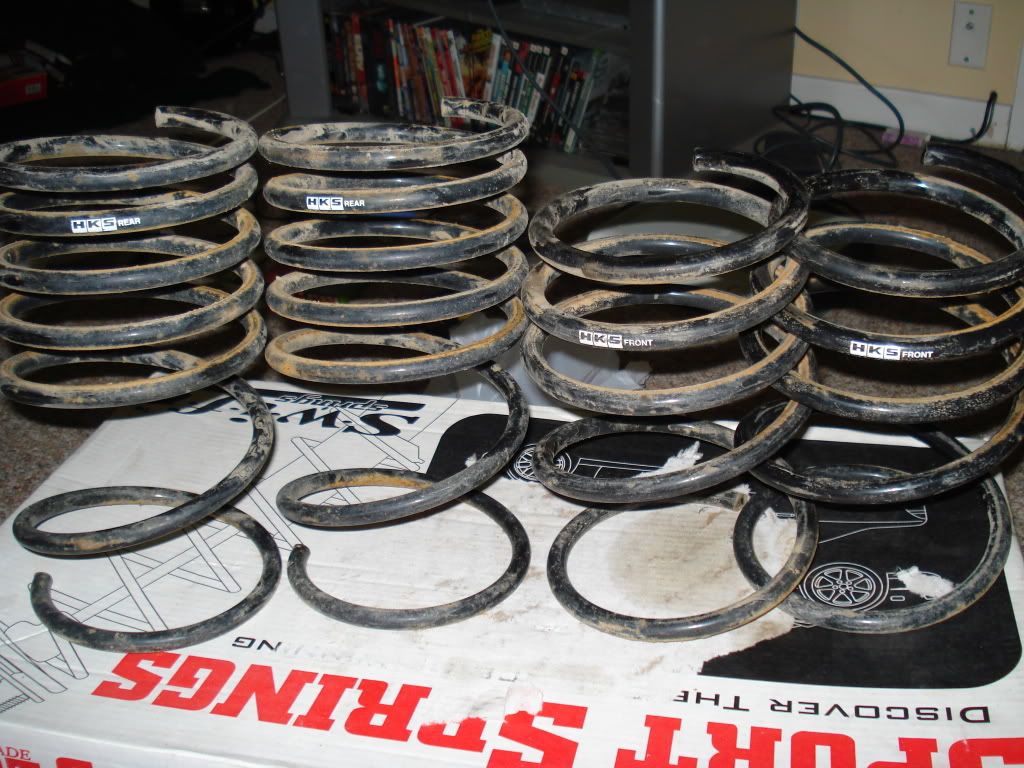 im asking 220 for these. plus shipping.
my reason for selling these is i went with a set of swift springs.
you can reach me on here by PM or shoot me an email
[email protected]
cheers
marc l