5x 160gb WD VelociRaptor hard drives for sale. WD1600HLFS. Pulled from Dell workstations so all have dell part numbers and are out of the Dell 1 year warranty. Will be tested with WD Diagnostics before shipping. SataII 3gbps, 10k rpm and 16mb cache.- ALL SOLD
2x 512mb OCZ PC3200 DDR1 Cas 2-3-2 Platinum Ram - Received from OCZ for an RMA. Tested but never used. $30 for the pair shipped.
Dell XPS 710/720 H2C Water Cooler. Works great but I'm not overclocking right now so have no need for it. $120 Shipped. (Have seen for $200-300 on eBay)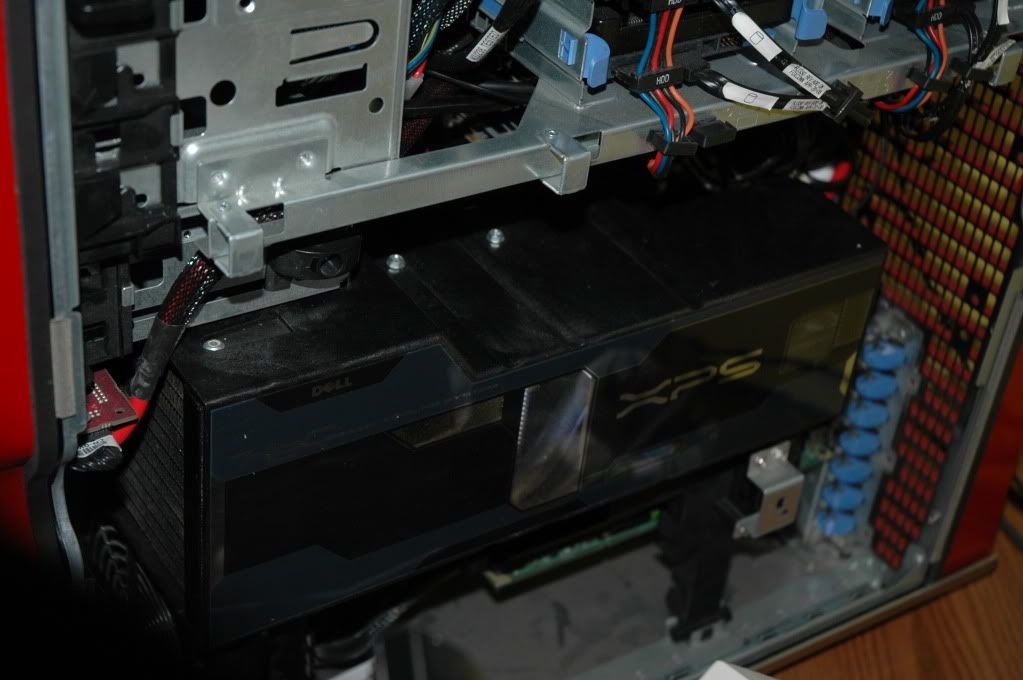 Dell Precision 380 Motherboard. Dell PN: CJ774. For single core 775 P4, not Pentium D. Worked great but I upgraded to a Pentium D board for cheap. $40 shipped.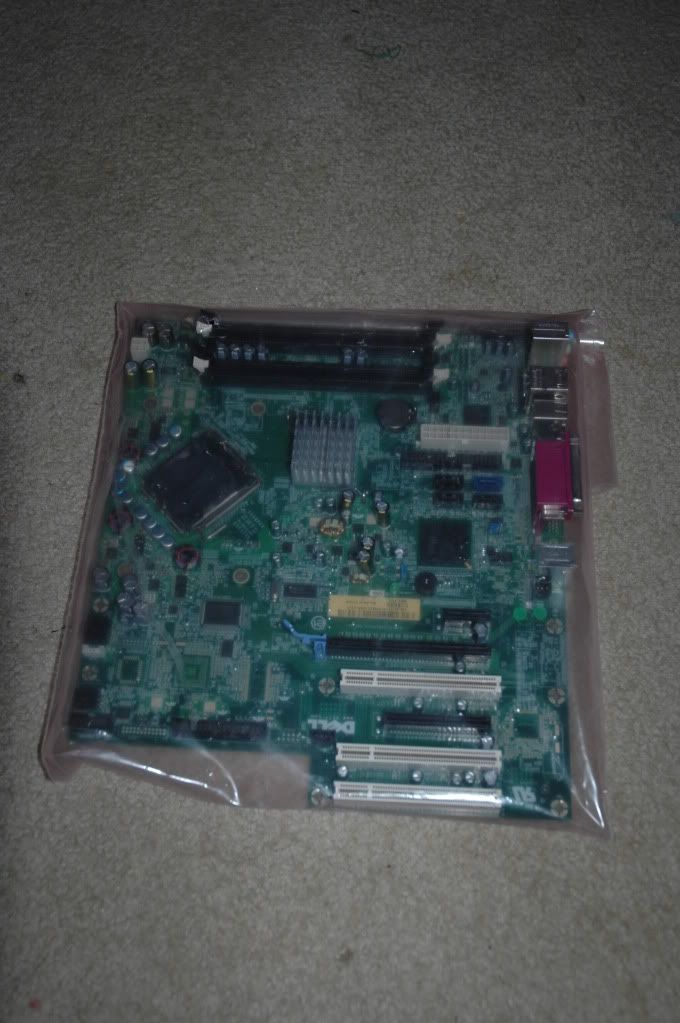 PM me!