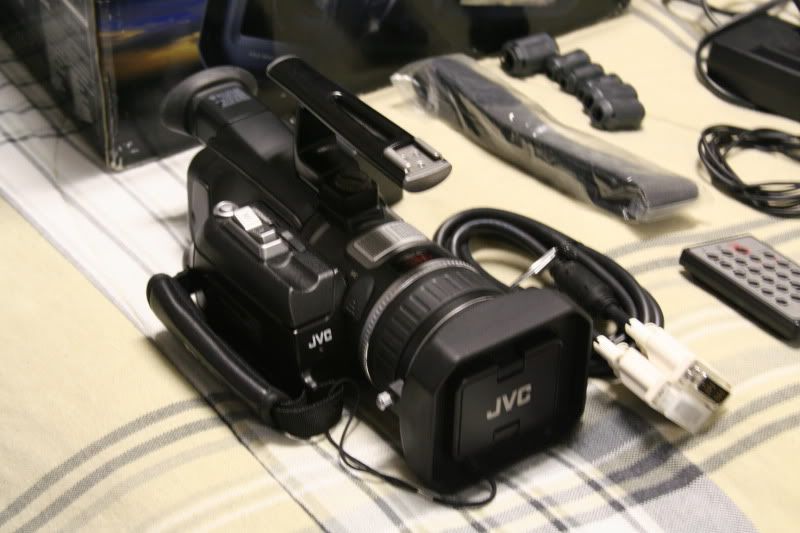 PICTURES NOW UPLOADED!
Hey, selling a few things i no longer need or have upgraded.
First off is my JVC Digital HI-Def Video Camera
Model Number GR-HD1
Comes with Extra Battery
I have Original Box And ALL Original Wires.
This Camera was used in the documentation of the New Floating Pier in Baltimore. I was given the camera as payment for editing the video. I have no use for this right now. And would like to upgrade my digital camera.
Asking $800 or best offer
Seagate External Hard Drive. Has sat on my self and never moved. Has external power.
150 GB
$60
Western Digital Pocket Hard Drive
$30 80GB
Pretty scratched up, works great.
Ill have pictures up soon. I'm just curious if there is interest.
Thanks
or email me
[email protected]