Going to GD front and rear subframes and sways. PM me for offers and pics will be up tonight. Let's make a deal!
GC Alumin Control Arms (used and includes everything) $275OBO+shipping
GC Turbo Crossmember (used and bare, no rust) $100OBO + shipping
GC STI Sway Bars (used with end links, no rust) $220OBO + shipping
Before you PM, go to your preferred delivery service's website and quote a shipment from 10025 to your address for a 50lb box.
Benny
Finally some pictures from my iPhone. Will post pics of control arms this weekend, the CAs are in a different location.
Sways with End Links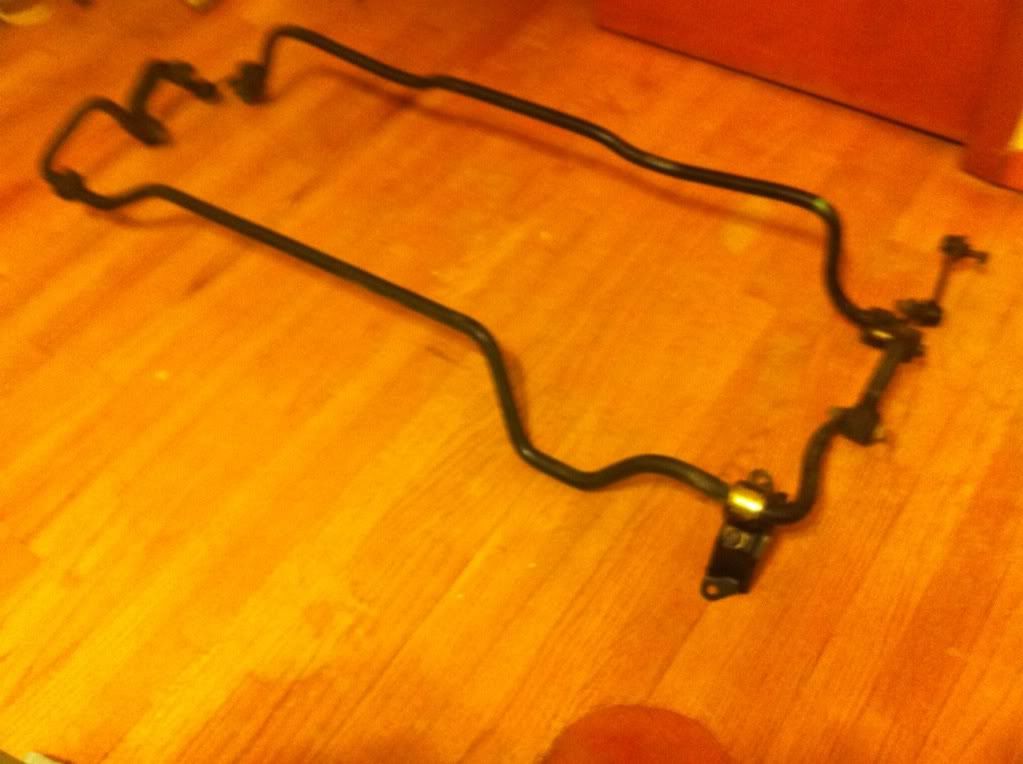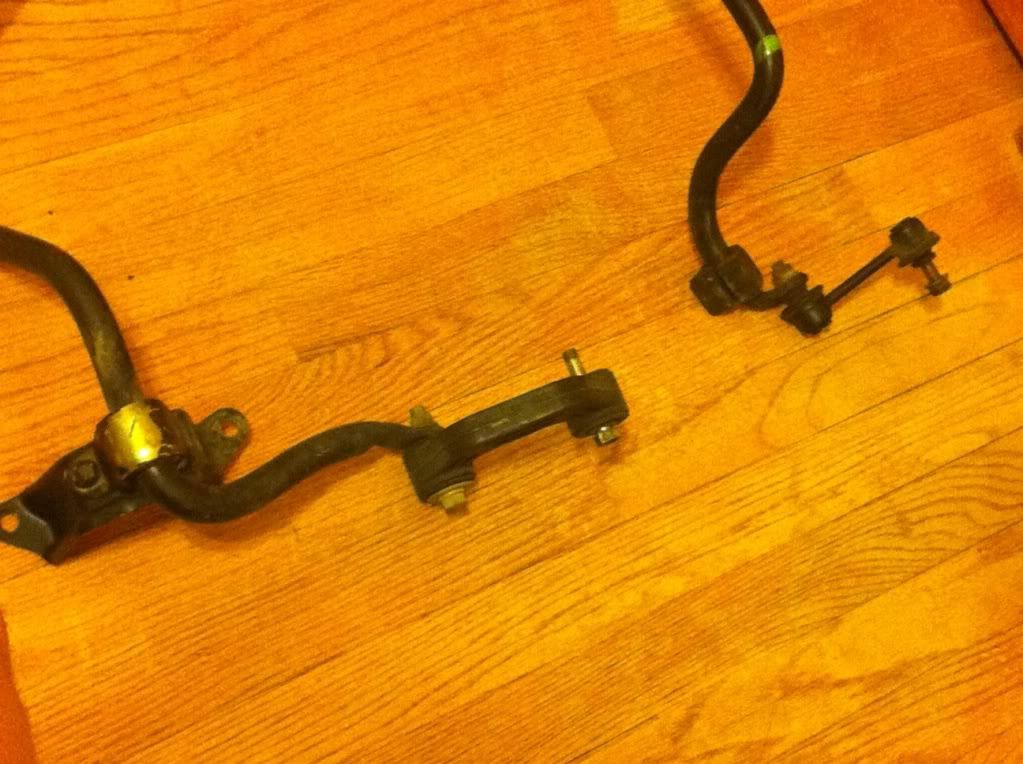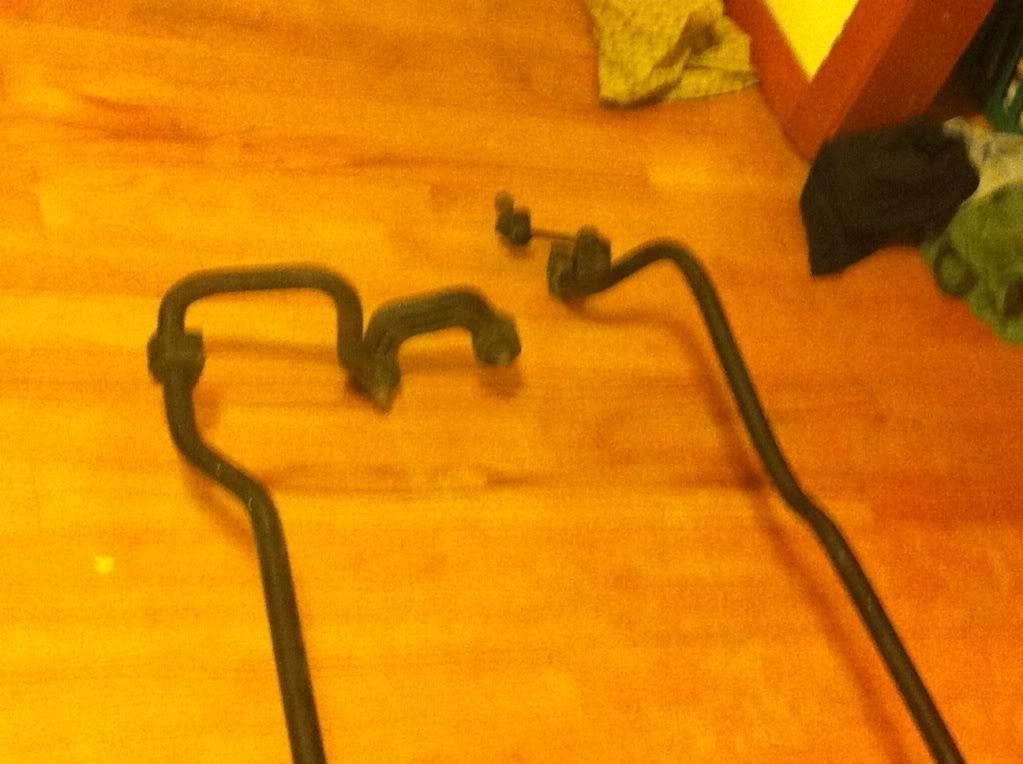 XMember