Hello, long story i have always wanted to compete in TT with my STi, eventually i gathered enough track experience to prove myself in a TT competition. Now i blew up my stock VF-39 and block due to an oil problem.
my new build
-12k STi block
-740cc injectors
-CP pistions
-Injen CAI
-HKS hi-powered exhaust
-Flex Up pipe
-powerslot rotors
-RCE yellows
-tuned and built by Topspeed
Im looking into buying these new parts
-27-29mm whiteline front sway
-better tires/ dedicated track wheel
right now the car sits with Nexen n3000 tires
great for DD but not what i want in a track tire
Pics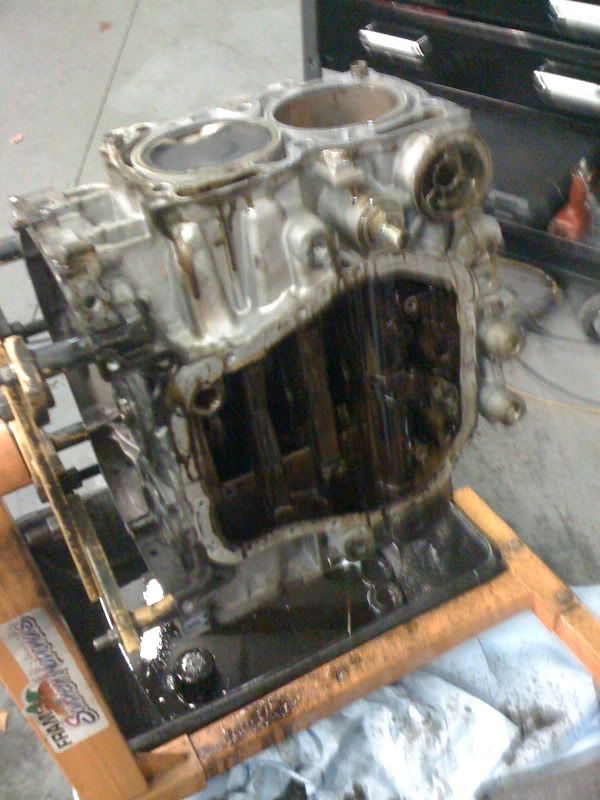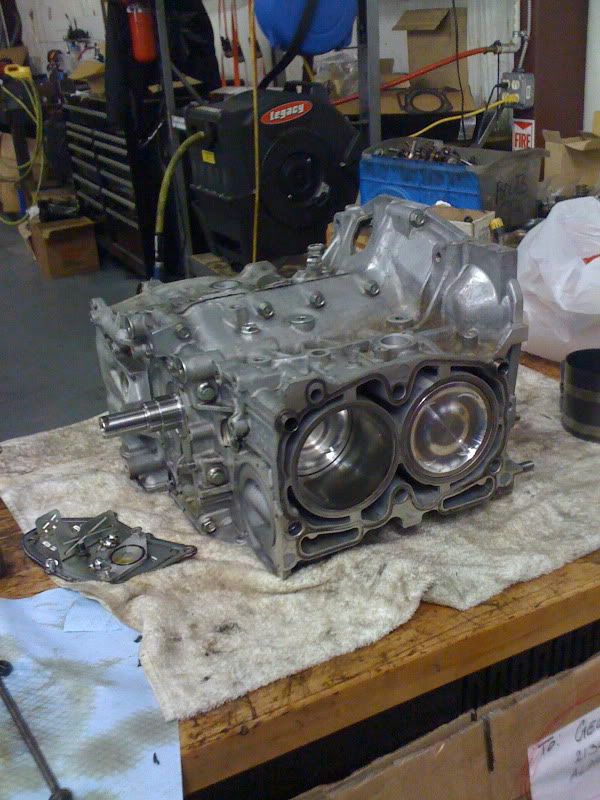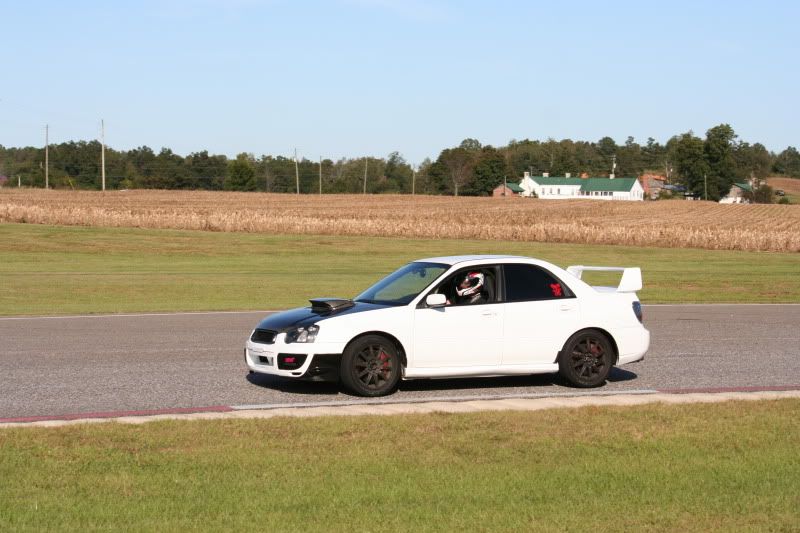 any comments advice criticism is glady appriecated
im looking into staying in TTb for i dont want to be raped by TTA vettes
needing advice on tires, i need to stay on street tires any advice on which will be the best? Also i need some advice or hints on how to obtain sponsers could be a really big help thanks.
i missed the 1st nasa event i didnt have the funds...but im about to sign up for road atlanta in march.