Ok so i need to get rid of some of this stuff ASAP!!! so will take some lowball offers but i cant just give it away.
1st im selling my guitar and guitar amp.
Abilene guitar with black beauty strings that have less than 3 hours on them.
Fender 25watt amp. it is almost BRAND new with just a few hours on it. I have a kustom that i use and i never bother with the little amps.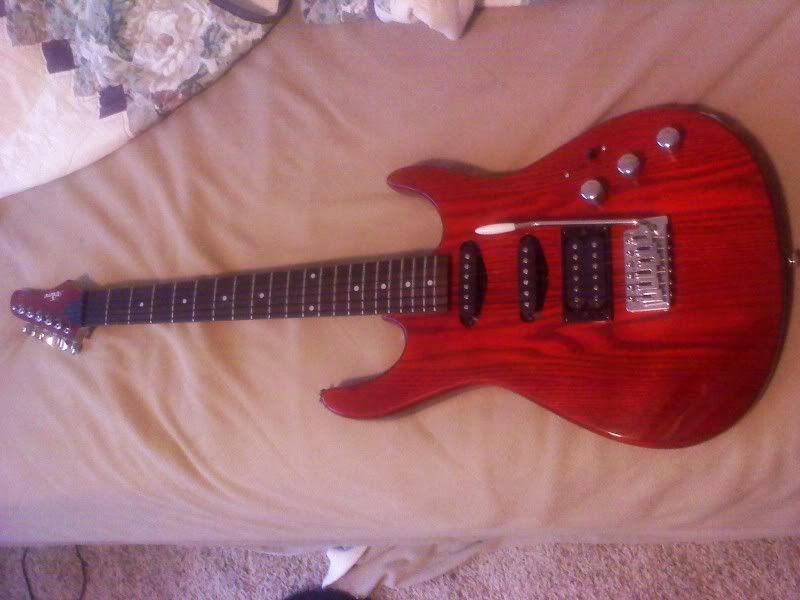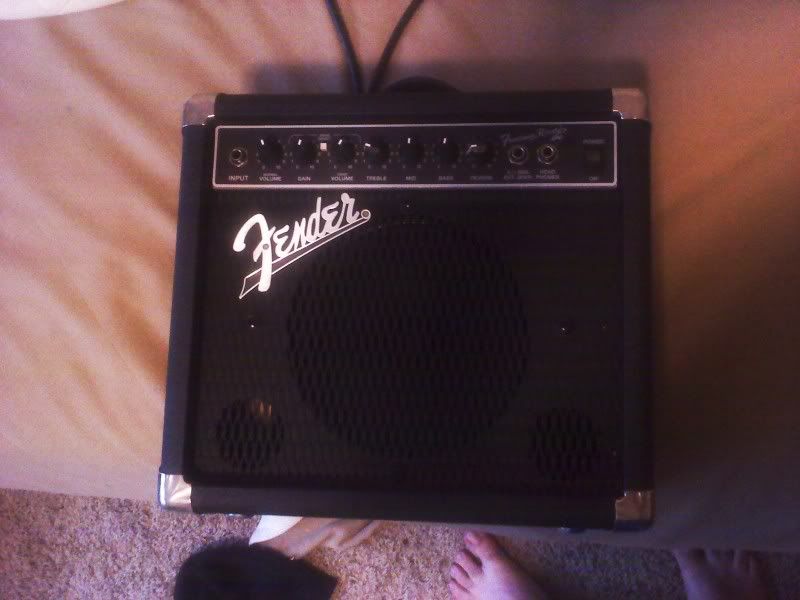 $150 picked up for both!
I have a Fuel XL helmet that has zero scratches on it. has about 6 short rides on it.
[IMG]http://i23.photobucket.com/albums/b381/mtxfrk2k1/0222001500.jpg[/IMG
$50 shipped
I have a custom gaming computer that is about 1 year old.
AMD X2 5200's
4gig Crucial ddr2 ram
500gig WD 7200 HD
Nvidia Gforce 8600GTS OC vid card
comes with HP 22" LCD monitor that is crystal clear!!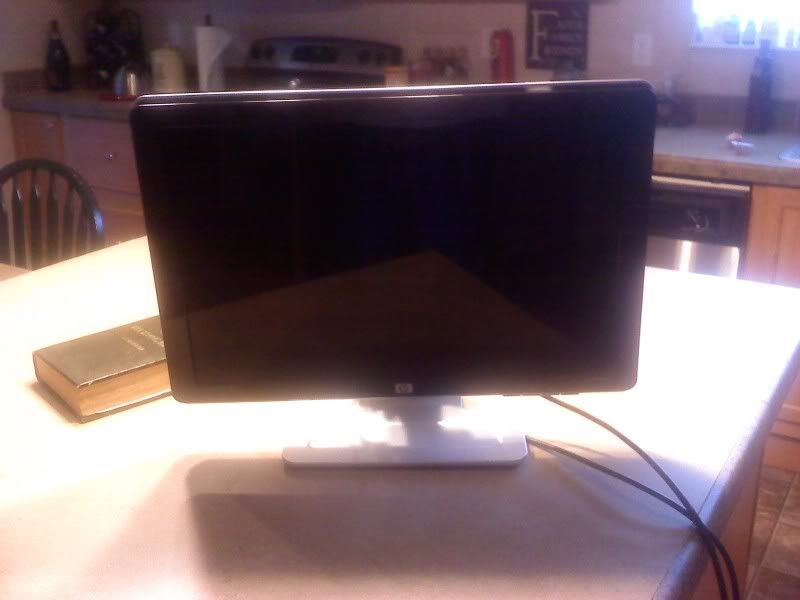 $350 shipped