Hey Nasioc'ers, got some things for sale for you Alarm/Audio video guru's. I had this stuff on my 05 wrx and now its just been sitting around.
First up: ALPINE CVA-1004 Headunit/monitor. 175 shipped 45Wattx4. Sources include a tuner, auxillary, and nav capable. This does have a flipout screen. I use to have a PS2 in the glove box that i used for dvd's and games. This unit DOES NOT have a cd player. It is Navigation ready, i think you need a device from Alpine for it to function. I never used the navigation function though because it required another accessory However, it can be used with an Ipod (mini jack connection) with a special adapter that hooks into the cd changer plug on the back of the Unit, thats how i used it anyway. you will have to use your Ipod for control, but it sounded great. I used this for approximately 2 years, and then it has just been sitting around in the closet.
It comes with the manual, original box, face case, registration card, and the CVA-1004 unit. i don't have the cage that goes around it, but the nice thing about having a subaru is you don't need one. It mounts right to the factory bracket.
here are some pics: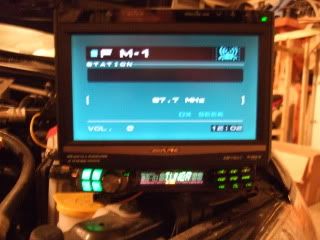 Next up Viper 791xv alarm remote start $150 shipped
I also had this on my 05 wrx. My buddy hooked it up, and he also had the remote start working even though it was a 5 speed. he bypassed the clutch somehow. It comes with the install guide, horn, the Brain, shock sensors, and LCD keyless entry unit.
However, i do not have any of the wiring for the alarm system. You can get it direct from Viper, i just don't need this unit anymore. So for you alarm Guru's this should be a steal!
here are some pics as well: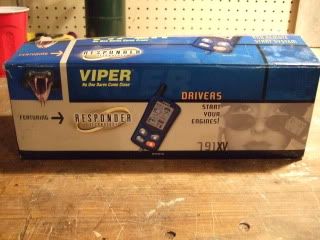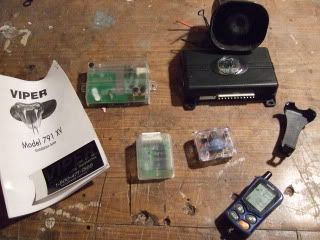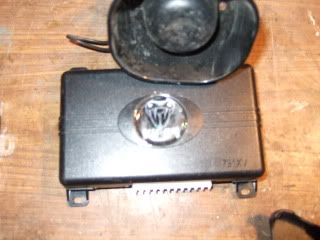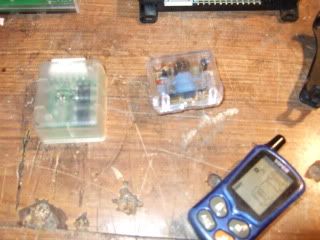 And last is a Tsunami, digital fuse block for running power to your amp. this is a nice looking piece under your hood. Fully functional, and i will include a Stinger gold battery connection for free. One of the four mounting holes is broke. not a big deal, i used velcro to mount it anyway.
$30 Shipped
Pics
PLEASE PM ME
Thanks