Up for sale is my Asus EEEPC 1000HE Netbook. This netbook stock only comes with 1gb of Ram and 160gb Hard Drive. Upon ordering my Asus EEEPC i ordered with it the 2gb Ram upgrade and the 500gb Hard Drive.
I was running Windows 7 Ultimate beta edition on it and it ran amazing. The operating system that will be on the netbook will be Windows XP (I did not want to sell this with it running he beta version of Windows 7)
Here are the specs
Processor: Intel Atom N280(1.66Ghz)
Screen Size: 10.0"
Ram: 2GB 200-Pin DDR2 SO-DIMM DDR2 800 (PC6400)
Hard Drive: Western Digital Scorpio Blue WB5000BEVT 500 GB 5400 RPM
The Decal is: Dante - from Decal Girl ( I put this on day one of recieving the Netbook to prevent scratches and for some bling )
Case 1: SUMDEX Black 9"-10.2" Air Cube Check-Quick-Checkpoint Ready Computer Sleeve
Case 2: Plasticase Hard Case and Foam Inserts
Price: $300.00 for local pick up, will ship at buyers expense.
Here are pictures of the unit/cases/reciepts, The only item not included will be the 8GB Patriot Flash Drive.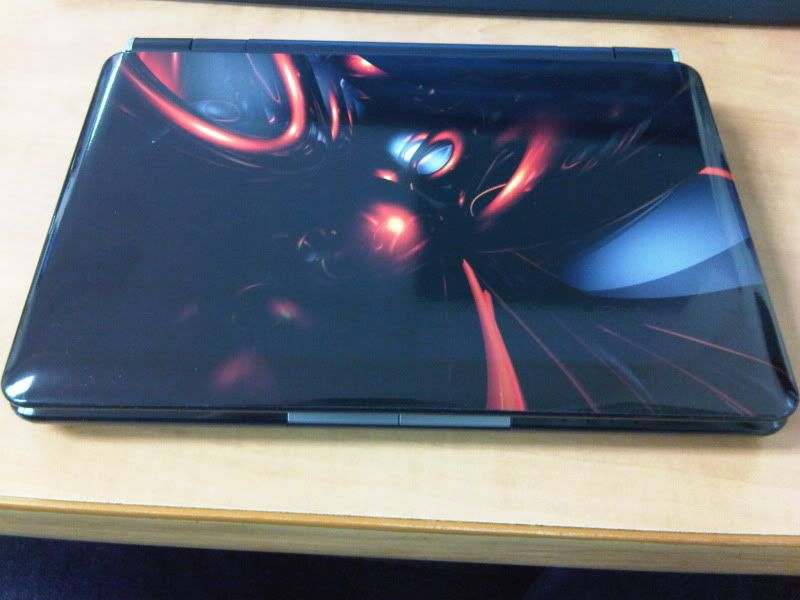 Netbook sitting in Hard Plasticase.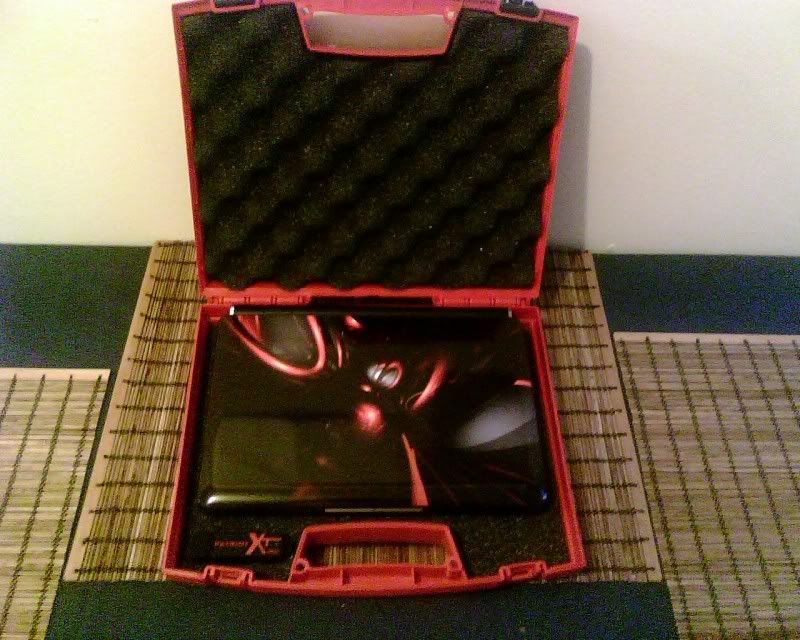 Netbook sitting inside the SUMDEX Aircube.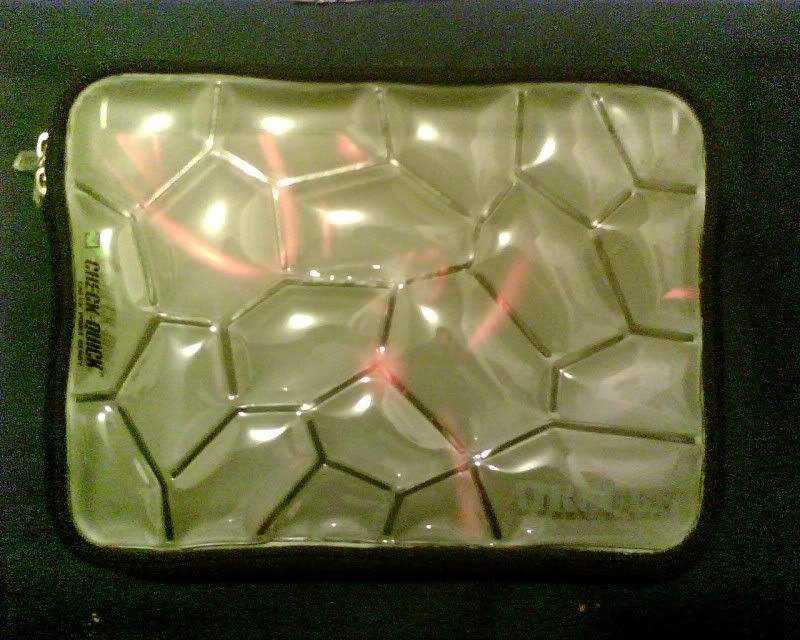 The 2 Cases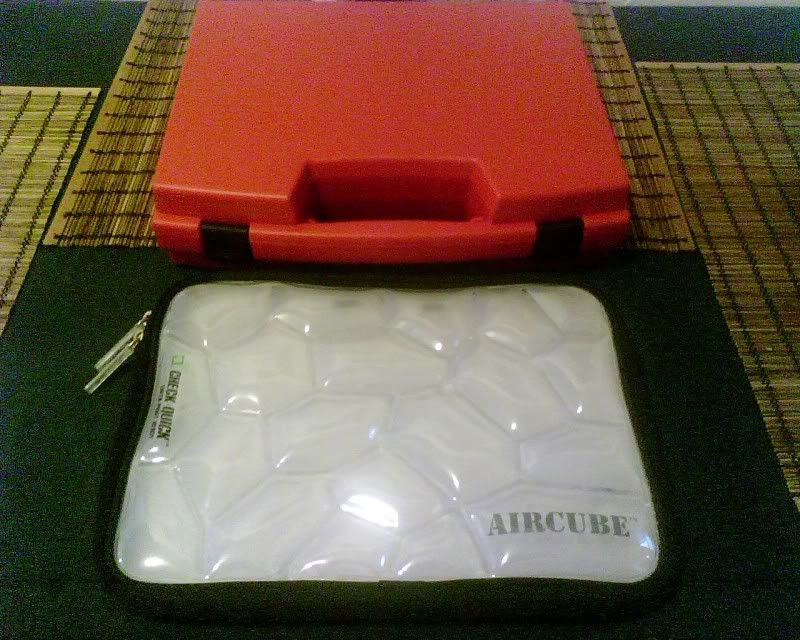 Netbook on with Windows 7 running.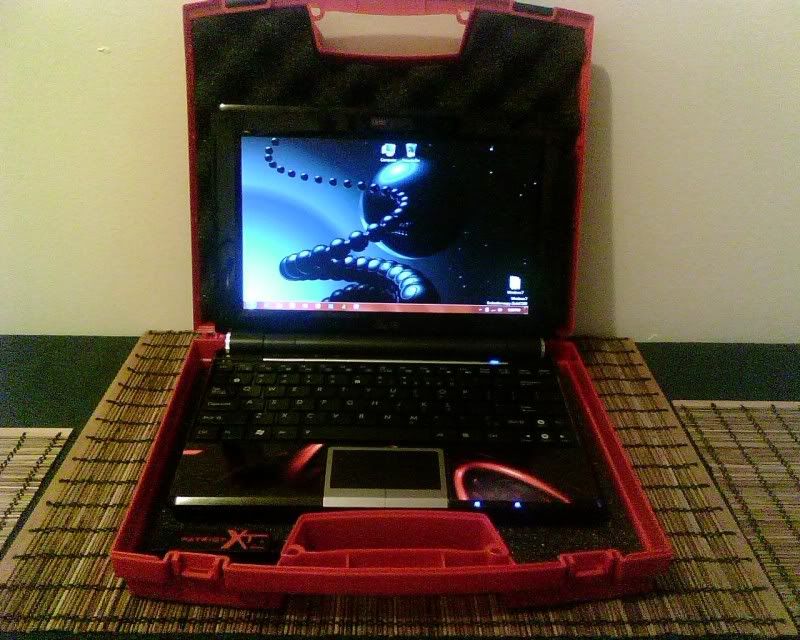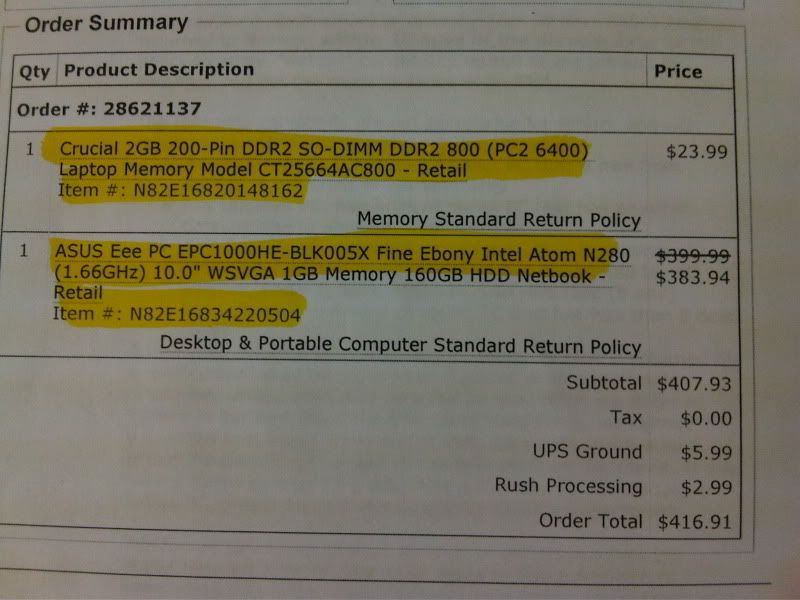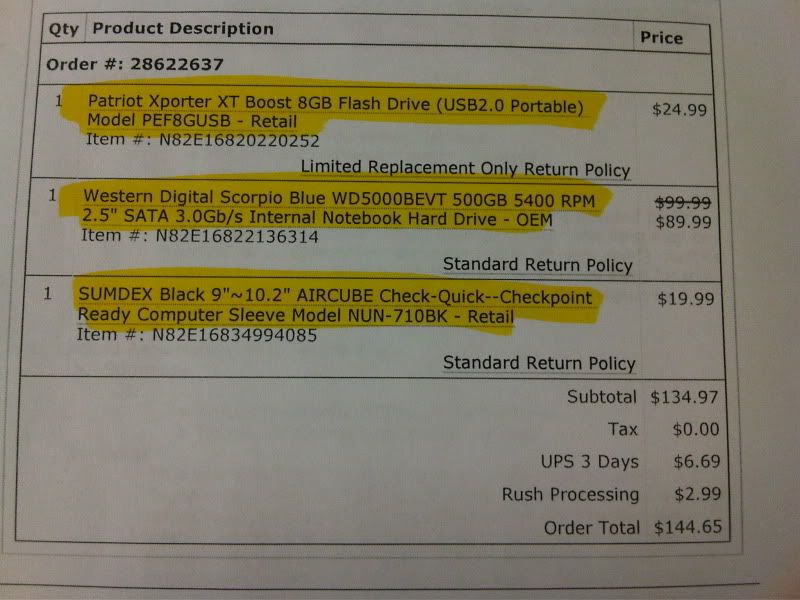 If you have any questions do not hesitate to ask.
-Jay