Hot bits Coilovers for Wrx or 93-01 impreza, anything 5x100 your good! . German made, bought them not to long ago, had them rebuilt by odi at Feal suspension. Still in great condition. Include helper springs, Spring rates 5k front 4k rear. Feels a little bit stiffer then a Stock Evo 9. Had them on my gc, loved them.
Price: 700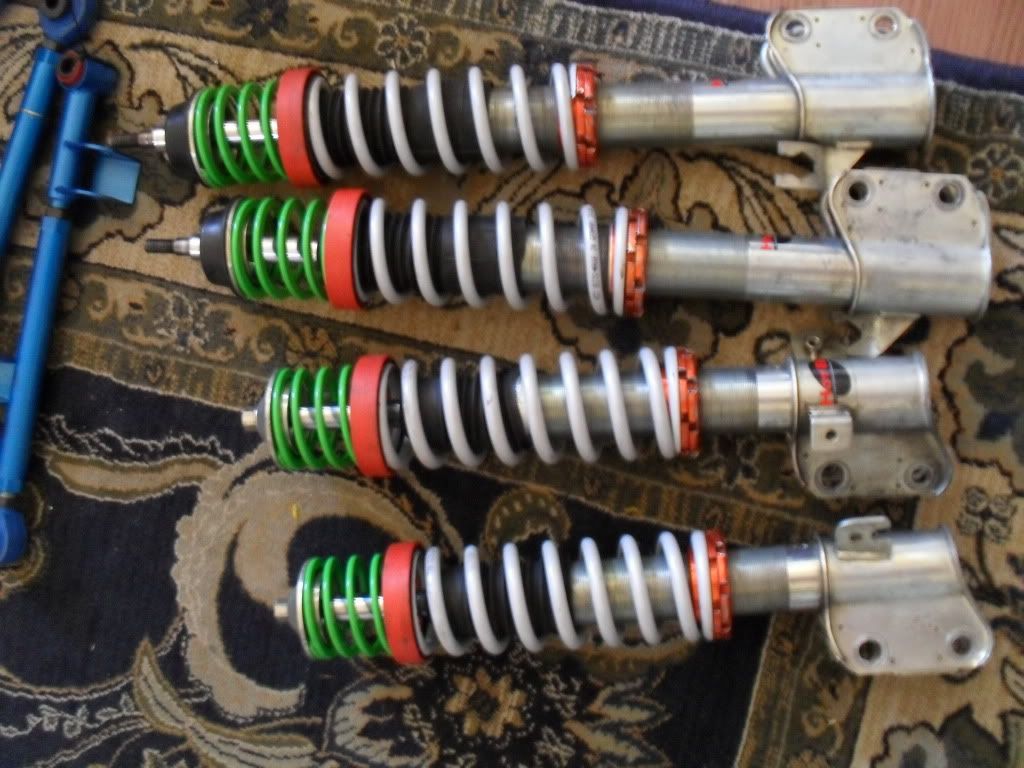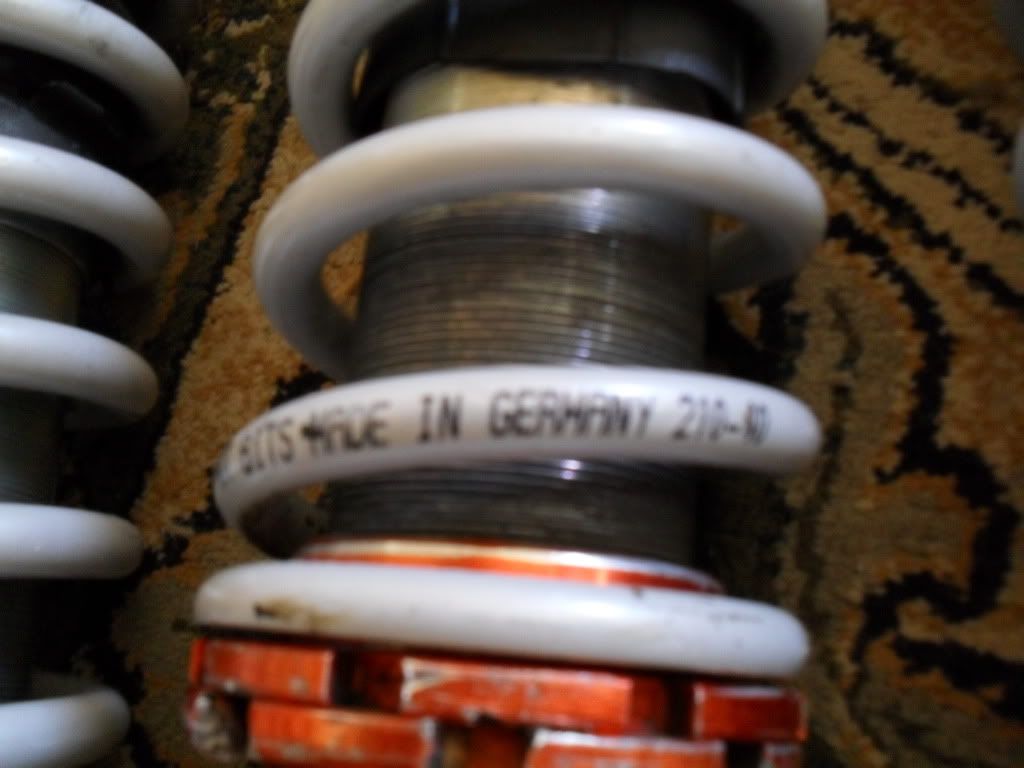 GC front and rear strut bar(s). Just generic ebay strut bars.
Price: 20 each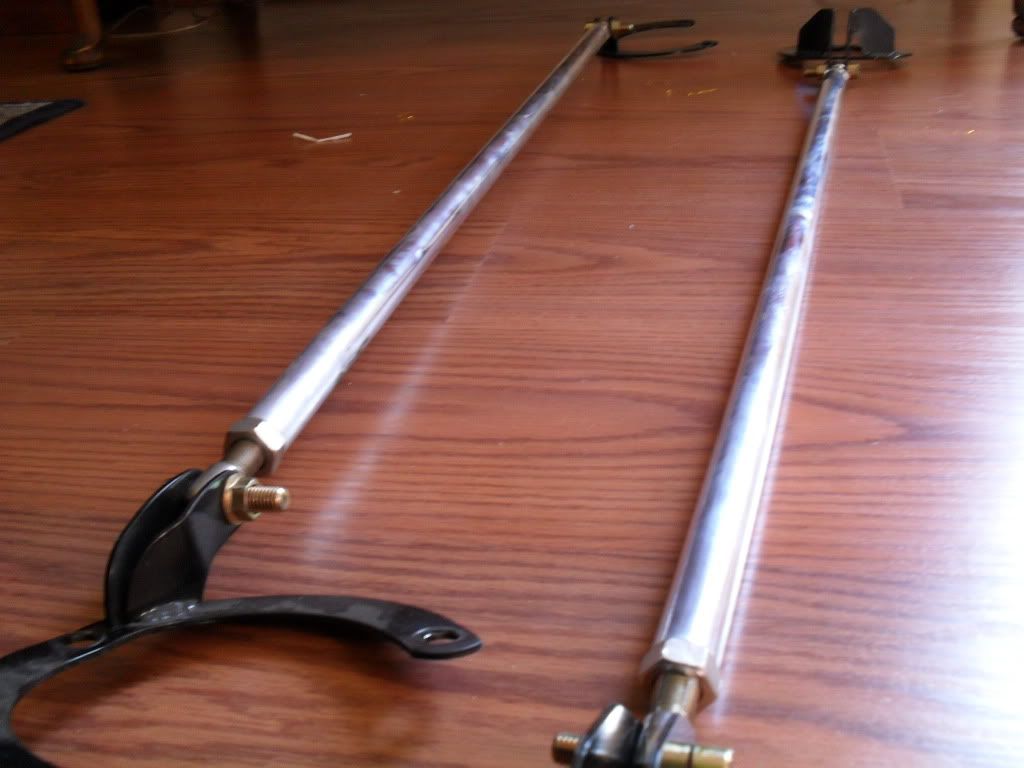 09 wrx brakes a.k.a. (Legacy Gt brakes) Bought these from another member, never put them on. Rotors and pads are in good condition. Comes with everything you need to put them on a hub.
Price: 250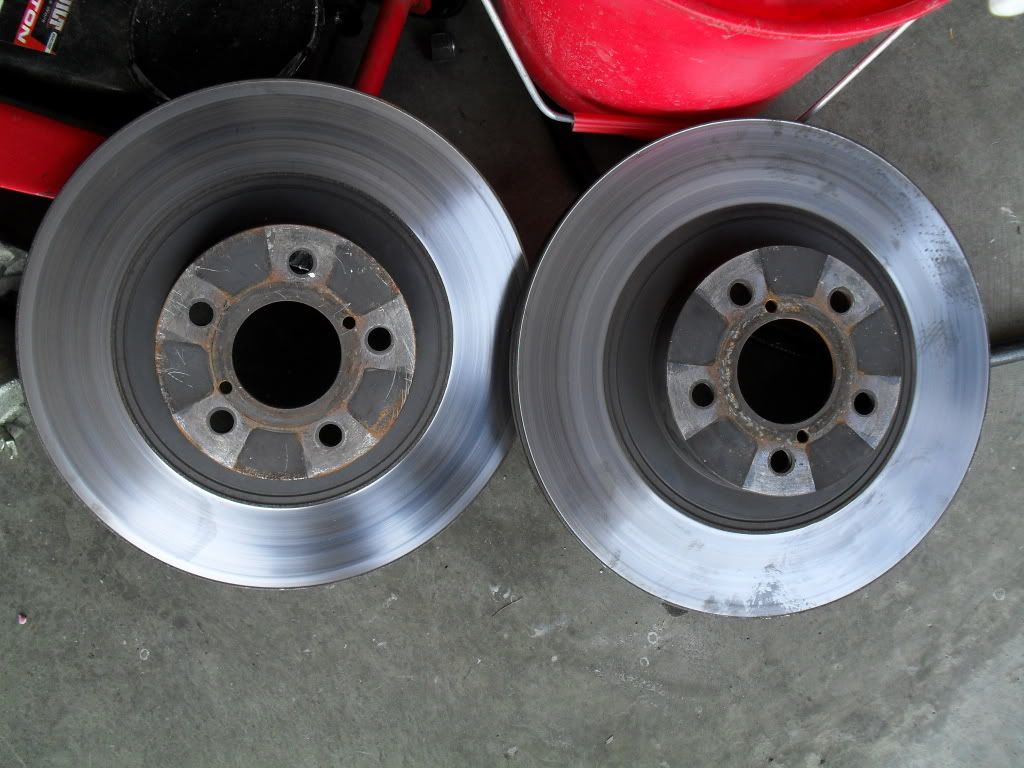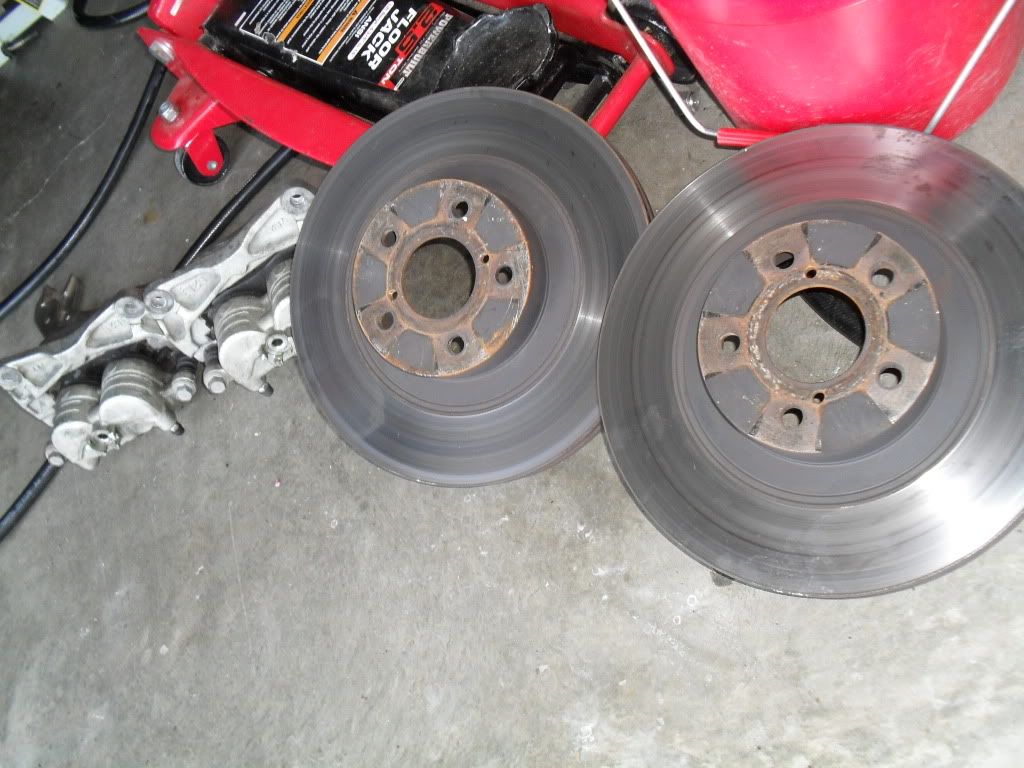 OBX Adjustable Lateral Links. 93-08 Impreza, Wrx, Sti. Bought these brand new and never installed them.
Price: 200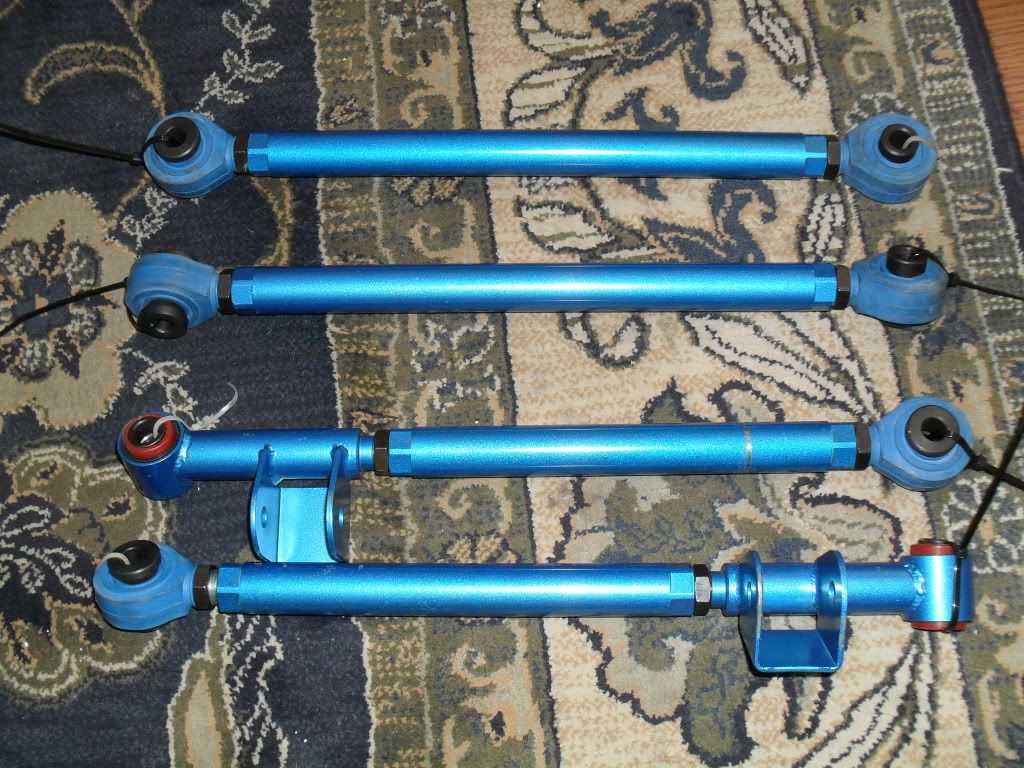 Pm me or email if you have questions!