Hi everyone. I have the following for sale.
EJ255 longblock: $950 picked up obo.
202k miles, cyl #3 misfire, cyl #3 low compression @30 psi, all other cyls are @130 psi +/- a couple psi. I concluded the low compression is due to a burnt exhaust valve from a recent leak down test. I believe the timing belt has been changed around 100k miles and will need to be changed again. Although the problem is a small issue I would suggest a rebuild solely due to the age of the motor. The motor does neither knock nor ping. However it has a funky "Jiggling" feel due to the misfire.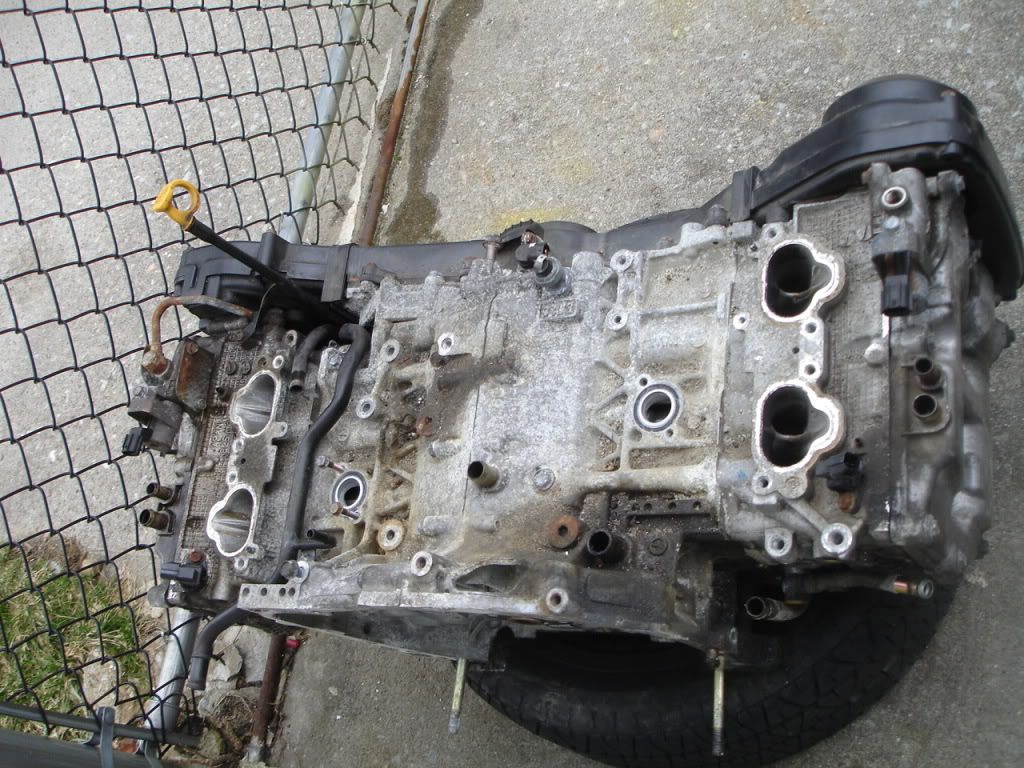 05' LGT plastic intake manifold: $120 shipped obo.
Good for STI guys looking for a inverted manifold conversion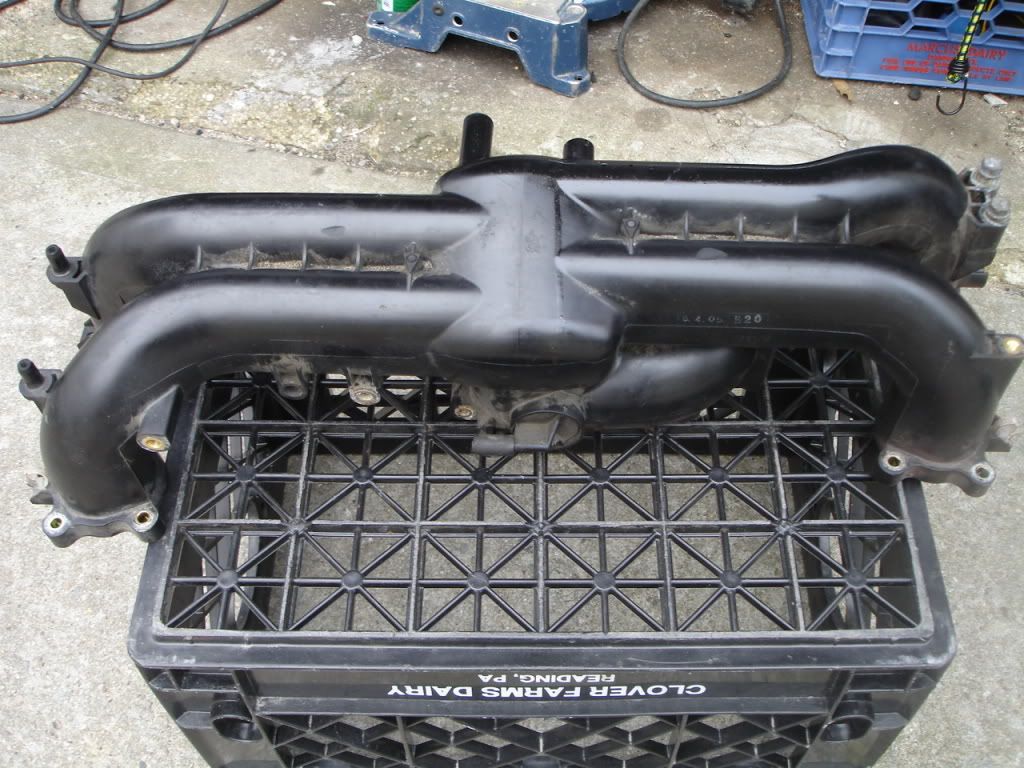 05' LGT BPV: $50 shipped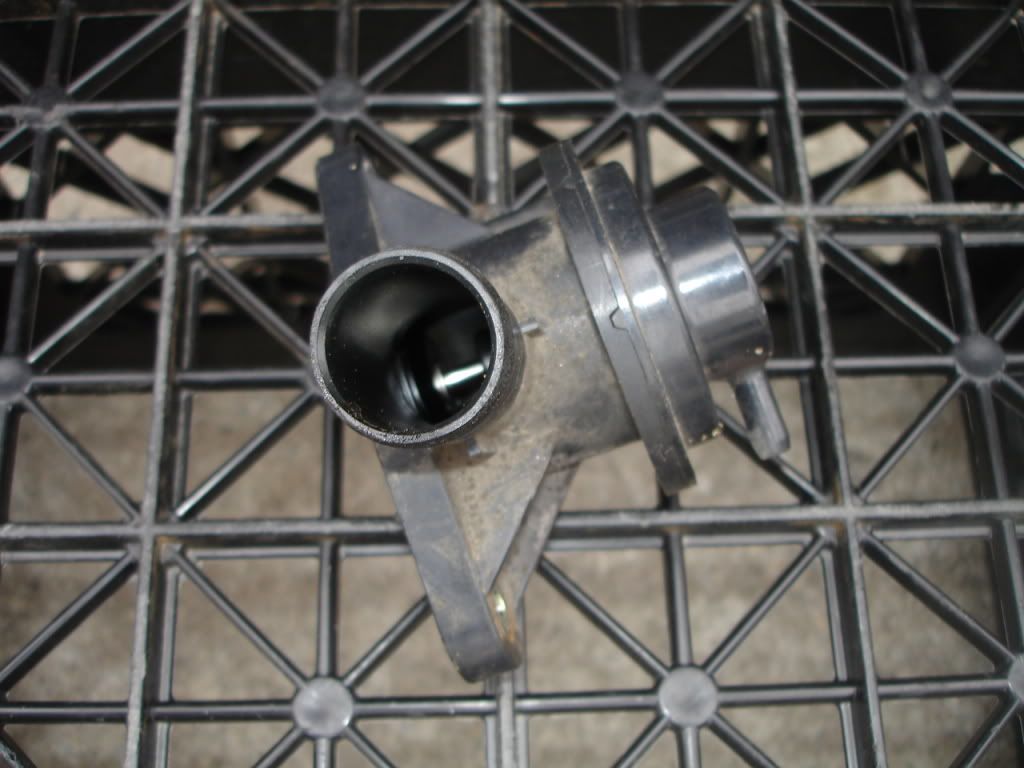 05' VF40 Turbo: $140 shipped obo
Wastegate door off centered, The wastegate shaft sleeve needs to be pressed further into the housing. Minimal shaft play. No coolant lines or oil lines. Needs e-clip, and the 3 w/g actuator bolts. Essentially good for a core swap.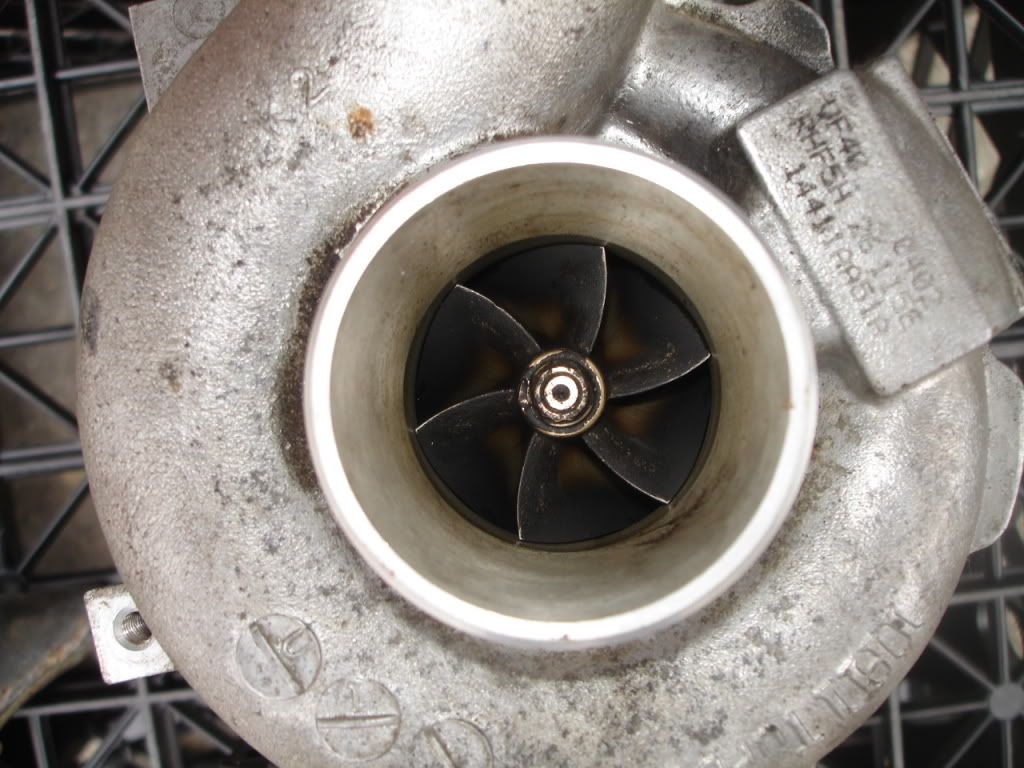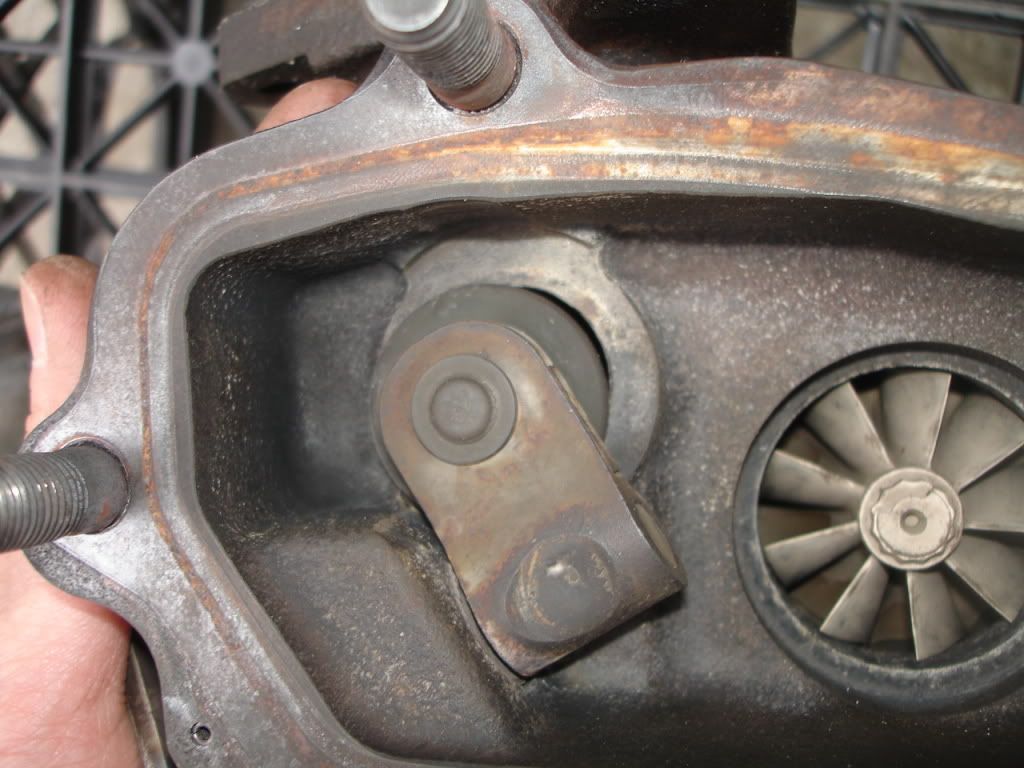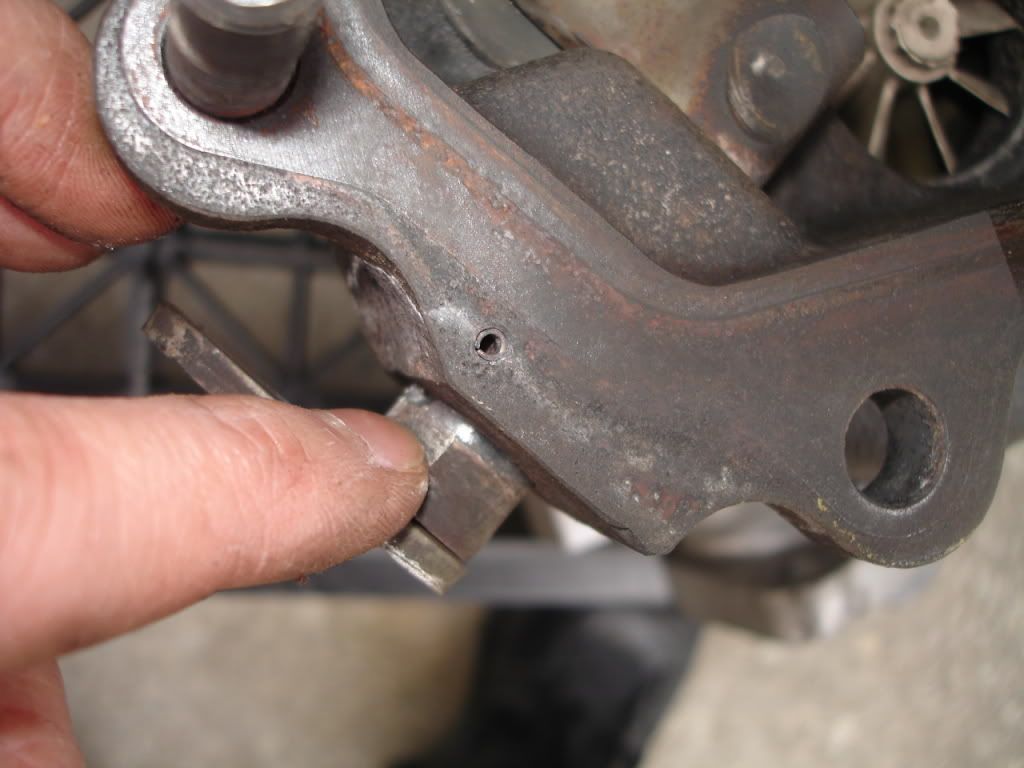 05' Catted Uppipe: best offer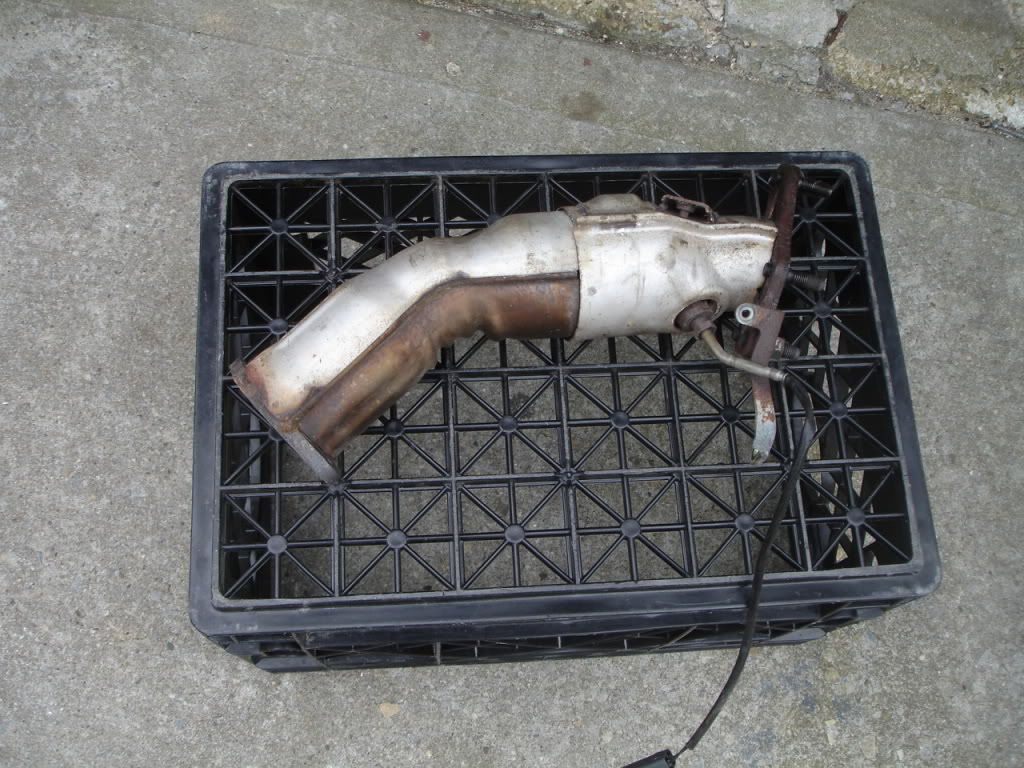 05' Inlet pipe: best offer
No tears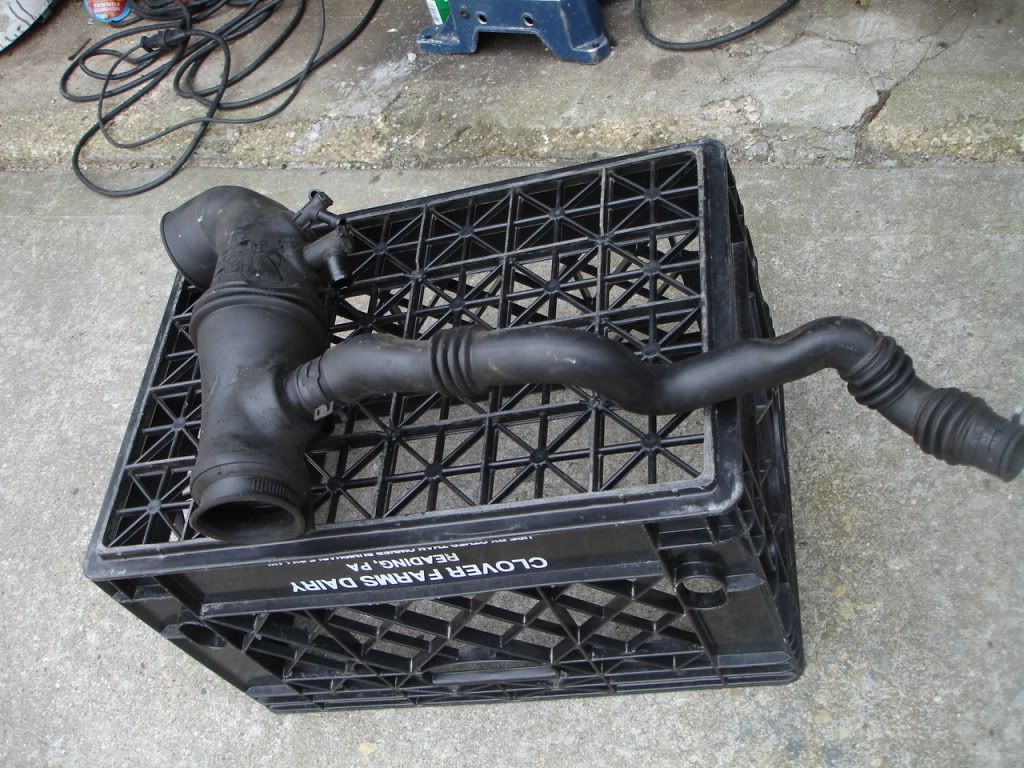 05' EJ255 cross over pipe: best offer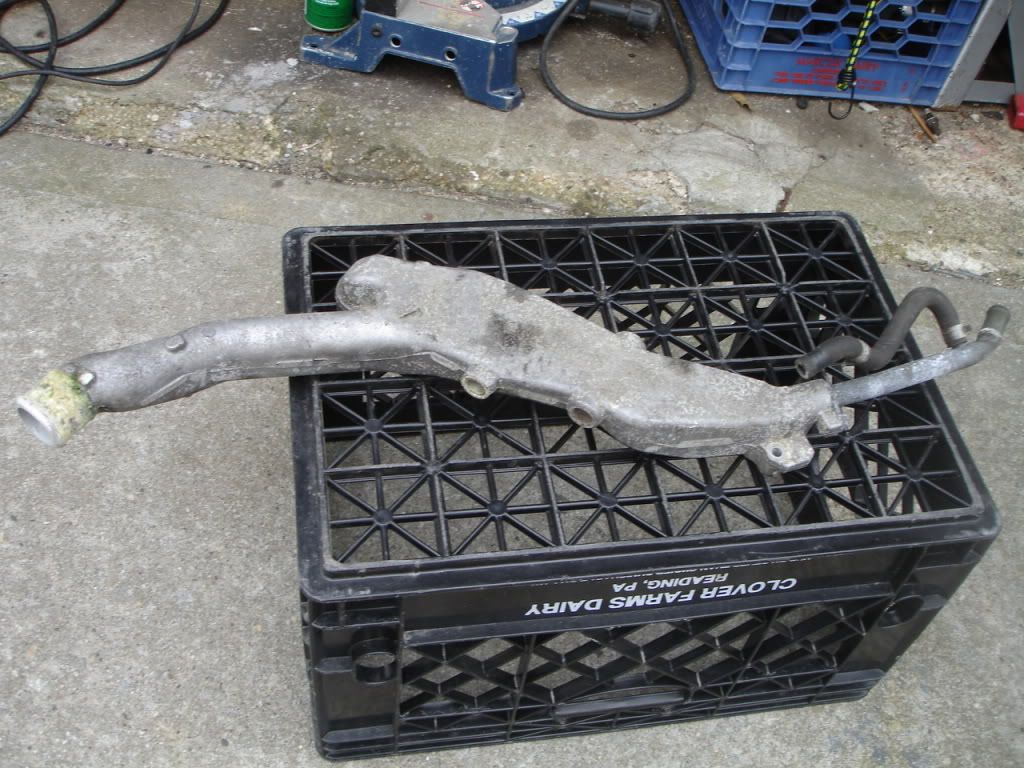 05' Throttle body coupler: best offer
-Steve