I no longer have my 05 STi and need to get rid of these parts. They're lying around collecting dust and could be put to better use by others. PM me, thanks!
First i have a SPT Catback. This catback is 3" all the way through, as a piece was cut and welded where it would meet up with the dp. It mated up to my helix dp with absolutely no problems or leaks. Quiet sounding exhaust yet lets the boxer rumble out, and is not a popo magnet. It was on the car for approximately 15,000 miles. Below are some pictures. asking
$350 picked up.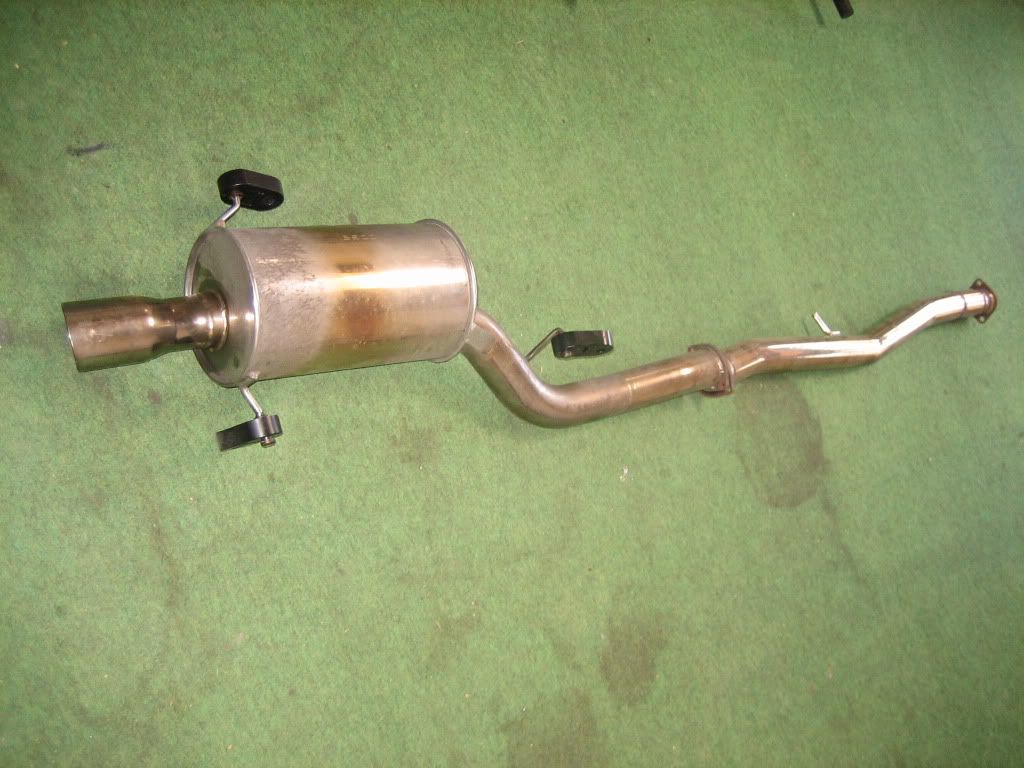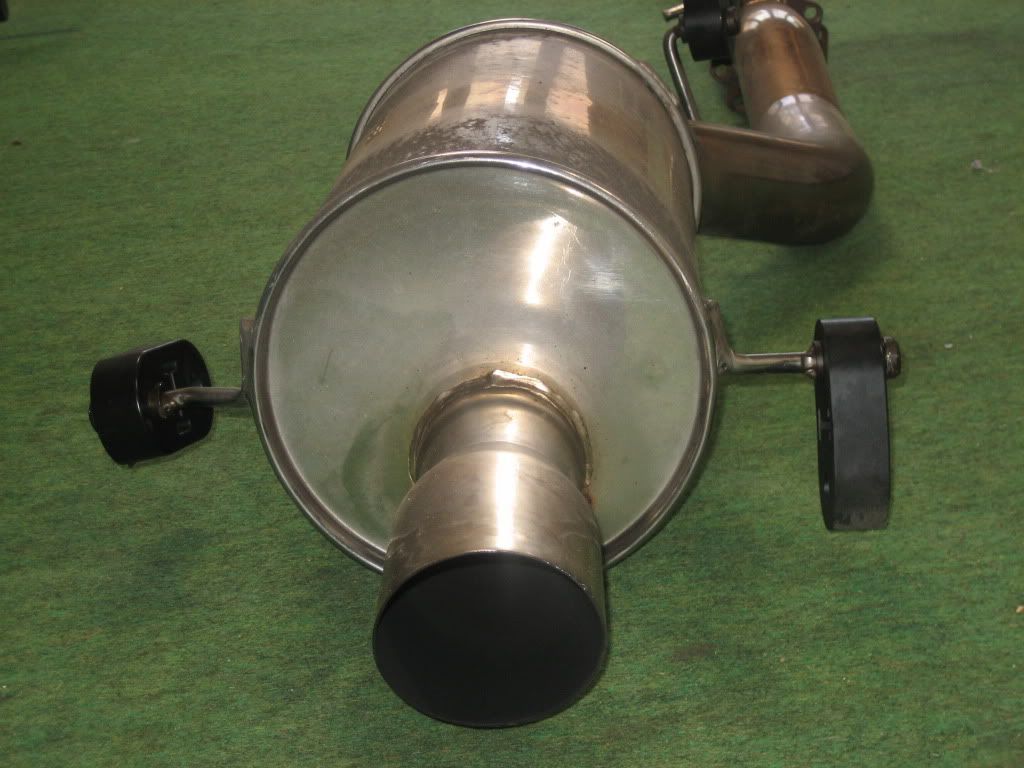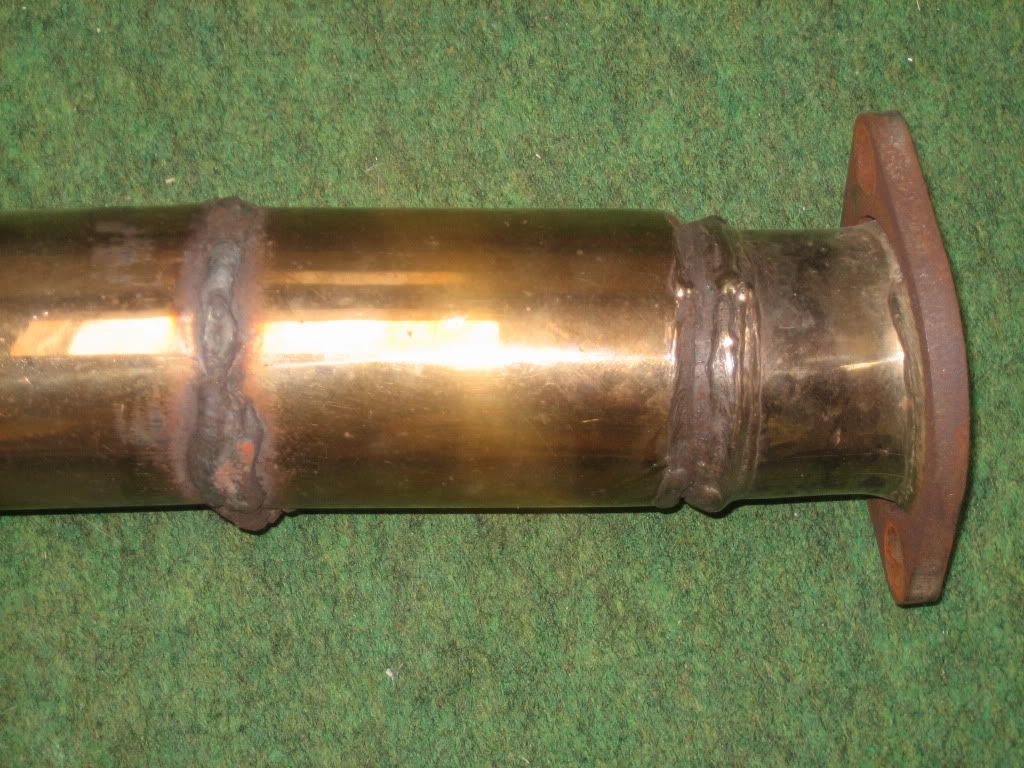 Next is a Gruppe-S unequal length header heat wrapped and ceramic coated. I got this from another member on the board but ended up selling my car before i could put this bad boy on. This will retain the unique boxer rumble. The heat wrap has some fraying caused when uninstalling the headers, but there is no damage to the part itself.
$250 picked up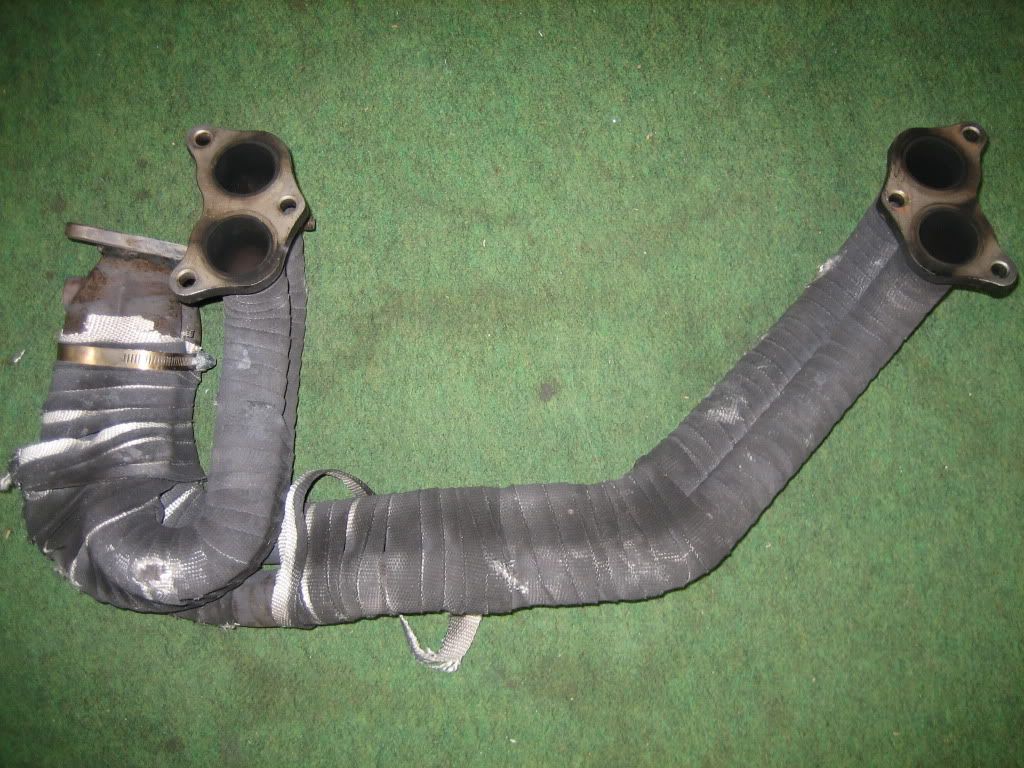 6 speed shifter with bushings. This came off of an 05 STi. I installed a short shifter and that is why this was removed.
shoot me an offer
stock rear sway bar from my 05 STi. had about 20,000 miles on it before being replaced by an aftermarket swaybar.
shoot me an offer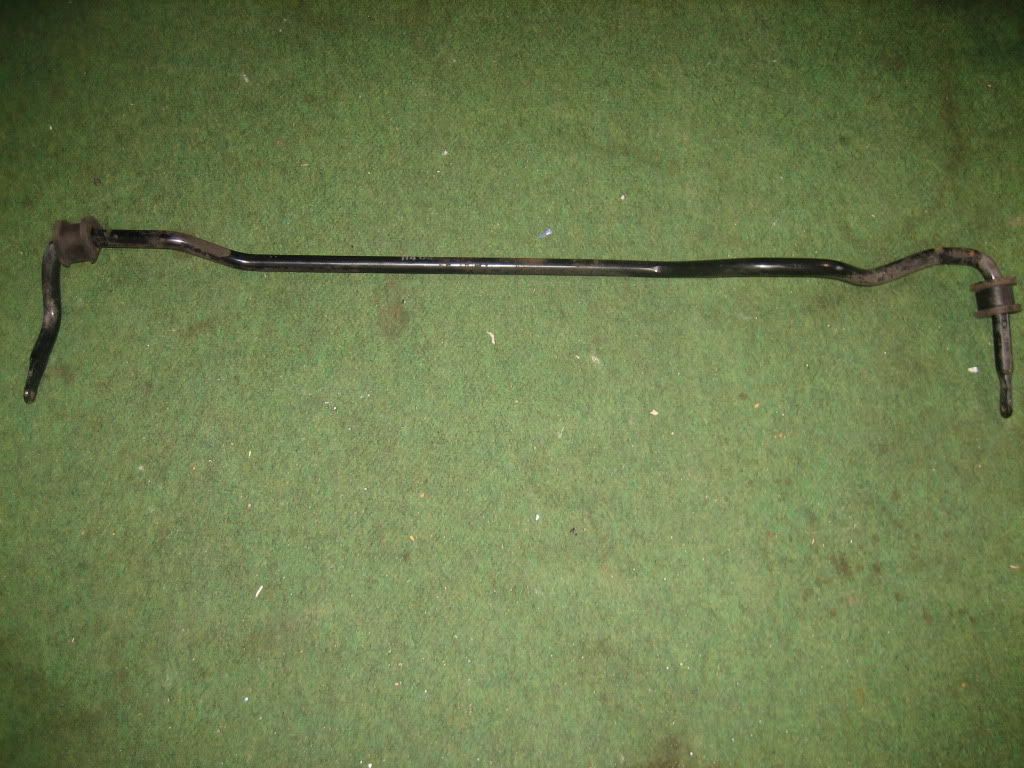 Stock springs from my 05 STi. had about 25,000 miles on them before being swapped out for aftermarket lowering springs.
shoot me an offer