Just gauging interest in my 1992 300zx, Thinking about getting rid of it, I will consider all trades. It is an original TT 5spd and has NEVER been wrecked, front bumper could use paint but overall it is in good shape, interior is 9.5/10 the only exception being the center console lid is scuffed all over. Stock leather seats have minimal cracking and no major cracking or tears.
The car JUST recieved all of the following.
NGK Iridiums
Full Vacuum Job
Coolant bypass
New Stock Injectors
All New Accesory Belts
Mods:
z1 Complete hicas delete (NA Steering pump etc.)
AMS F+R Upper Control Arms and front tension rods
Blitz Turbo Timer
Greddy Catback
UR Underdrive pulley
Aftermarket clutch (Not sure what brand, previous owner did it)
Car has been ran at stock boost ALL of its life and the car runs great, It idles slightly high sometimes but this is easily cured with a IACV cleaning, I just haven't got a chance, there are write ups all over 300zx club, tt.net etc.
On to the pics
(These pics do NOT do the car justice, they were snapped quickly to text to someone for a trade possibility. I will be taking more soon)
Also, birds bombed the hood minutes before taking the pics, it's not marks on the hood you're seeing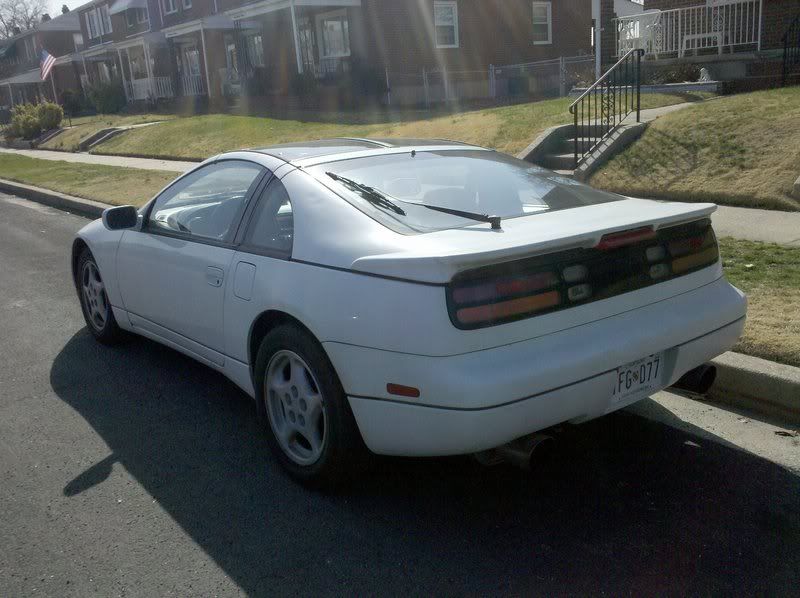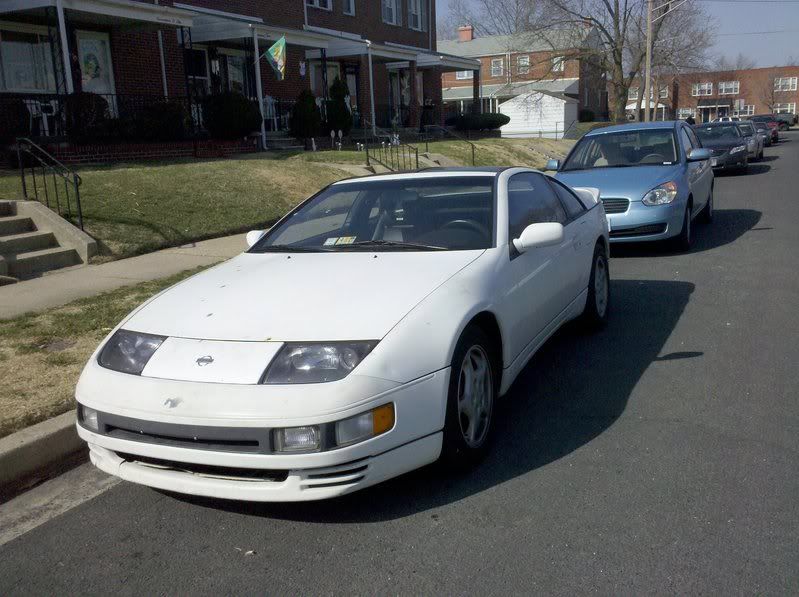 Asking $7,500OBO
Feel free to call me at 443-986-3653
Lee