Hey guys, I have this flocked dash from my 95WRC build car still. But i've decided I'm done with GC's and just want to get rid of everything so what you see in the pics thats flocked is what you get. The kick panel for this was modified to clear my ECU when I was running an EJ22T. I want to get $280 for everything, don't need a dash in return. I will install everything for another $125.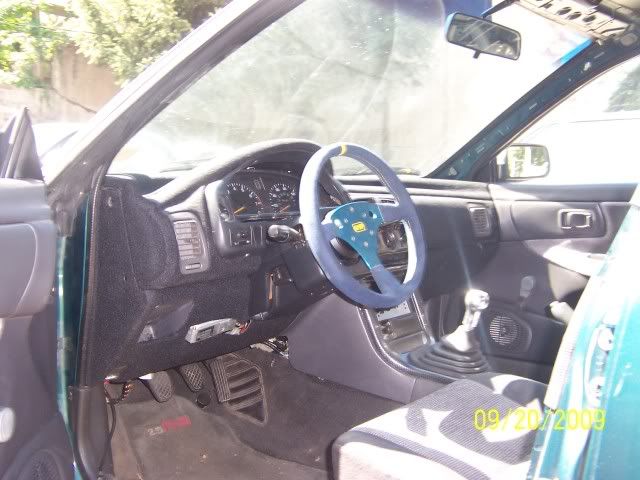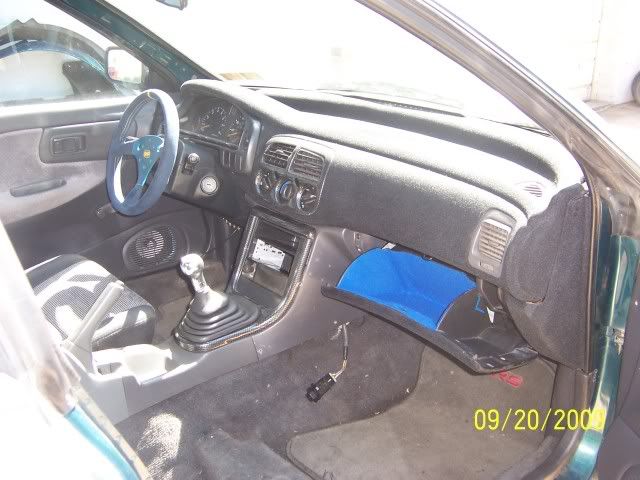 Here is a JDM ver.1-3 rear bumper skin and modded USDM rear beam. Got it some months ago but I'm getting out of GC's. Did some prep work on it, needs a little more work and it'll be fine. This is an older pic of it but does the job fine. I'm looking for $150 picked up in phila. pa 19134.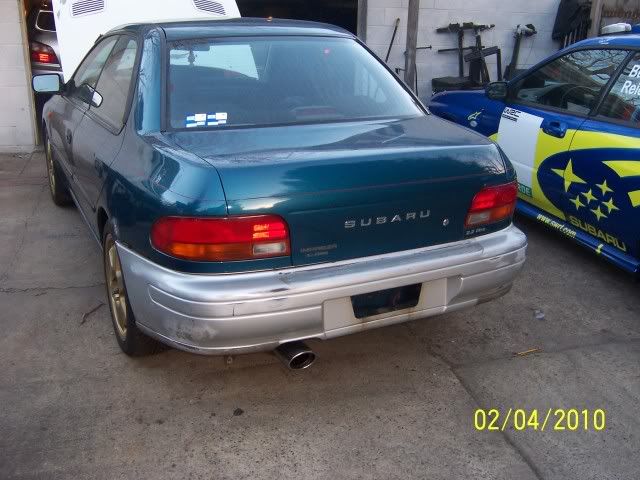 Also have a 97-01 GC driver side fender, VERY minor dings on the top of it, good shape overall. Needs paint, $70.
Lastly I have Ver3 STI rear brakes. I've had these for about 3 years now and they're nice brakes. Selling the car and would like for someone else to get these. They're already painted and are in good shape, looking for stock rear disc brakes and $100 for these. Just incase you don't know exactly what these are, these are an upgrade for all 93-01 GC's, and 02-05 RS's/WRXs. These have a vented rotor and have a larger piston as opposed to your stock piston.
All prices are picked up in phila, pa 19134 and are OBO.