Hey guys, I'm clearing some stuff from the storage room (aka garage), and they are up for grabs.
06' custom tinted tail lights, harness and light bulbs intact. Custom lighting has been done, so the brake lights, signals, and reverse are in different order compared to the OEM lighting configuration - $70obo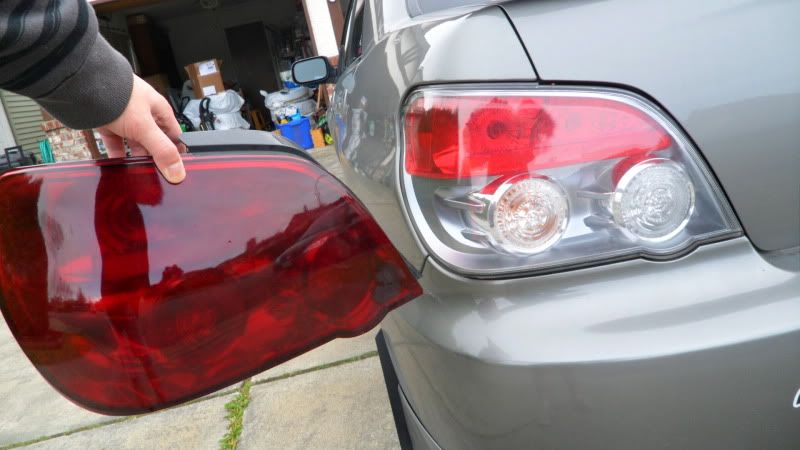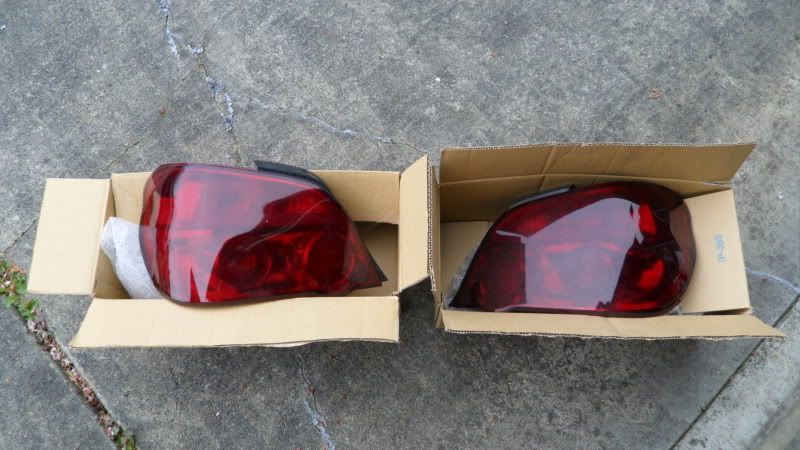 06' OEM 2.5i stock equal length headers - $50 obo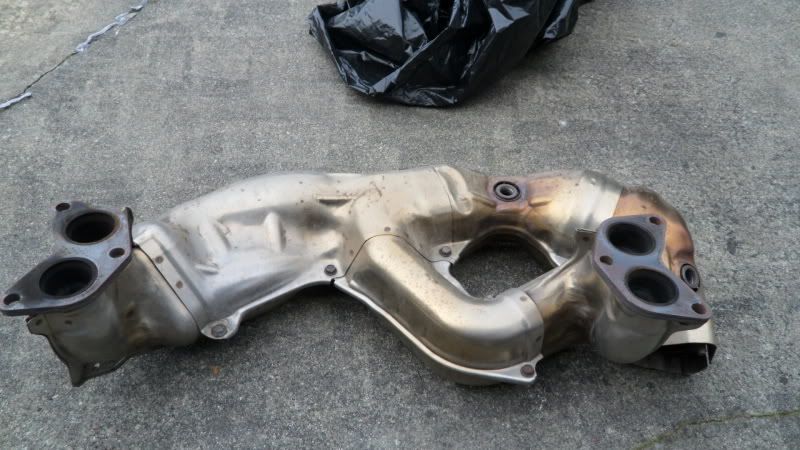 N1 universal muffler - as seen in picture. There's a clamp that was installed by hoegler's muffler shop to help keep it secure. - $20 obo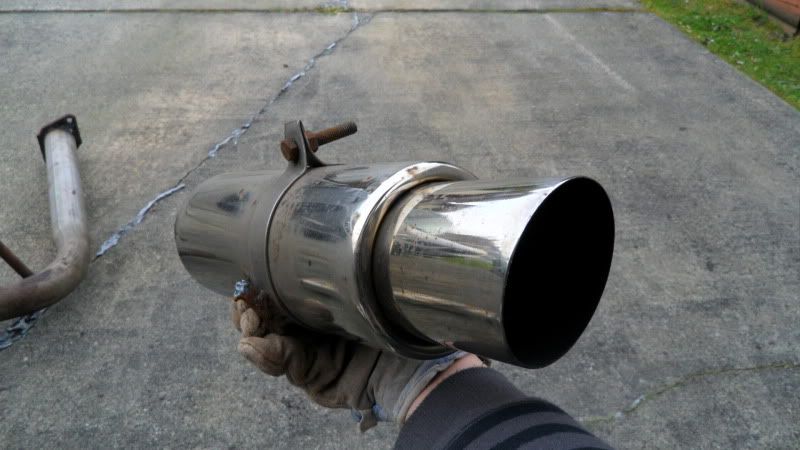 06' OEM 2.5i stock front sway bar - FREE
09'-10' Automotive Magazines -
FREE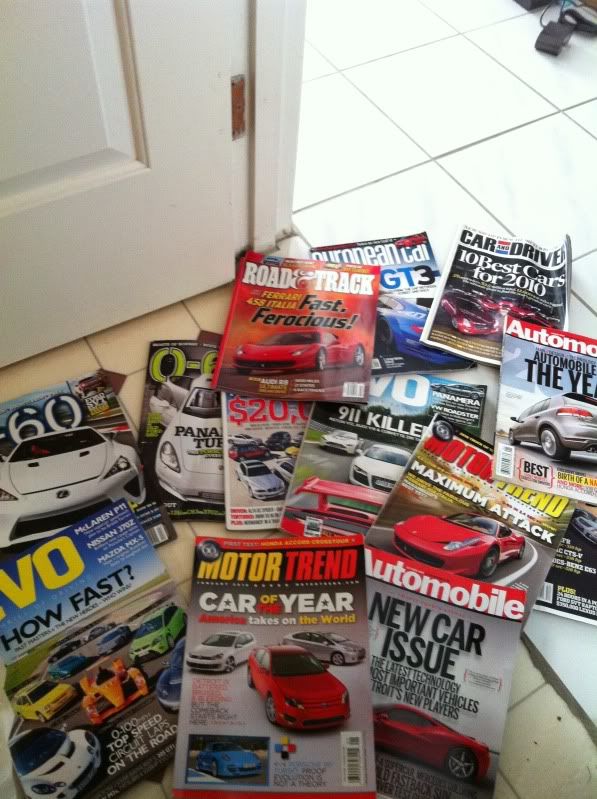 Roots Canada Snowboard (has scratches) -
A case a budlight lime
.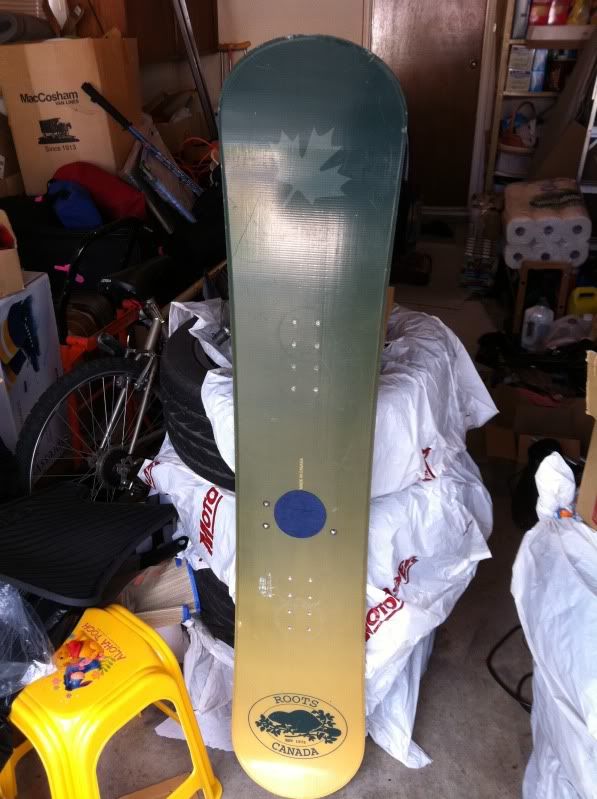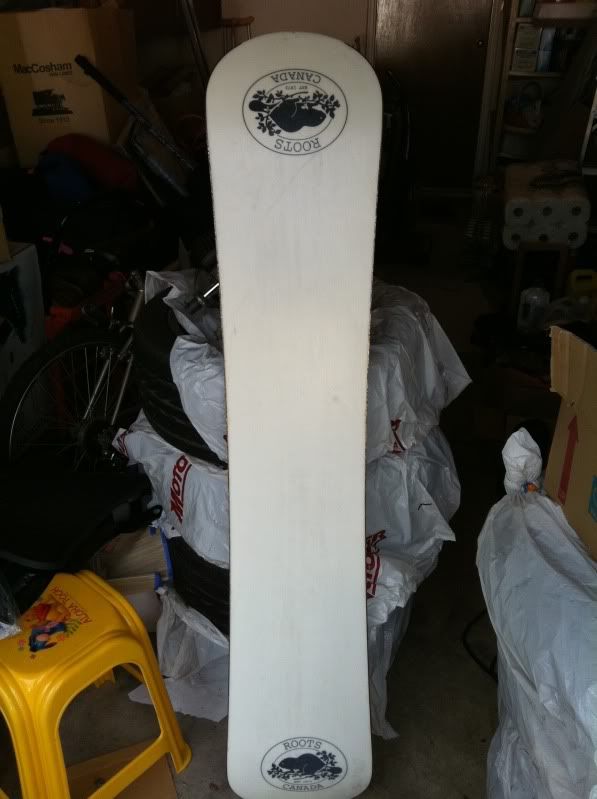 Replica Katana from Night Market (Bought one got one free) -
1 x Bubble Tea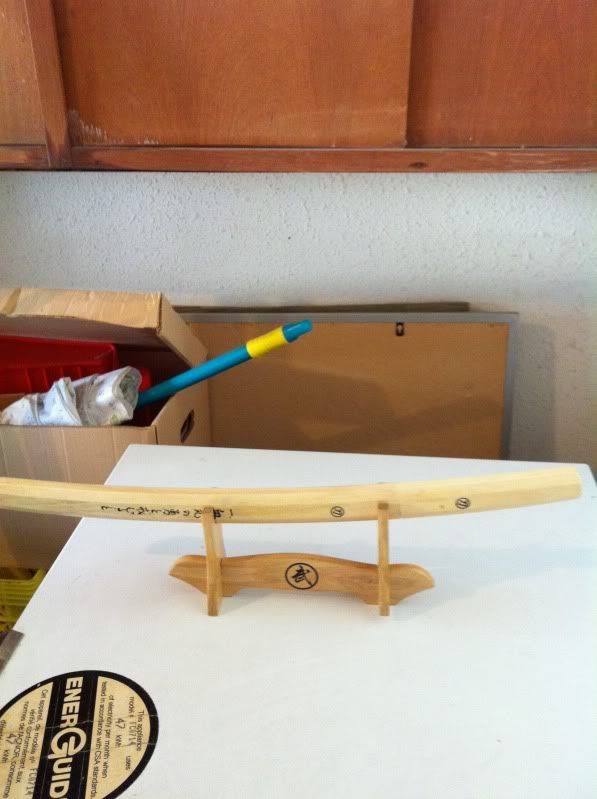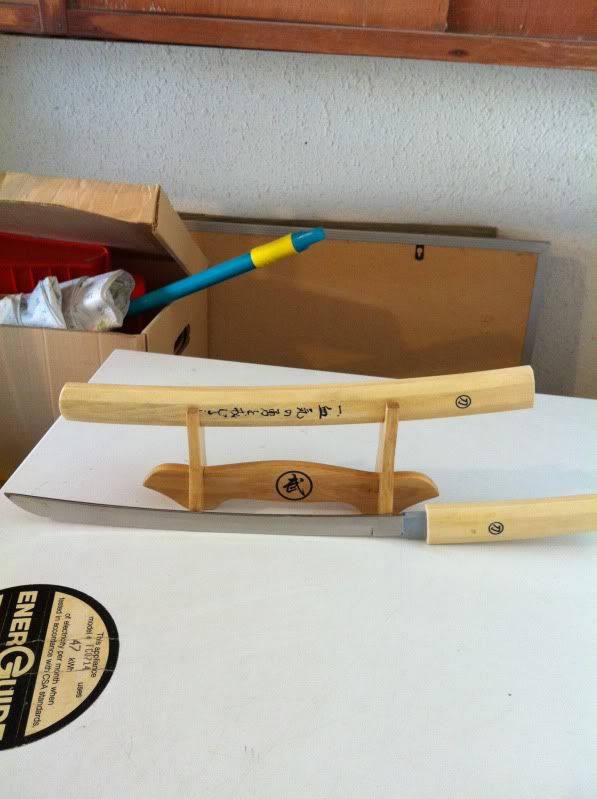 Old Bike (gears don't work, so its a 1 speed lol) -
FREE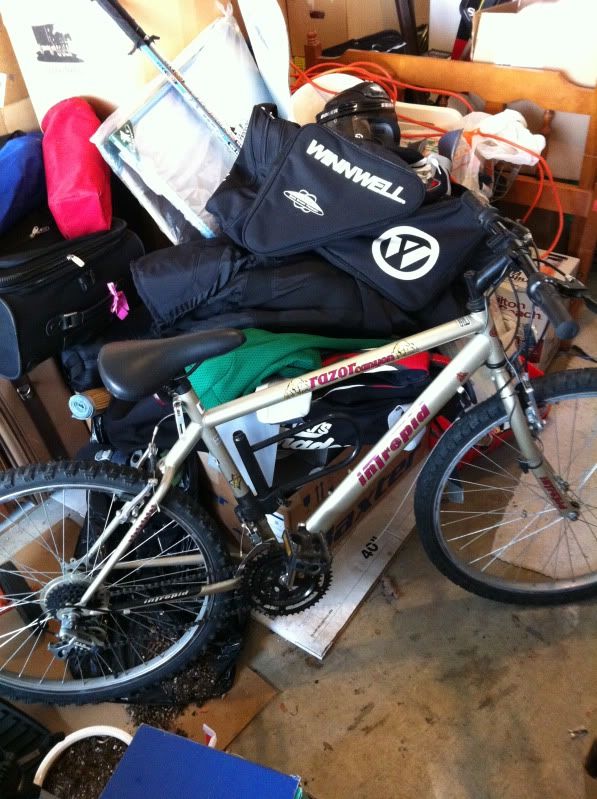 Local only, you pick up the bike.