Recently finished this conversion on an offroad oriented SF Foz. We'd previously converted it from 2.0l auto to 2.5l manual and it was used and abused for a couple of years until the radiator split and the engine was destroyed. The owner was keen for a H6 conversion.
We originally ordered an EZ30D halfcut from sku81 but it missed the boat and he instead had a gen 4 EZ30R so we went with that. I attempted to get the factory ecu running the engine on the ground but the lack of CAN communication with other systems shut down the electronic throttle control so it wasn't usable.
Here's the setup on the floor.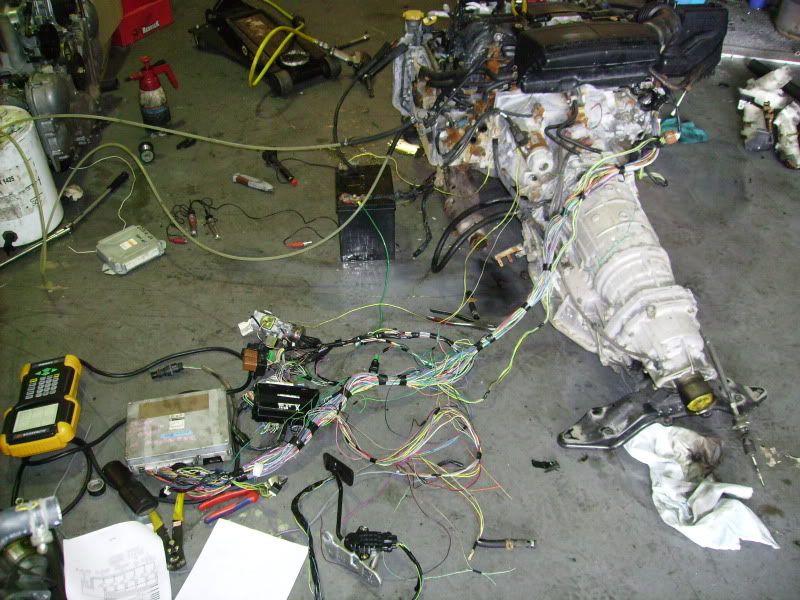 We then decided to use a Vipec V88 instead. We'd already used one on another EZ30R conversion and they are an impressive ecu. Because I had already stripped the engine wiring out of the main loom I got a plug and pin set for the Vipec instead of a flying loom and reterminated the factory loom to suit the V88. The Vipec/Link is a terrific ecu and an excellent choice for the EZ30R as the entire triggering settings for the engine are in the software, you just drop down the box and select EZ30R.
The ecu was mounted in the glovebox because there have been previous drownings of ecu's in offroad excursions. I used a genuine Motec mounting kit for the ecu.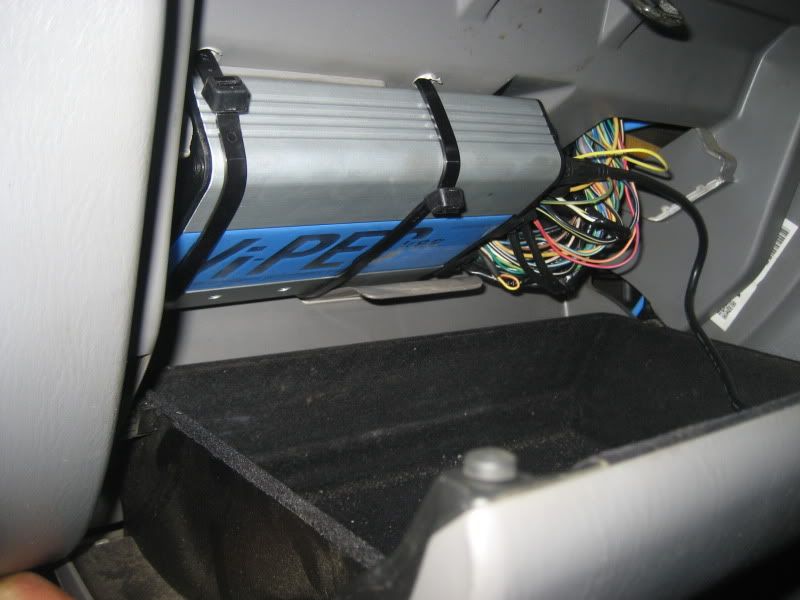 I made a new exhaust for the car also to both quieten it and gain ground clearance. It turned out to be the best sounding H6 I have heard.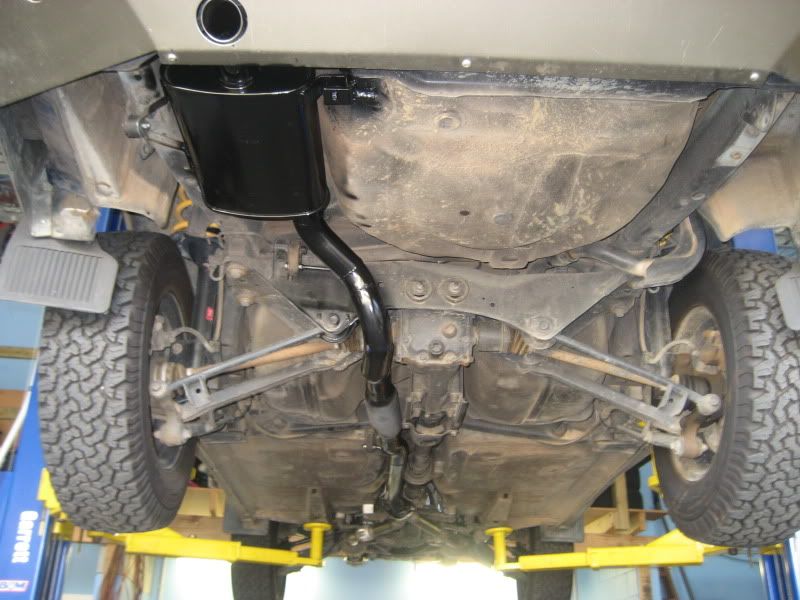 In progress.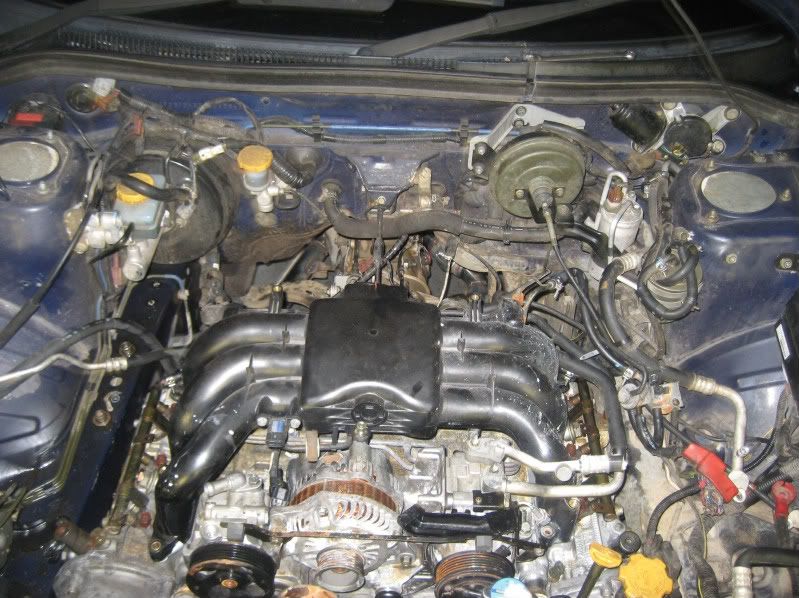 Finished.
The car.