So the past weekend was the second evo/wrx challenge event at button willow in california, we had a record number of evo's and the most subaru's i've ever personally seen at a track day. with around 20+ evo's and sti.
There was rain forecasted for the event but overall everything went by smoothly except for EXtremely strong winds. Leading the mod class up to the event was Erik Islas, but sadly due to some problems that occured at the last redline time attack event, Mod class was really up for grabs.
The day ended with Michael taking the win in his evo 9 followed by Isamu in his evo 8 and Cenk in third with his evo 9.
1st place Micheal with 2.00.796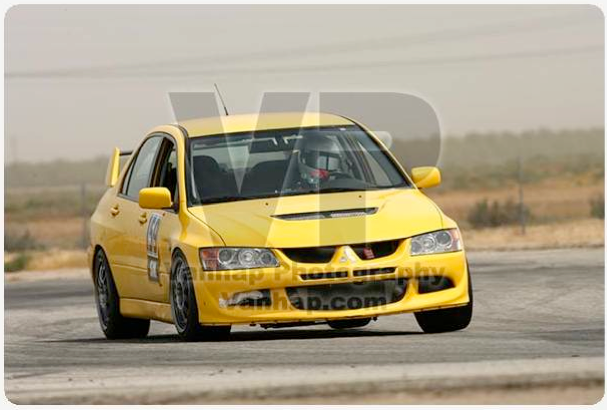 2nd place Isamu with 2:01.690
3rd place Cenk with 2:02.954
Street class was pretty competitive as well.. early on in the day Sd05sti set the quickest qualifying time with a 2:03.8 but due to some clutch problems right before the challenge session.. he wasnt able to compete. Zhong had previously been in mod class but decided to take off the R comps and go down to street class, to take the win narrowly from Kevin, and i was able to take the last podium spot.
street class
1st place Zhong with 2:04.746
2nd place Kevin with 2:04.985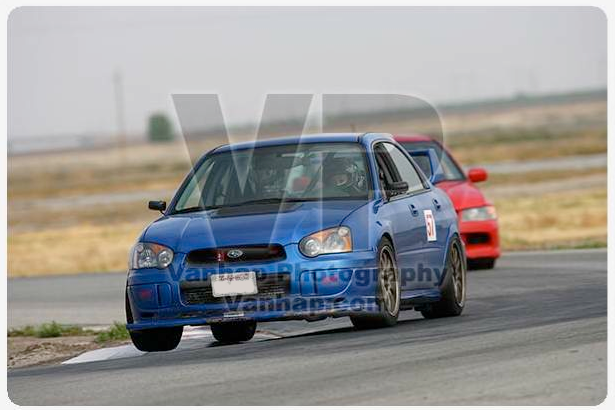 3rd place Jon with 2:05.527
Overall was another great day.. personally i have alot more time on the table, just didnt get to the comfort level to take turns more flat out..
here are some other pictures of cars that attended.. and will have videos of cars that competed.