New! Replace your traditional filament bulbs on the outside of your Subaru with solid-state LED bulbs. They look cool, plus have a much faster transition from "off" to "on" for better safety.
Tail lamp
You can replace a single pair of exterior bulbs, or do a whole kit and save even more.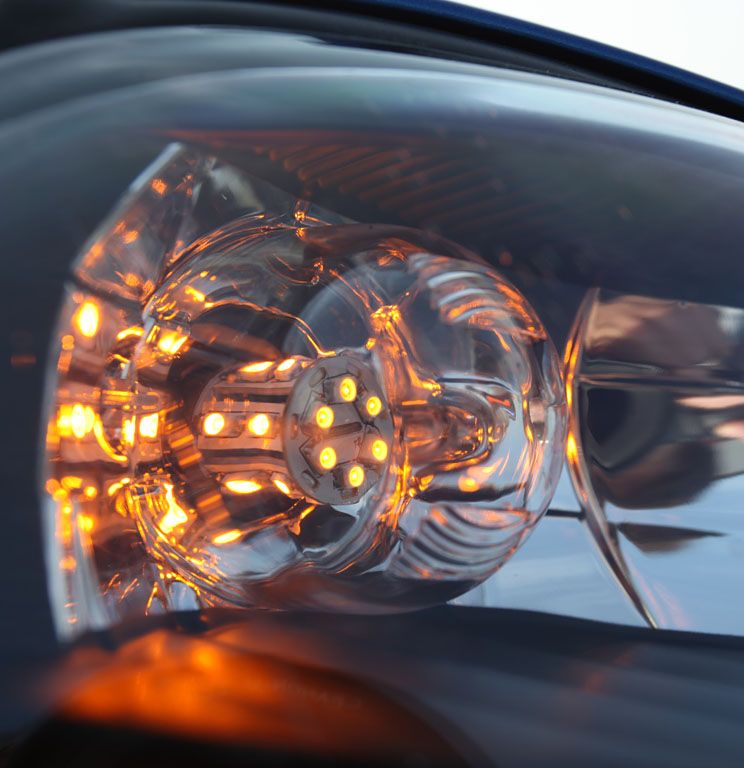 Turn signal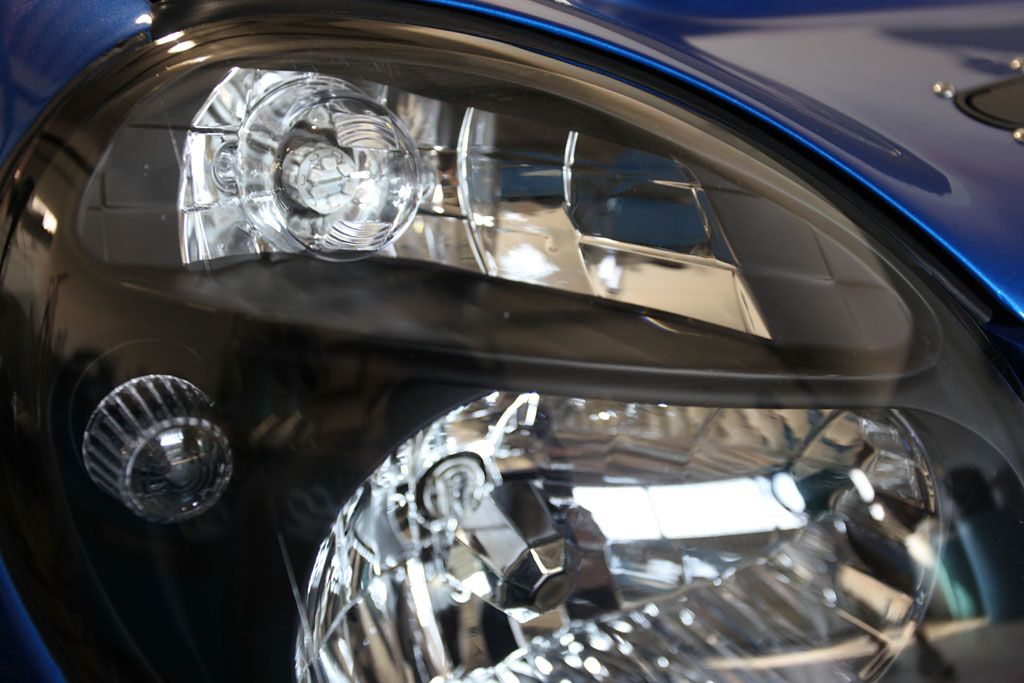 They're white when they're off. No egg yolk look!
We even have the magic blinker module so your turn signals won't blink at hyper-speed!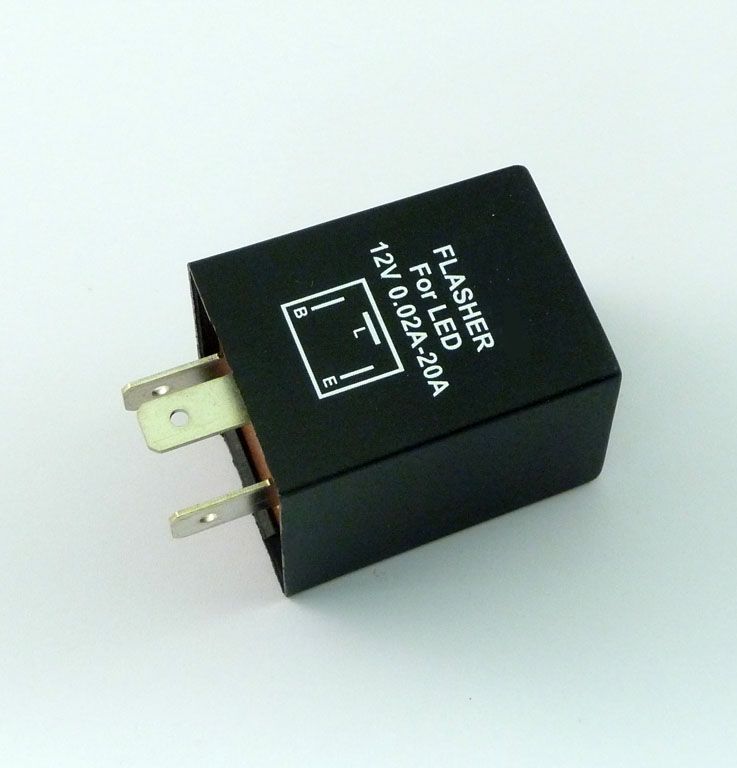 Blinker module
Find them all here:

LED Exterior Bulbs -- click me!
As always, add items to your shopping cart and put in your zip for a shipping quote. If you ask here, "Shipped price to 98654," that's cool, but I'll re-quote what I just said.
--Dan
Mach V
FastWRX.com