SOLD
Drivers side light: Intact in excellent shape. Housing has been painted with duplicolor gunmetal wheel paint so that it will not fade in the sun. Face is in very good shape, no clouding or scratches. Small hairline crack in the housing...see below.
$80 shipped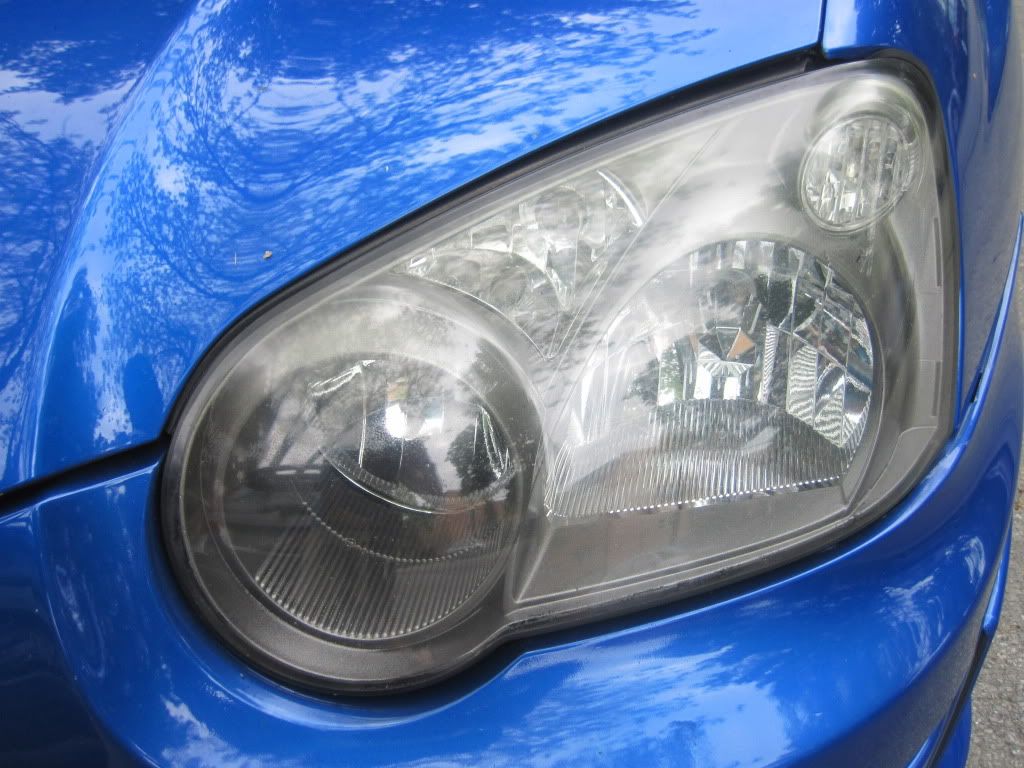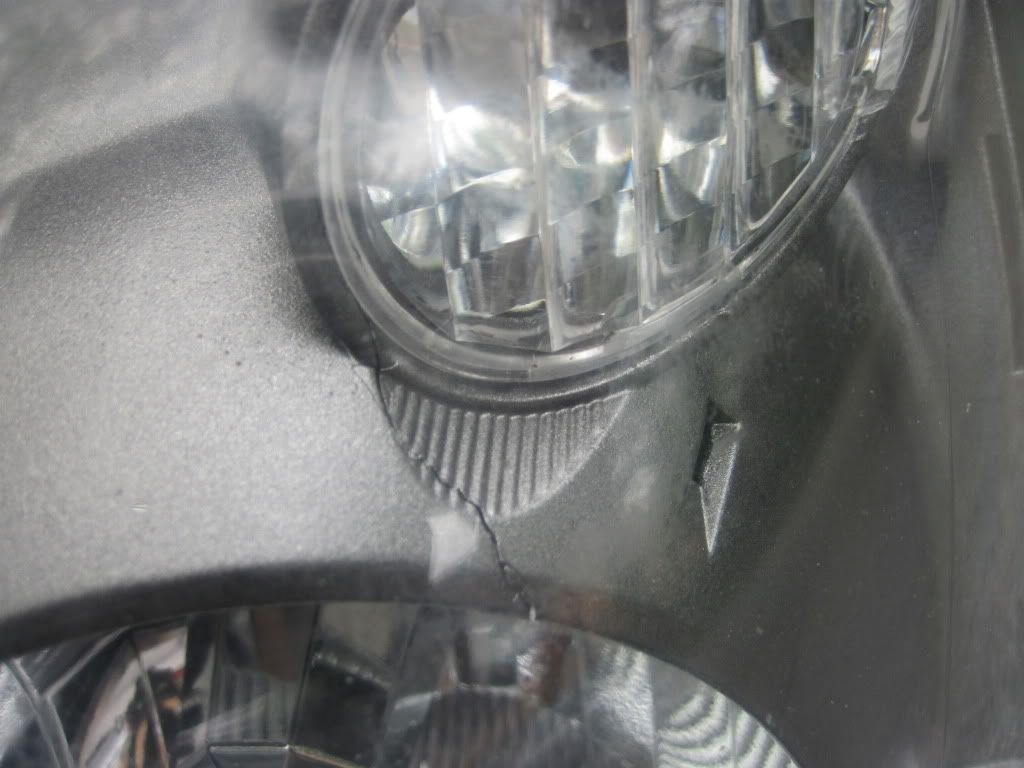 Passenger side light: Debris broke the lens cover. I have tape covering the crack now. Everything else about the light is intact in great shape. Housing also painted gunmetal. Good for parts.
$30 shipped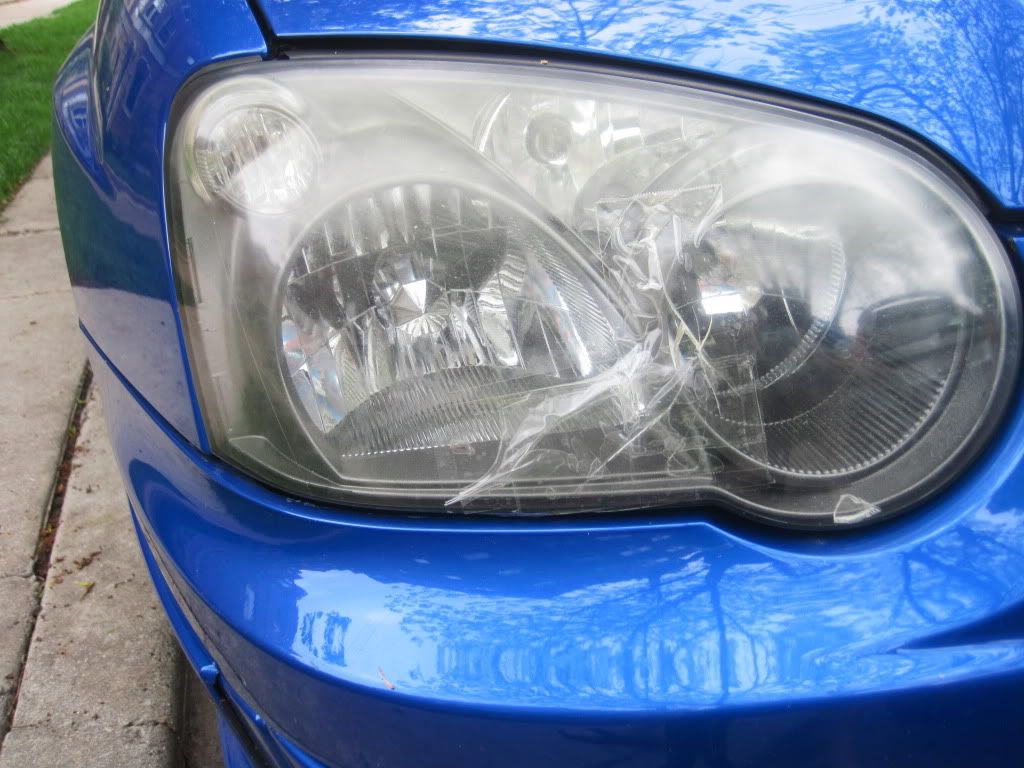 If you buy both, i'll give them to you for $100 shipped.
PM me if interested.