Used Turbo XS, HKS SSQV and Stock OEM BOV
Stock OEM - SOLD
Turbo XS - $70 Shipped
HKS SSQV - $75 Shipped

!!! PLEASE READ BEFORE YOU SEND ME PM !!!
- All parts are sold as-is. I will add shipping and PayPal after you send me your ZIP.
- What you see is what you get. If you need clarification please PM
- I take PayPal only for items I ship or cash for local pickup. PM me for the address.
- First person to pay gets the part(s).
- If you want a part or have questions PM me, don't ask me to PM you because it may take a while.
- Big parts like seats, doors, trunk etc... Local pick up is preferred but I am working on some freight options. Freight will be at the buyer's expense.
- Most parts will ship on Fridays unless it's something small and easy to pack.
- Once the item is shipped you will receive your tracking number and I will use your PayPal email so please check your email.
- Do your research - I do not know exactly what fits what so I cannot do that for you.
- If I list something as one item it means I prefer to not part it out and it will sell as one piece.
- I'm open to reasonable offers but NO Low Balling.
CLICK HERE *** O T H E R - P A R T S *** CLICK HERE
For ultimate success USE MY EMAIL
stiroman AT gmail DOT com

Subaru OEM BOV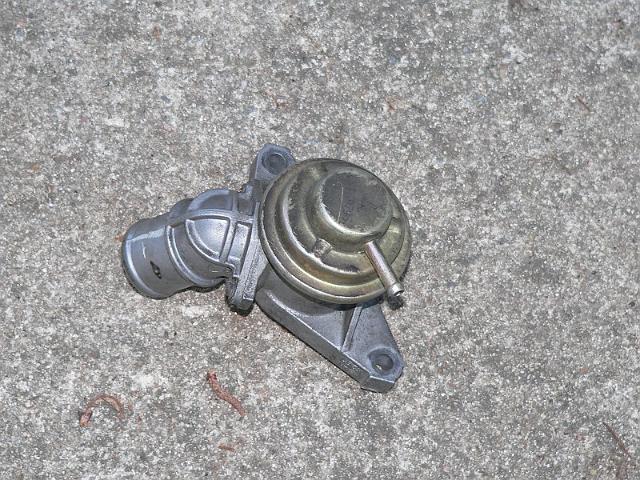 TURBO XS BOV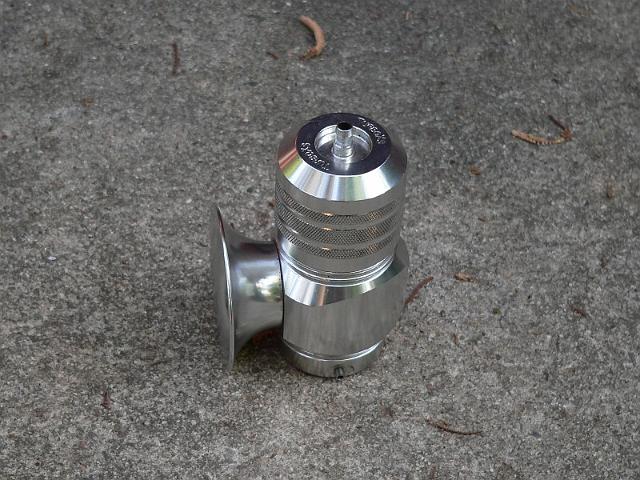 HKS SSQV BOV