More parts for sale, all were removed from a 2004 WRX (not STI). Sorry, I didn't take time to clean them up, it has been a busy week.
TurboXS stainless turbo back exhaust, perfect condition. Costs $1100 new, plus more for shipping. Includes bellmouth downpipe, racepipe, midpipe, and muffler. No cats. It is dirty in the pics, but shines up very well. No damage. $450.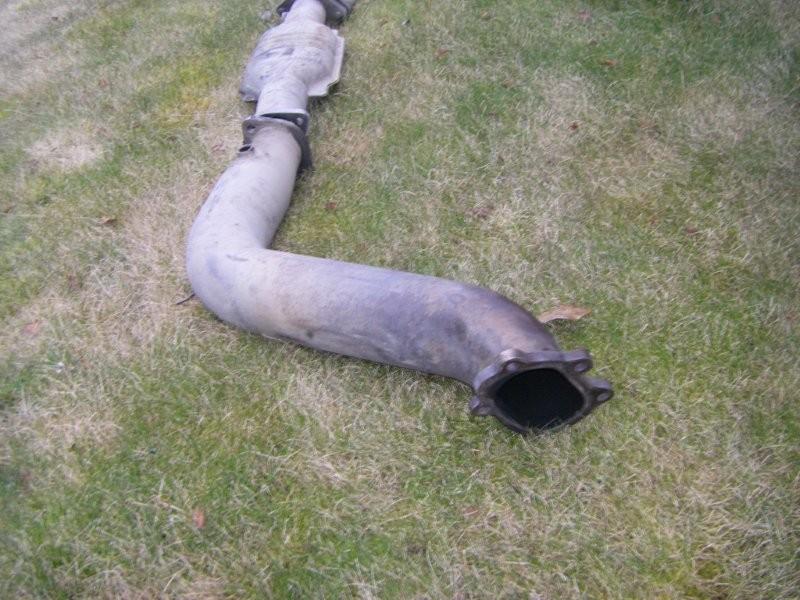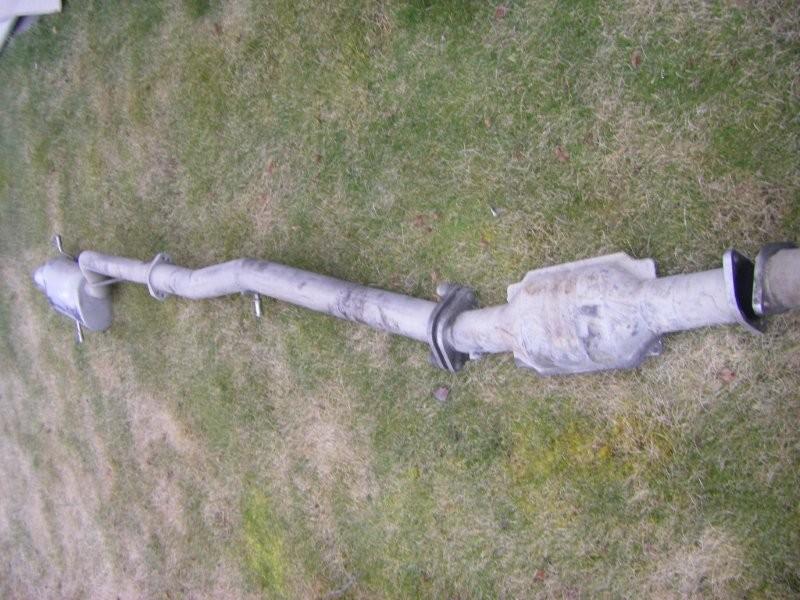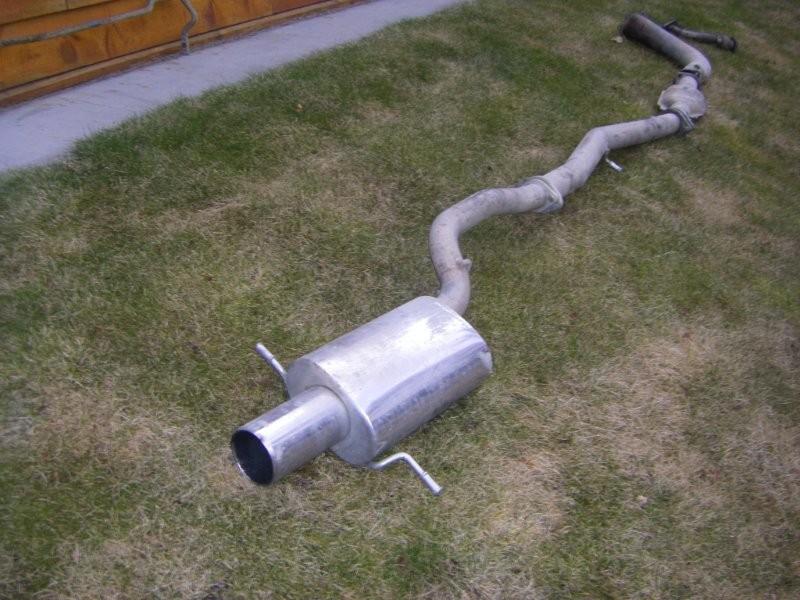 TurboXS stainless uppipe, perfect condition. $90.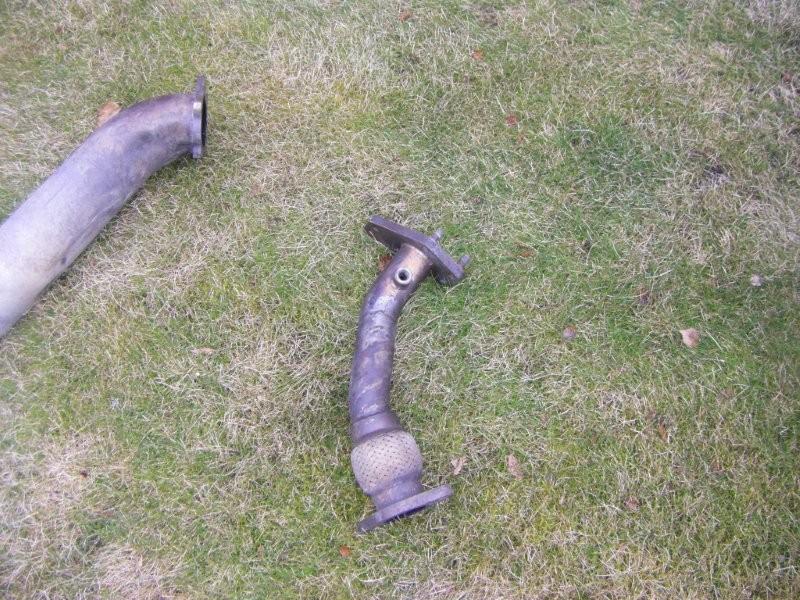 *sway bar sold -- Thanks. * Whiteline 22mm adjustable rear sway bar + Whiteline polyurethane bushings. Good condition, some surface rust. Dramatically changes the dynamics over the stock sway. *sway bar sold*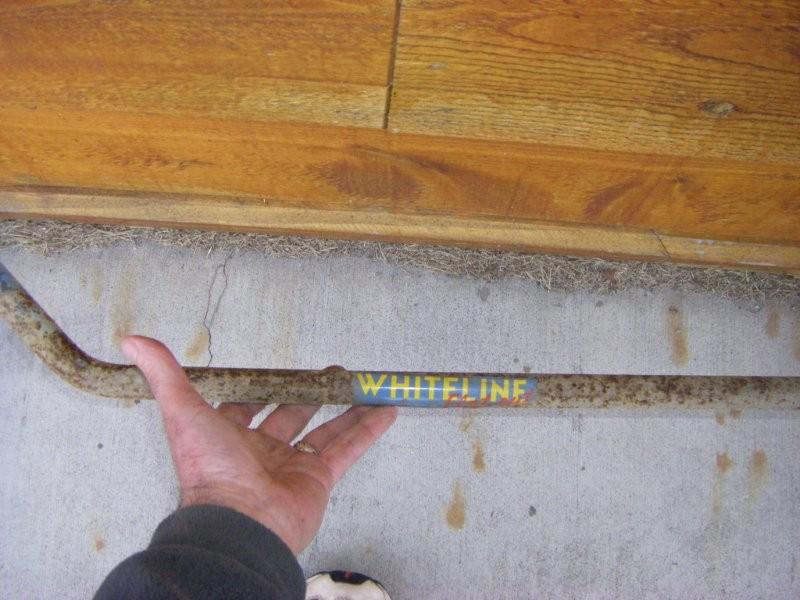 All parts are located in Soldotna.