We continue to add options for STi owners looking for brake rotors.
Lots of users are interested in the 'NAPA' brand Ultra Premium brake rotors made by Brake Parts Inc and sold under the Raybestos/Aimco and NAPA brand names.
Rotors are round...and shiny/black...but otherwise pretty unexciting....unless you are me.
These fit your 2005 -2007 STi w/ 5 x 114 bolt pattern. We may double drill them for you 5 x 100 guys as for some reason they price those MUCH
higher...
Link to shop
Front rotors basking in the sun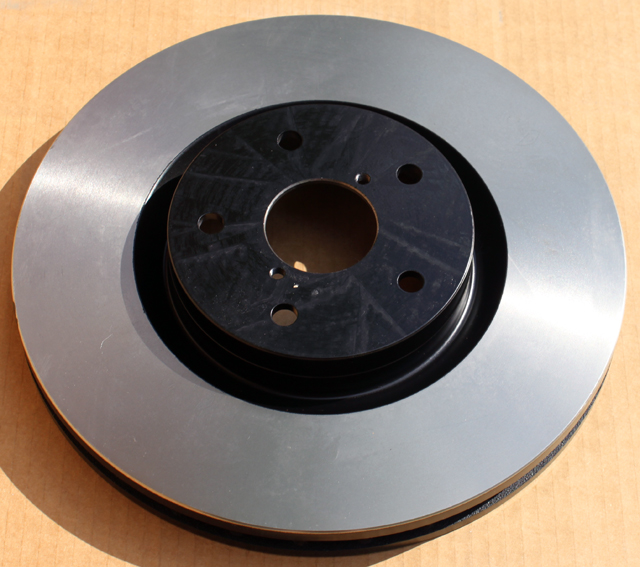 Rears getting their tan on..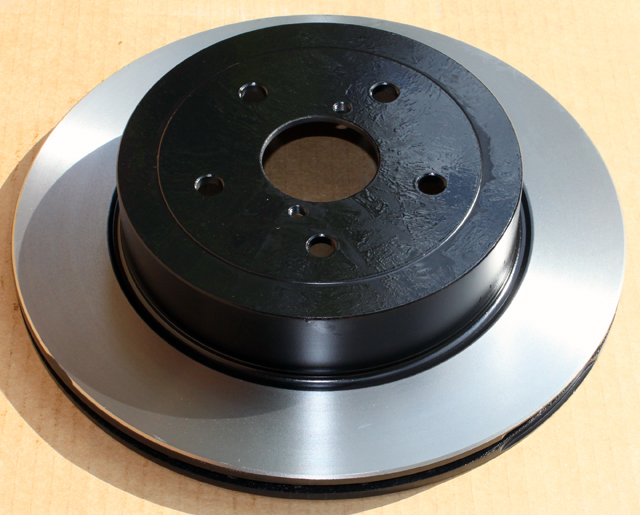 Ours will not come in the 'NAPA' box but they are the same Brake Parts Inc rotor made by the Affinia group.
If you are bored....
Link
Actual product pics by Raybestos...