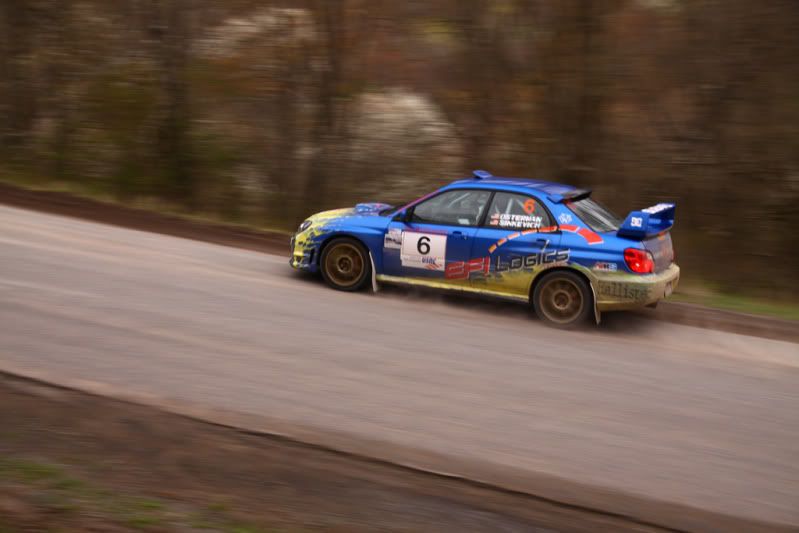 With two rounds under their belts now -
Team: Pin It To Win It
- has found themselves amongst the top teams on the leader board in the 2010 USRC standings!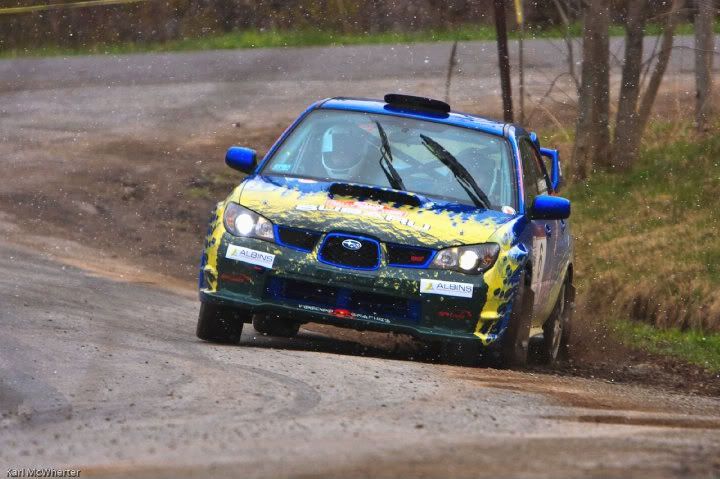 With a 3rd place regional finish on day two, and a consistent performance all weekend at Rally New York USA in very inconsistent weather, the team finished 6th overall in hopes to continue their good fortune and carry the momentum from their podium finish in Winter Rally New York earlier this year.
The final round of the Atlantic competition will send the team back to the woods of New York in hopes of a strong finish on gravel at International Rally New York.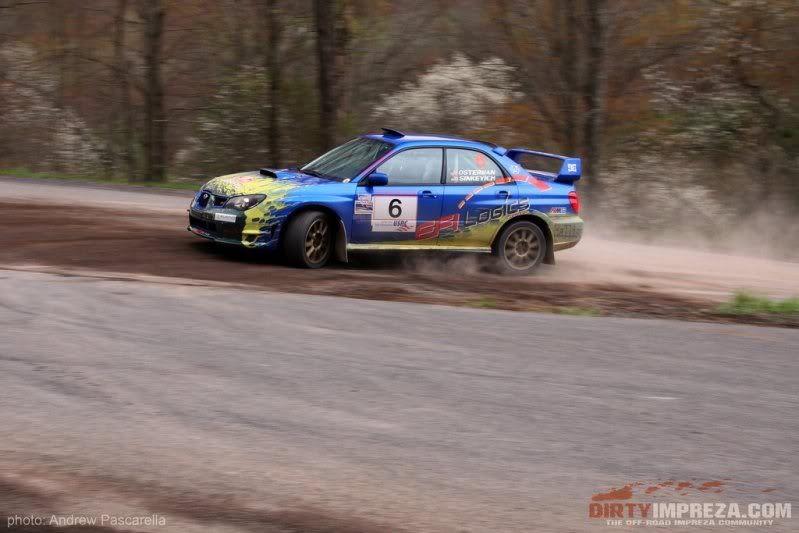 The team is batteling for a peice of $12,000 and travel to the Championship in Prescott Arizona, facing off against the Pacific teams for outright supremecy of the two coasts.
For more information on USRC and events:
http://www.usrallychampionship.com/
Team: Pin It To Win It
- is a privateer rally team based out of Massachusetts. The team is assembled of three Subaru fans that built the car on weekends and compete on a shoe string budget. This is their inagural season and hope to expand into more staged events next year including as much of the RallyAmerica season as possible.
For more information or to follow the team;
http://www.facebook.com/pages/TEAM-P...t/352320258349
http://pinittowinit.wordpress.com/