Iv had some stuff sitting around my house for awhile now and I figure someone else can prolly put these things to some good use seeing I dont need them anymore.
All prices are negotiable!!!
Version 1 Cobb accessport-
Came off a 03 wrx and is unmarried and ready to go. It worked awesome and is in great condition comes with the disc with tons of maps downloaded on it. I ran a stage2 93 octane map when i had it on. 200 dollars picked up OBO.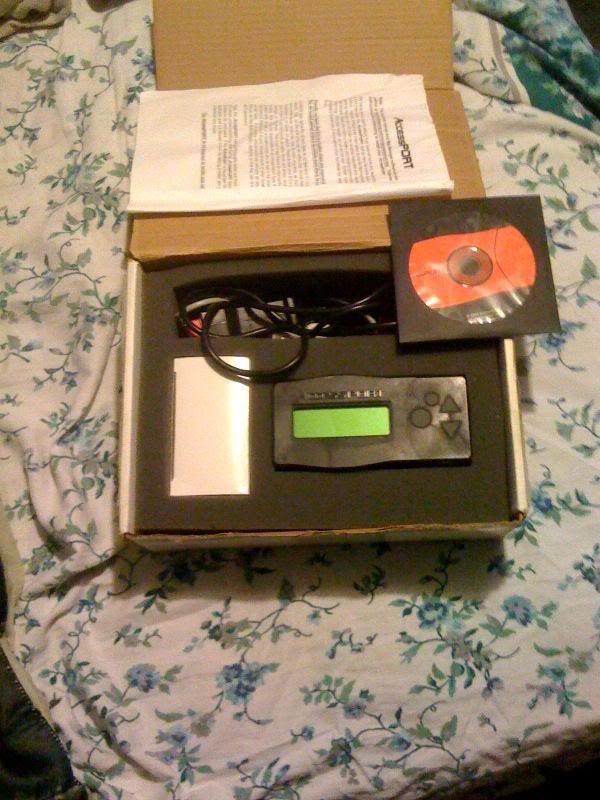 Stock WRX TMIC-
Came off 03 also, About 60k on It. Works great and Comes with brand new OEM y-pipe. 50 dollars picked up.
Stock WRX Injectors- Just had these flow tested at the dealer, Results were very good. Also off my bugeye, These have about 60k on them. Make an offer.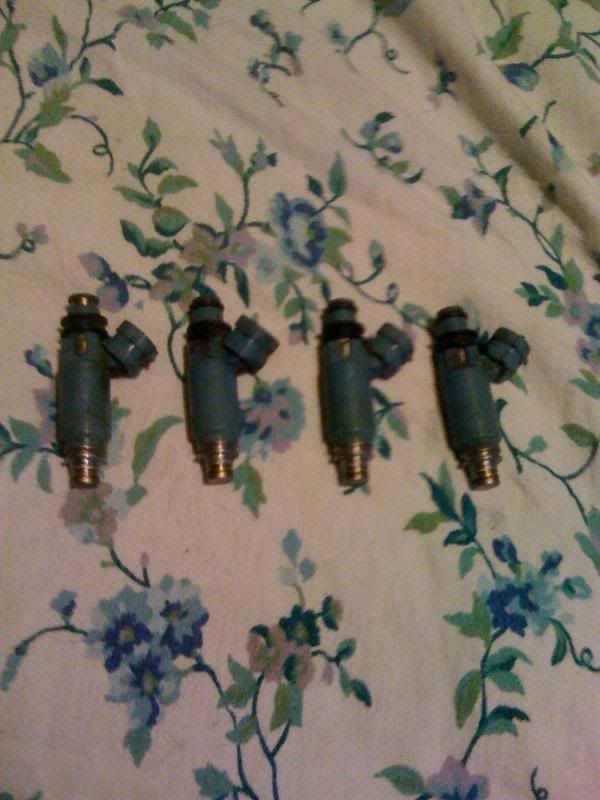 Stock BOV-
60k on it still works awesome. 40 dollars picked up OBO.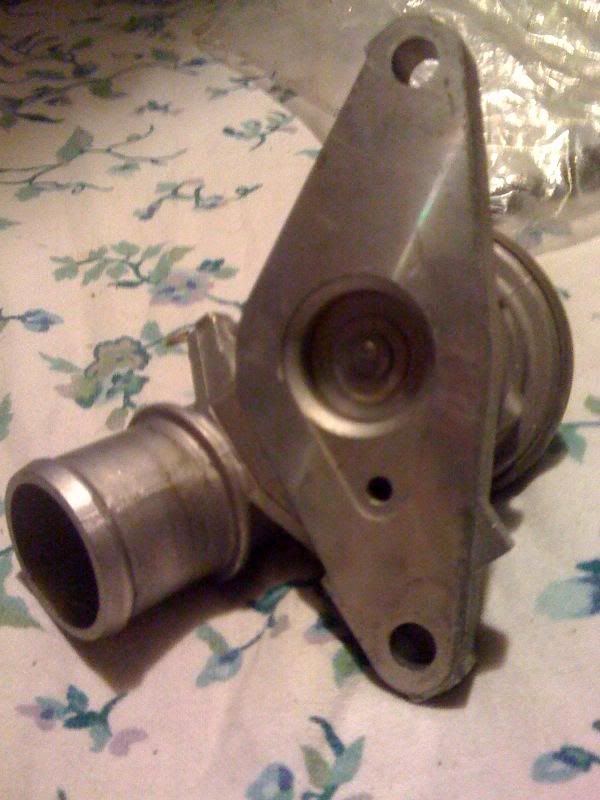 05 Wrx wagon roll out liner for the trunk-
no cracks is in good condition. 20 dollars picked up.
Stage 1 Fadanza flywheel
off ebay that I never installed. Brand new 20 dollars picked up.
Motorcycle battery
Brand new with the box, instructions and acid in a thing to fill it up. 10 dollars