www.knsbrakes.com
919-376-1554
We have secured several sets of Cardone remanufactured "H6" rear caliper brackets and paired them up with rotors for 1 stop shopping.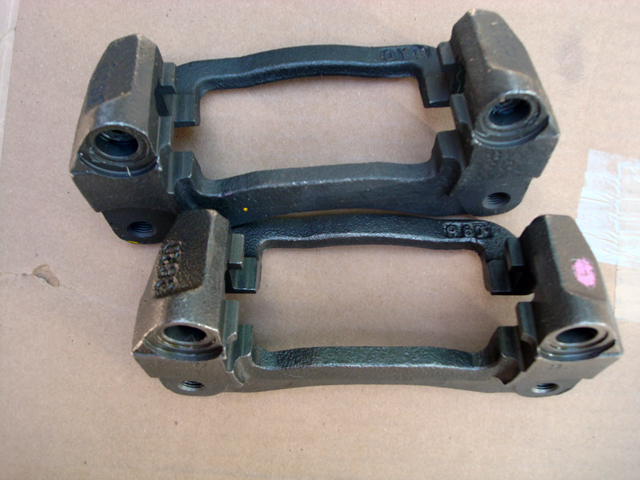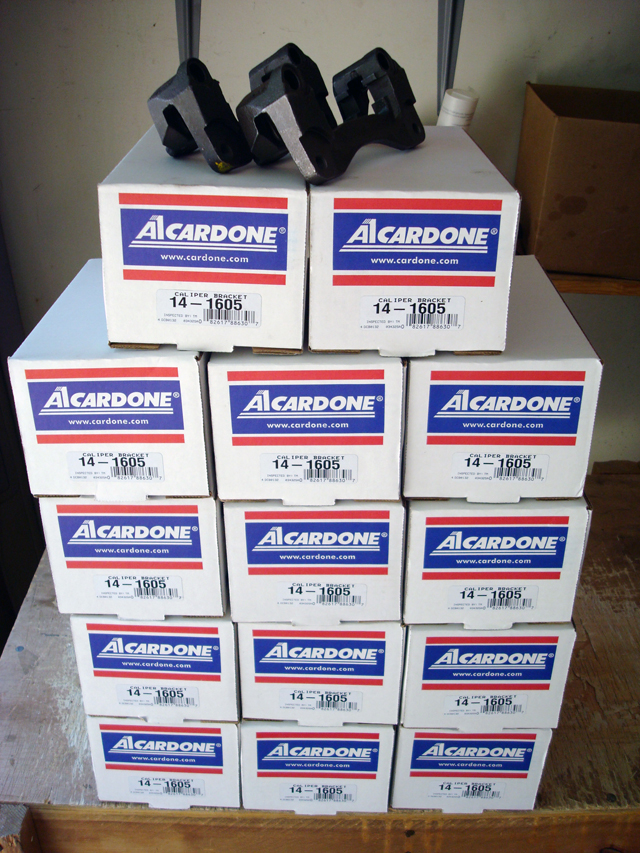 This kit works for almost all Subaru's with the single piston floating rear caliper such as the 02-05 WRX and rear disc GC's.
We have a wide selection of pads to round out the H6 upgrade as well.
Thanks for looking.
-Ken and Joe
Click here to view pricing
http://www.knsbrakes.com/searchResults.php?car_id=485
New Rotors for 2005+ STi - GD and GR Front "NAPA" blank rotors
Lots of users are interested in the 'NAPA' brand Ultra Premium brake rotors made by Brake Parts Inc and sold under the Raybestos/Aimco and NAPA brand names.
We now have LOTS of them in stock.
These fit your 2005 -2007 STi w/ 5 x 114 bolt pattern. We may double drill them for you 5 x 100 guys as for some reason they price those MUCH
higher...
Link to shop
Front rotors basking in the sun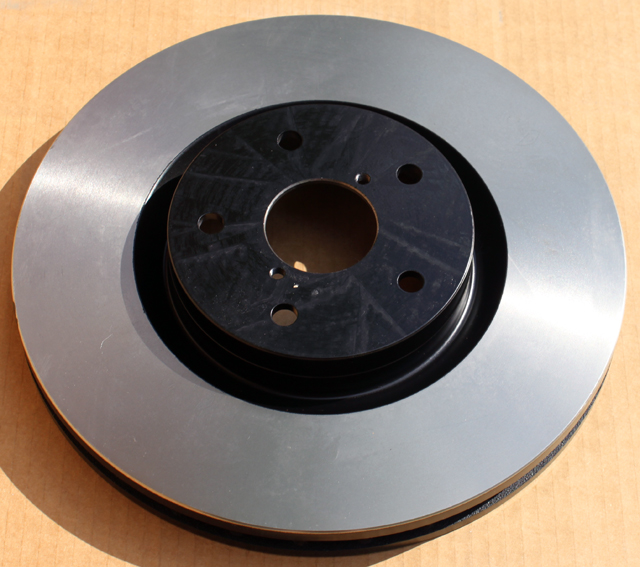 Rears getting their tan on..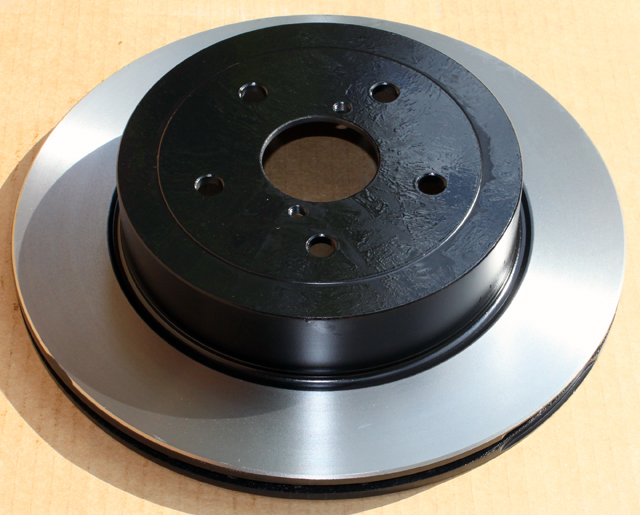 Ours will not come in the 'NAPA' box but they are the same Brake Parts Inc rotor made by the Affinia group.
If you are bored....
Link
Actual product pics by Raybestos...