All sold except intake manifold.
These were only running for a couple hundred miles.
APR side feed fuel rail kit with steel braided lines.
04 sti tgv deletes with kstech block off plates in place tgv motors
stock 04 sti wrinkle red intake manifold with threaded brass bosses on each runner for direct port meth injection, fits Coolingmist meth injectors, I'll throw in the 1 into 4 adapter for the 1/4" pvc hose for this.
$180 plus shipping
Paypal add 3% to all above
5 extra green caps, found two more after pic was taken.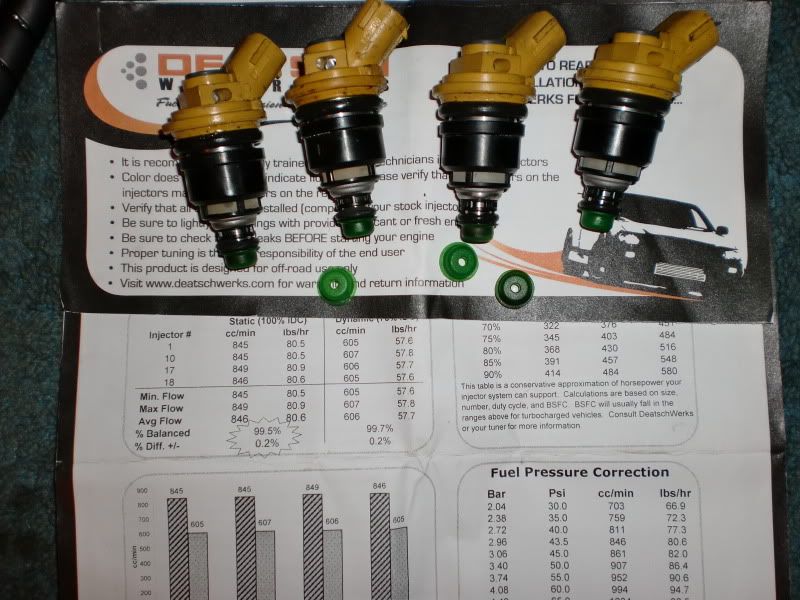 APS side feed fuel rails mocked up with tgv deletes.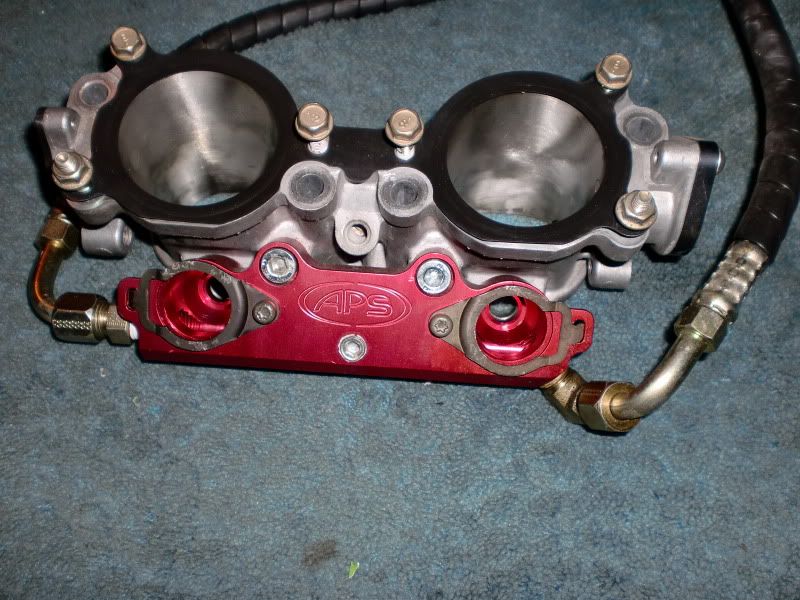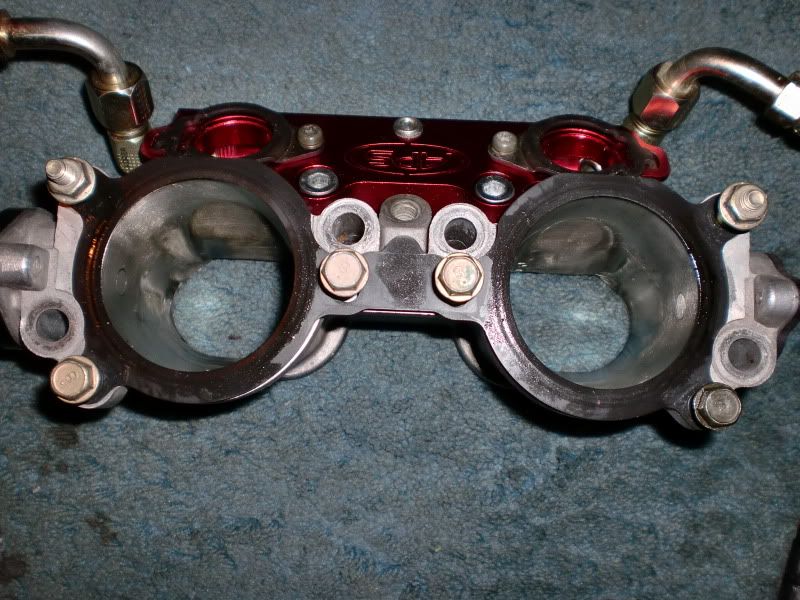 Shows bracket that which bolts to the block and holds the stock fpr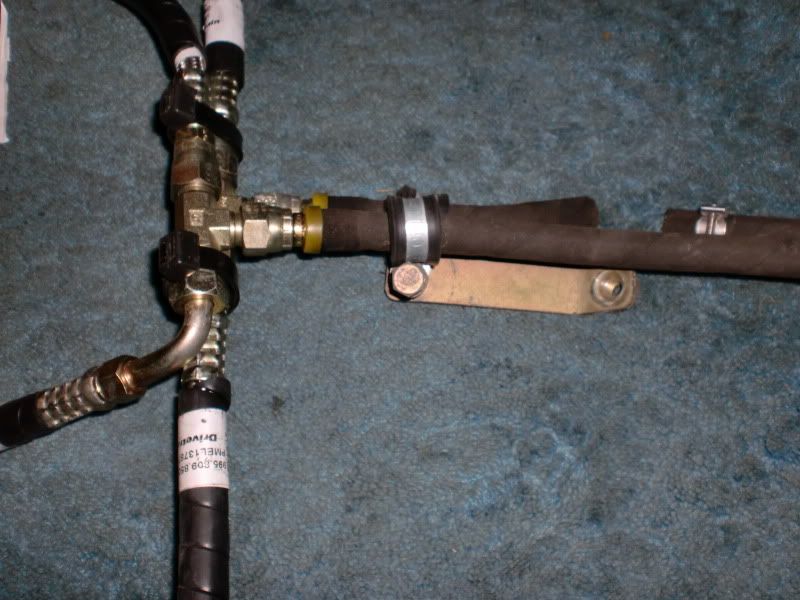 Return and supply line where stock fpr goes between.