Selling my Header/ Wastegate setup. This is good if your looking to make tons of power and make you car sound better
Headers are Invidia equal lengths that are one piece with up pipe. Bill @ DSG fabbed up an external wastegate port for me and relocated the 02 sensor.
Wastegate is a Tial MVS 38mm (.8 bar I believe, will find receipt) with custom fabbed dumptube by Bill. Bill's welding and fabrication work is top quality. Only has 3k miles on it!!!
I spent a lot of money on this setup..
$700 obo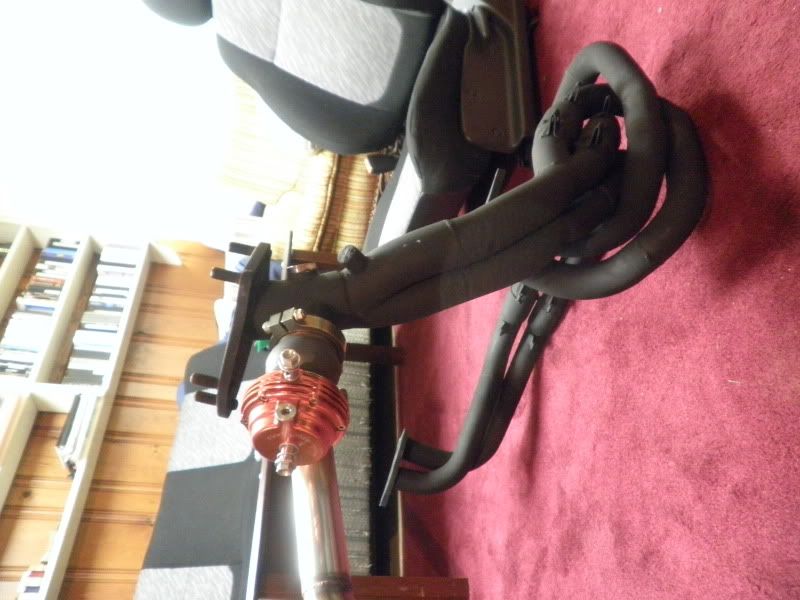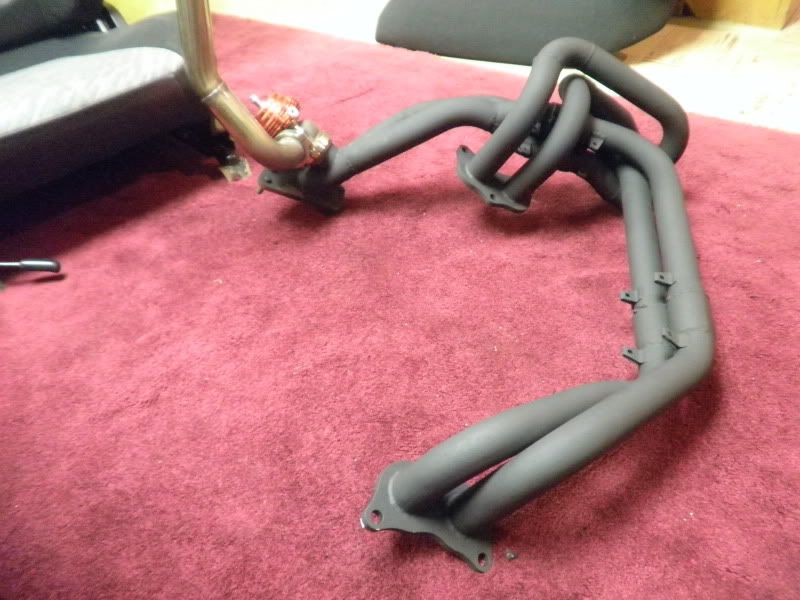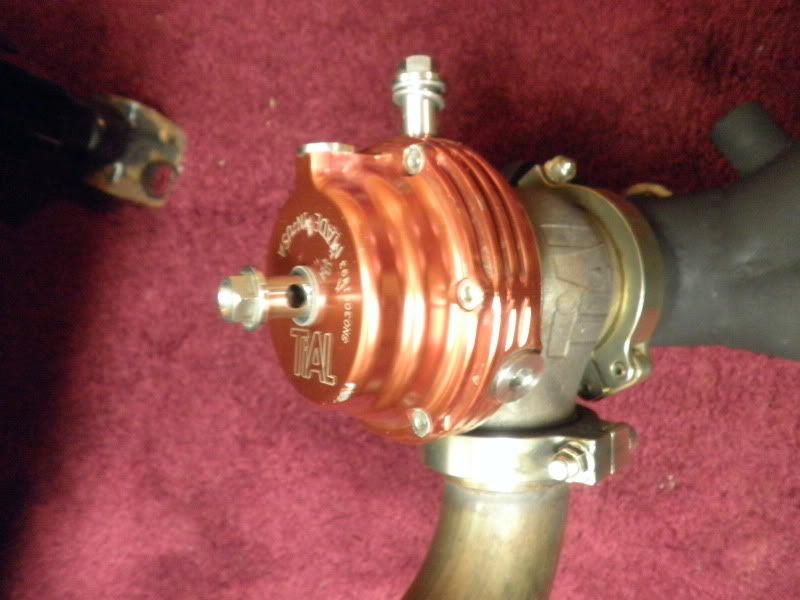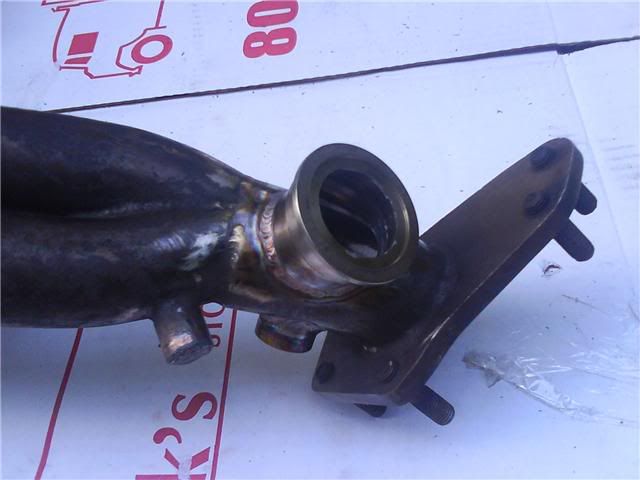 Located in Needham, MA.
PM me with any questions, thanks.
-Matt