I've got some stuff for sale.
'99 Impreza L hood - red, overall in good condition for 124,000 miles, some minor rock chips and scratches, a couple of dents (see pics), and it's dirty (I didn't wash or wax it before I swapped hoods) - $100 (may consider shipping if buyer pays for it)
SOLD!
V5/V6 STi springs - white & purple dots on on pair, blue and red dots on the other pair, bought used with ?? miles, had on my car for about a month and they were too stiff for me (maybe 250 miles?) - $200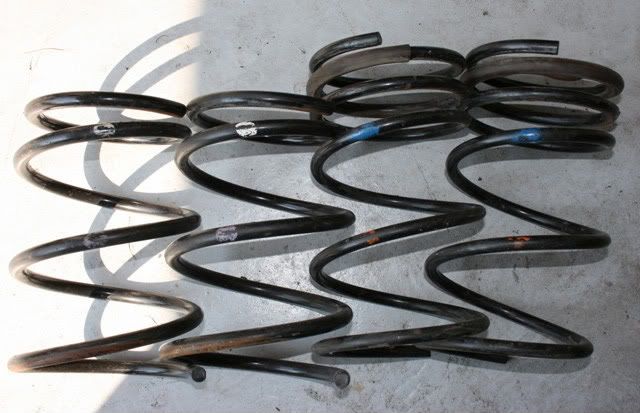 Subaru magazines/brochures - various, all have some Subaru content
SCC - '99-'00 Project Impreza, '97 and '98 issues with early WRX/Imprezas
C&D - '97-'99 (One issue with GMC Syclone vs. Ferrari 348)
R&T - '98 & '99 along with '98-'04 Exotic Car Quarterly
GRM - '99, EVO - '99 & '01, CAR - '00
Brochures range from '98-'04, mostly Impreza, WRX, STi
Make some offers on these. I have no room for them anymore. I'd rather someone pick these up instead of me sending them to the recycler!
G-Tech Pro - bought from Pro-Am in '01, used it about 3 times. Still looks brand new because it's been sitting in a box for 9 years! - $30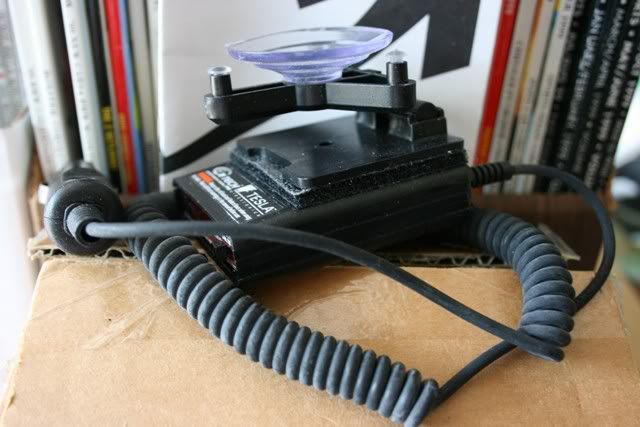 I will be coming to the meet/drive in Austin next weekend. I can haul some of these items out there to save shipping/time. I'm not sure the hood will fit in the back of my wagon.
Shoot me a PM or post here if you have questions. I'm in Spring across from the Woodlands.
Adam