The struts have about 8000 miles on them, still new. $300 obo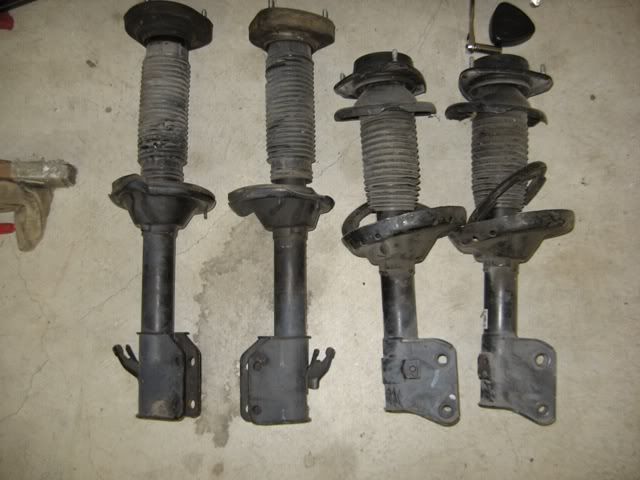 Lowering springs are unknown mileage, they are swift springs I beleive, they lower the car 1 1/4 up front and 3/4 rear. $80 No pics at the moment.
-Located in so cal
-I DO NOT WANT TO SHIP.
-I'm willing to deliver for small fee within 50miles of San diego
-PM For fastest response