Hello.
I purchased TWO Yakima Raptor Aeros.
I eagerly opened one box to find out when it arrived but sadly found out that the Weight limit on the bike is 30lbs.
My downhill mtn bike weighs more than 30lbs and I do not want to risk my investment so I will be selling the unboxed Yakima Raptor Aero bike rack kit.
I will keep the other one for my road bike
On to the pix: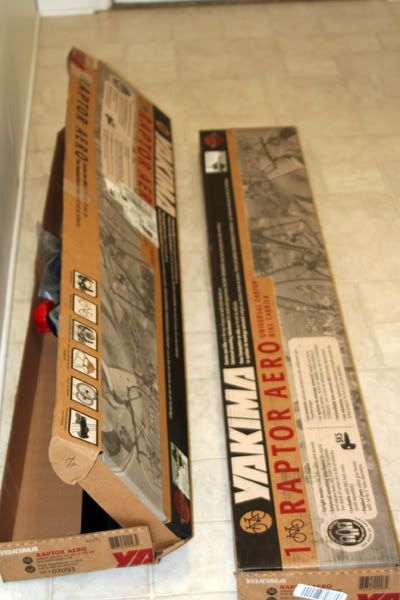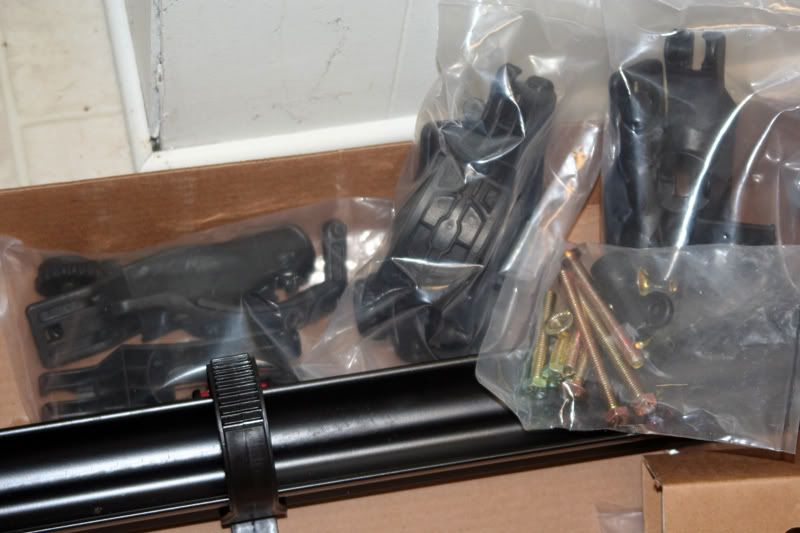 Box is straight from Yakima - California.
Price was $140 + tax
I am selling it $125 picked up.
NEW IN BOX.
Located in Harrisburg/York, PA area but may travel to NYC this weekend.
Thanks.