Hey fellas,
Thought you would enjoy my recent subby detail. I had the pleasure of working on this modded STi (Dom 3, full exhaust, pro tuned at IAG, stripped interior, etc).
The car has had a lot of work done to the body, lots of panels replaced/repainted by a body shop (resulting in orange peel). I didn't wetsand it however, but I'll eventually possess the skills for that
I am happy with the result, check it out!
Wash:
Foamed with P21s TAW, CG Two Bucket Citrus Wash, Shmitt, P21S TAW on tires/wells, P21S wheel gel, mothers brushes, lug nut brush, Tarminator
Clay
: DI Fine Claybar, CG Synthetic QD
Second Wash
: CG CWG
IPA Wipedown
1-Step Polish:
Menzerna Power Finish (P203S), LC Green on the roof, LC White and LC Tangerine everywhere else. (Different sections required different combos)
Final Wash:
CG CWG
LSP:
Prepped with P21S paint cleanser, sealed with BFWD. Wheels sealed with poorboys wheel sealant.
Dress:
CG VRT on wheels and trim, Stoners IG on glass.
On Arrival: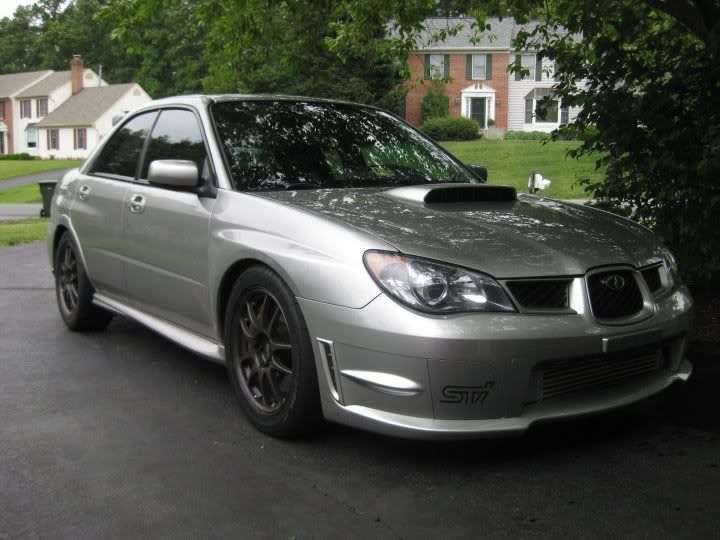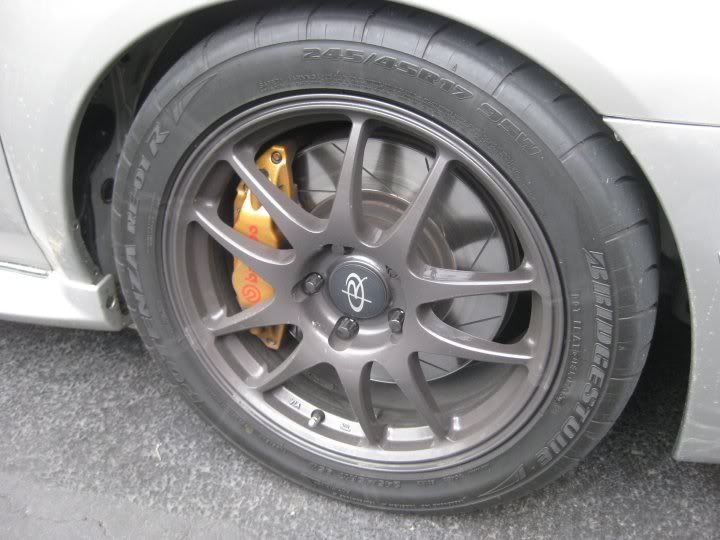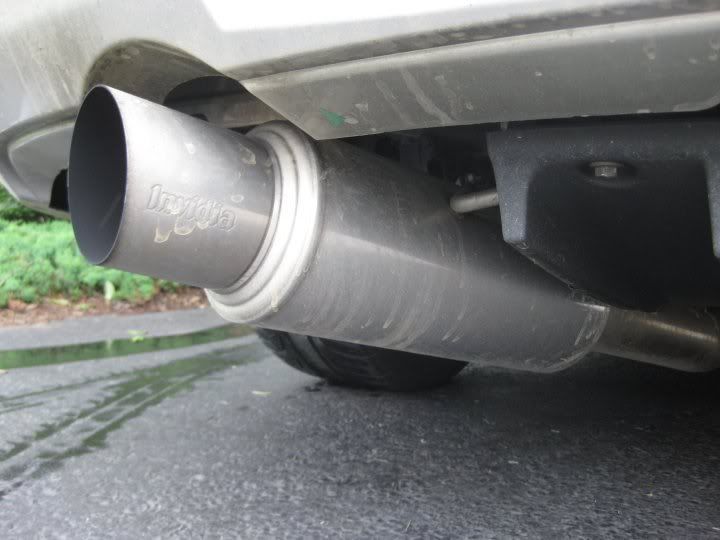 Foamed: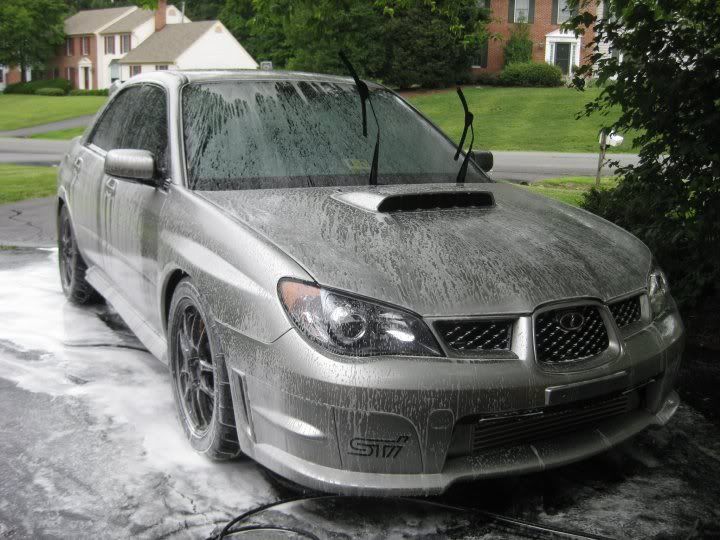 Defects. This was the correction on the non-orange peeled panels (the swirls would only show up under LED):
Before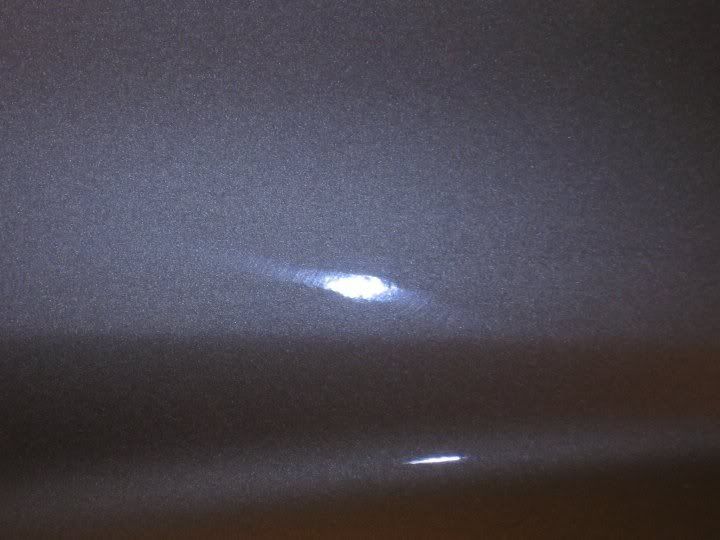 After