FS: PDX - Autopower Race Roll Cage - Bolt In - $450 - Pick up only (Usually retails for $630)
This will fit into a bugeye wagon or sedan. Here are some pictures from when I installed it in my wagon. I am not sure about fitment into the newer body styles.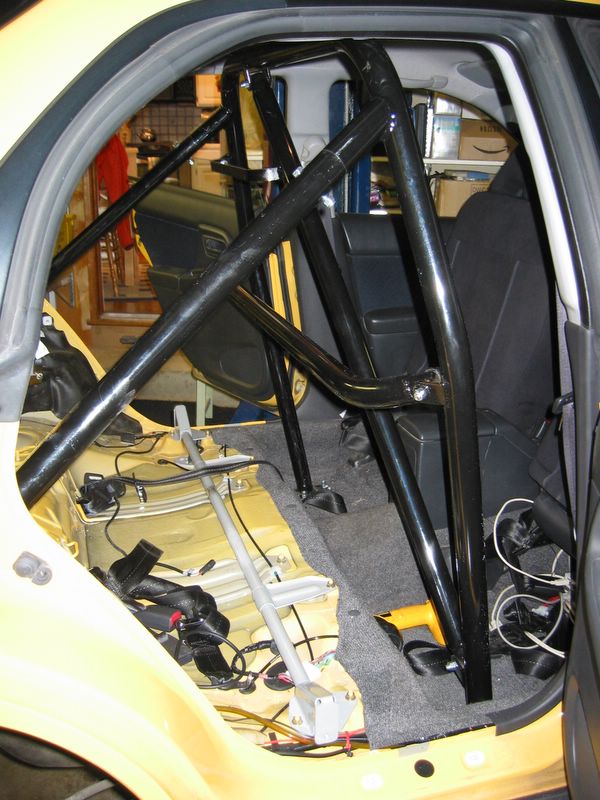 More pictures
http://www.mickandsarah.com/WRX-Wago...all/index.html
The paint needs to be refreshed as it's pretty beat up from padding, camera mounts and a fire extinguisher.
I may throw in a set (driver and passenger) of Schroth Rallye 4 point harnesses with ASM's if someone makes me a listed price offer. These are DOT approved and retail for $170 each. Not sure if the rating has expired or not.