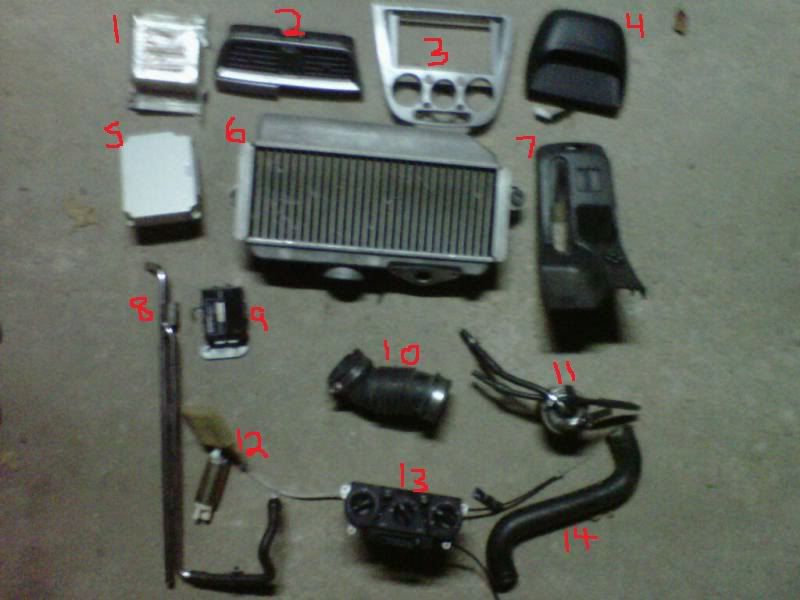 I will continue to update this thread. I have a lot of spare motor parts from an 04 WRX.
Sorry no body panels, the whole shell has already been sold.
PM me on which number you are interested.
Check my other threads, have an sti sb, wrx heads, wrx hoodscoop, etc...