Hey all. I bought some of the JDM Mud Guards for my Legacy (99 GT). I had them painted black but I have decided not to install them on the car. They are freshly painted and have no damage. Just as some new 2-sided tape and some clips and install.
Asking 225.00 Shipped
Here's a pic of what they look like. I'll have actual pics of them up tomorrow.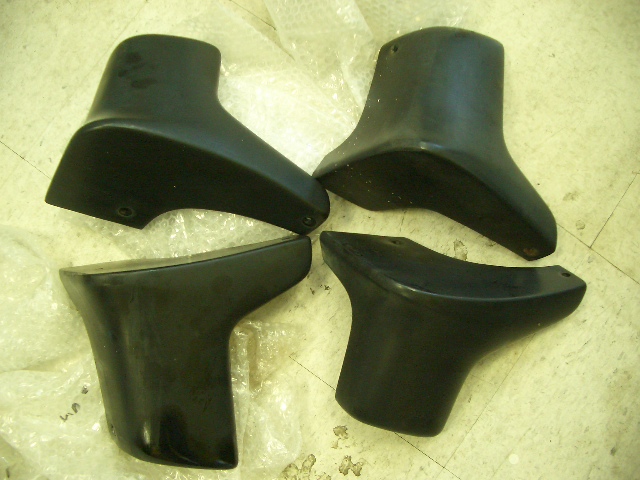 Please call (360) 362-6889 or e-mail (
[email protected]
) I don't check this S/N often so if you want a speedy reply call or e-mail.