Assuming you have a manual transmission you do not have to drop the engine or tranny to get to the speed sensor. It is located on the passenger side of the tranny facing up about half way down the tranny.
Empty tranny...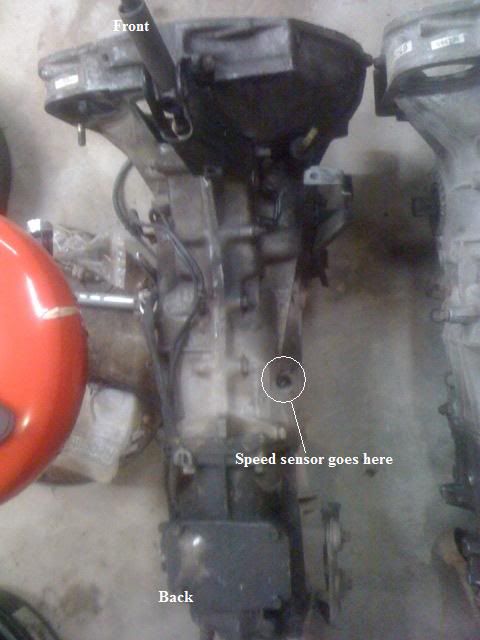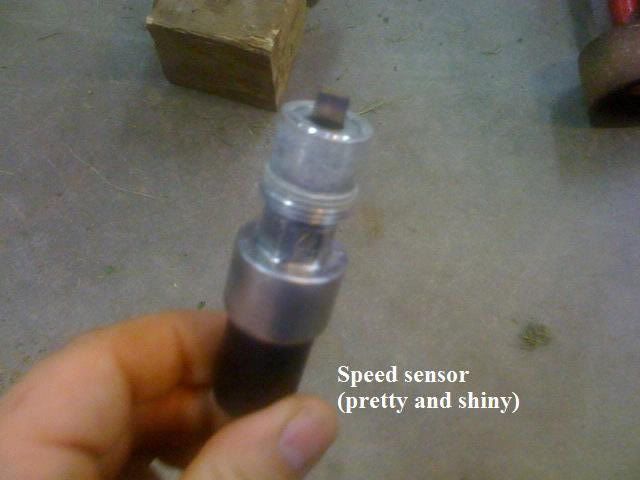 With speed sensor inserted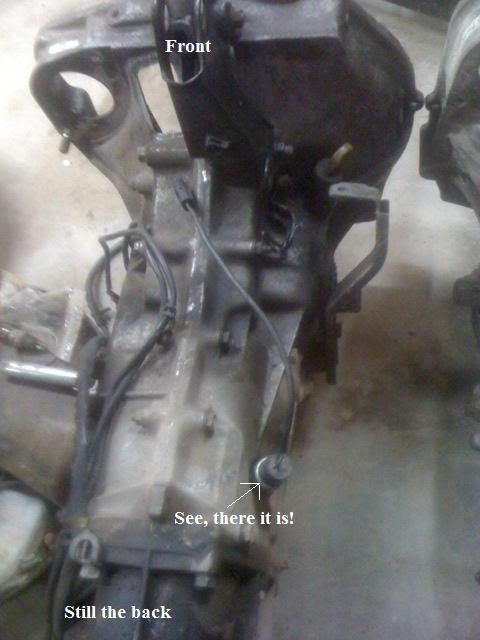 Sorry for the crappy pics but the iPhone is only so good. Anyways...you get the idea of where it is located. You can't completely see the sensor from underneath but you can see the pigtail and follow it down. A crescent wrench will get it loose for you. You'll have to contort your hand a bit to screw it back in but its not too hard.
As far as I know, it cannot be bypassed since the ECU needs to see the pulse it creates in order to not be in safe mode.