Next up! 96 Lexus.
Being a 14 year old car the body had some issues that the customer knew paint correction wouldn't fix. He wanted to bring it back to life and protect it from further abuse.
Method:
-ONR/Gold Class Shampoo for exterior, jams, and inside gas door.
-Griot's Clay
-1-2 Steps of Polish. The roof and hood needed the 1z intensive polish/orange pad followed by Pinnacle Step 2/green pad. The whole car was polished with Pinnacle step 2/ green pad.
-Menzerna Power Lock Sealant
-Inside/Outside windows with Stoner's
-Interior vaccuum
-Leather Masters trio applied to all interior leather
-1z Cockpit on dash
Pictures:
Before
After
Before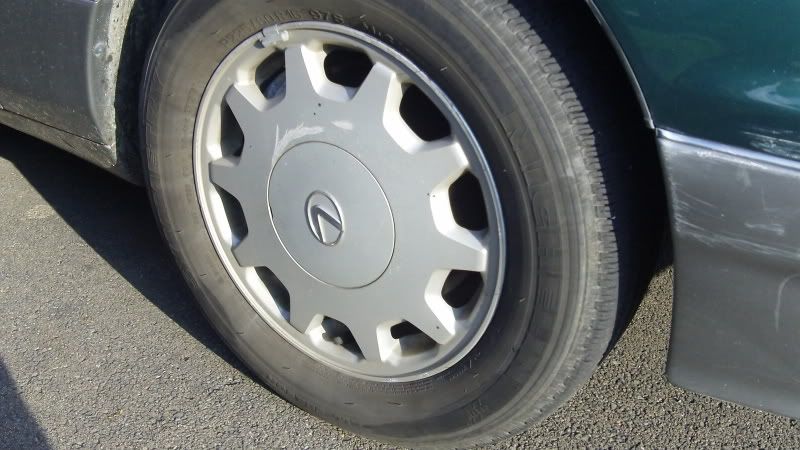 After
Before
After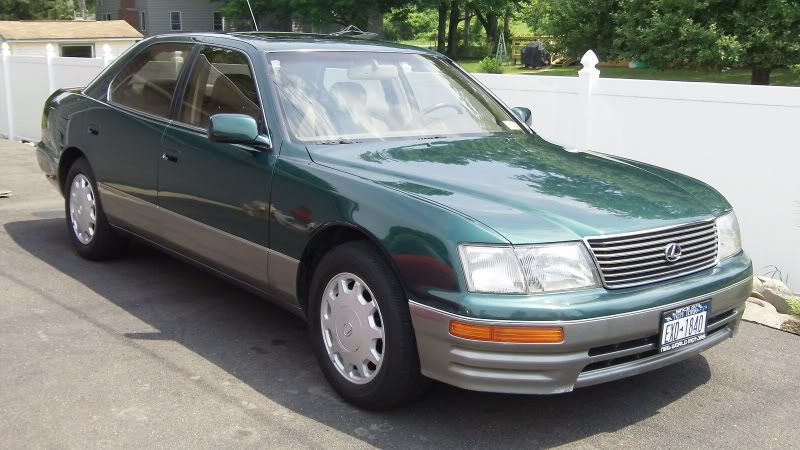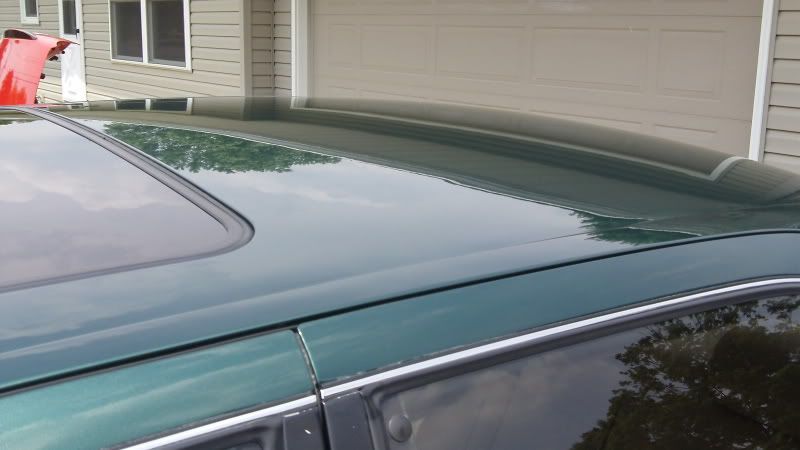 Thanks for looking!
During this detail I was extremely pressed for time and didn't take as in depth of pictures as I normally do. Next week I have an 01 NHBP Civic that wants paint correction. I will have more in depth pictures then.