I recently picked up a used Nikon D40 to begin what i can only assume will be another obsession with an expensive hobby. The reason i am selling it so quickly is that I have already gotten another camera.
The small back story goes like this: Best Buy had new D40's on sale for a really nice price. I gladly ordered said camera only to find out it was almost immediately put on back-order. This period seemed as if it would be indefinite, during which i stumbled upon a good deal on a used one. Bought it.
Very satisfied, I went to call up Best Buy to cancel the back order. After spending some time on the phone they agreed to give me the newer D3000 for the same price i had already payed for the D40. So now i have two cameras with the need for only one. So one of you should buy this.
Here is what it will come with:
Nikon D40 Body
Nikon DX AF-S 18-55mm Kit Lens
Nikon EN-EL9 Lithium Ion Battery
Compact Quick Charger
Nikon Camera Strap
Nikon Lens Cap
The camera is in great shape. Very clean. No real signs of use. LCD display is perfect. AF lens works very nicely.
Pics for clicks: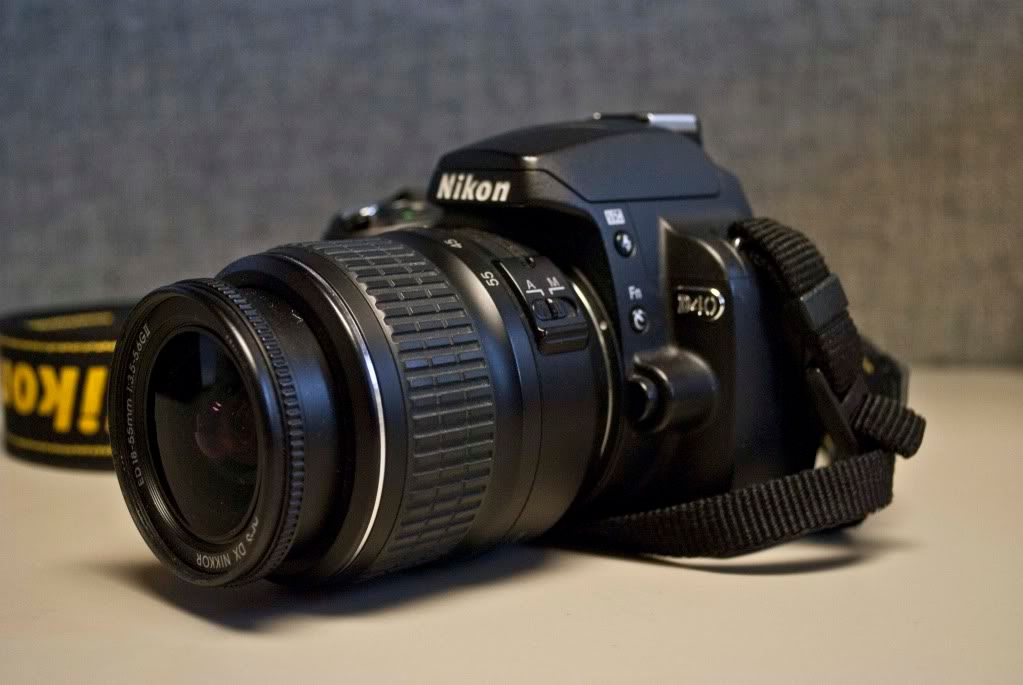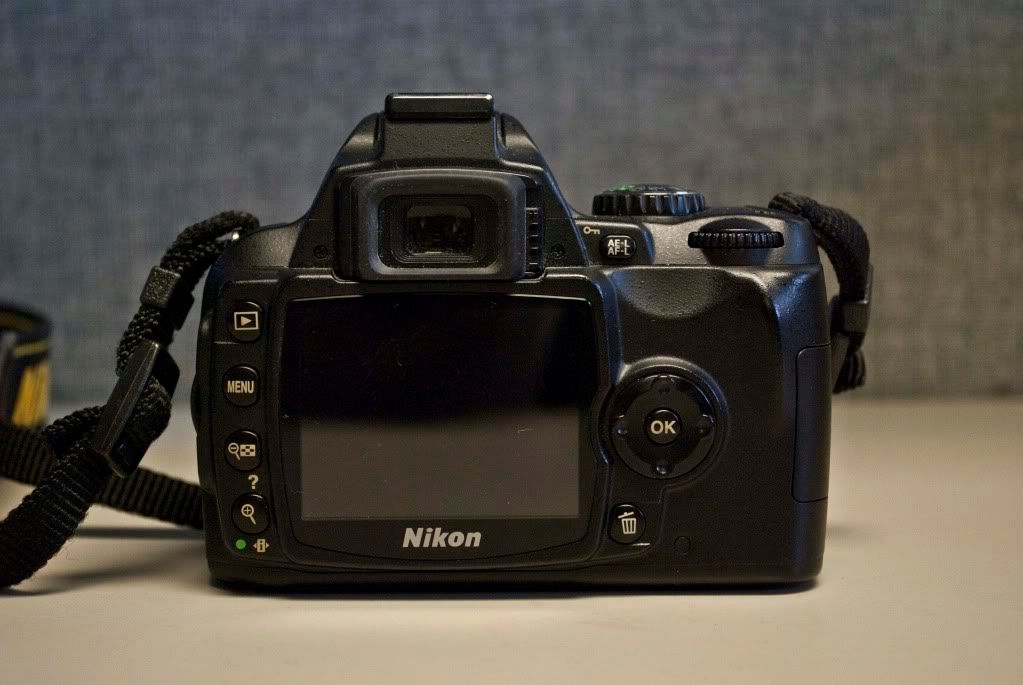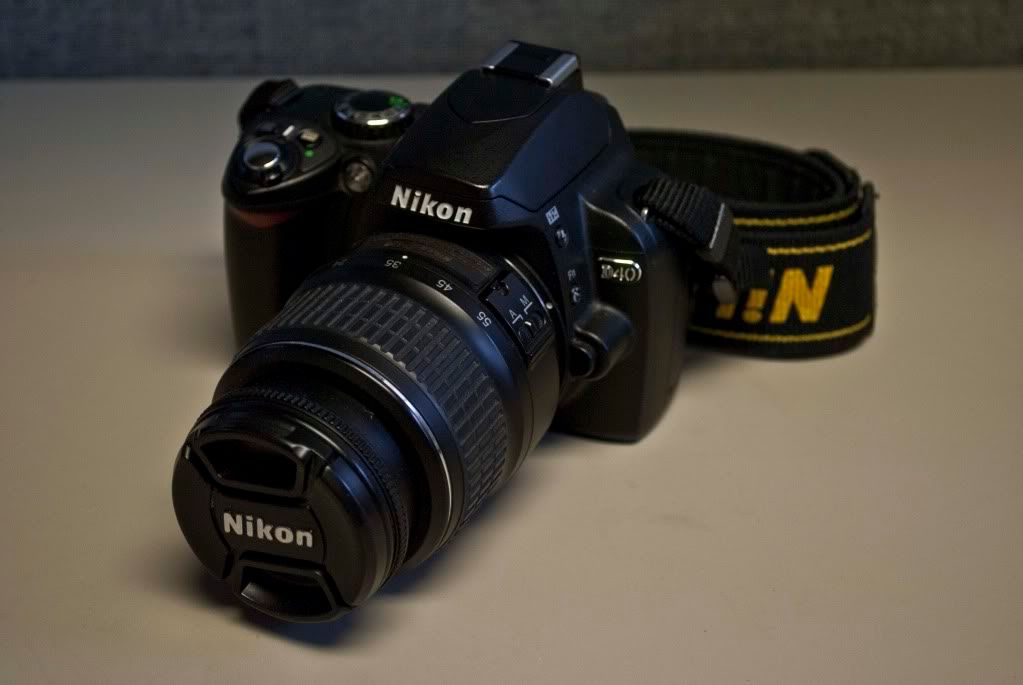 Asking $350.
I would like to deal locally, but shipping is an option. Buyer will cover expenses.