got some stuff for sale.....details on the bottom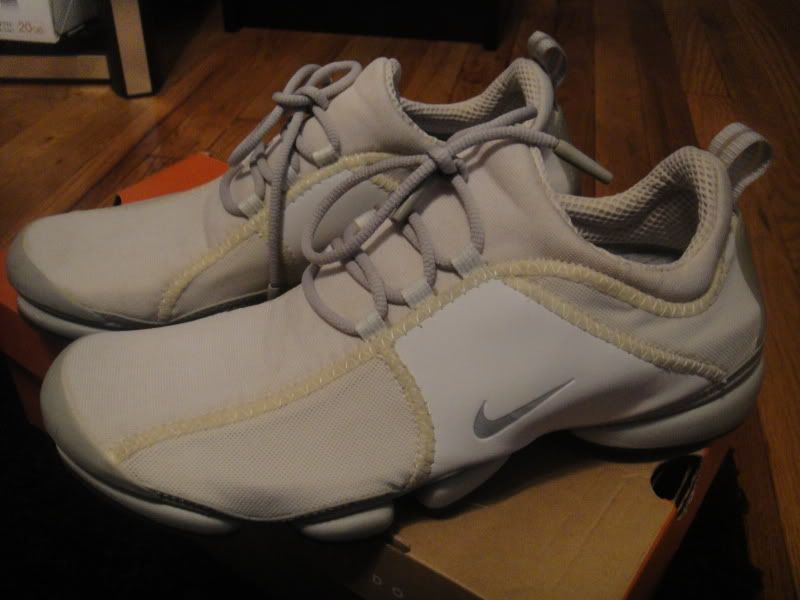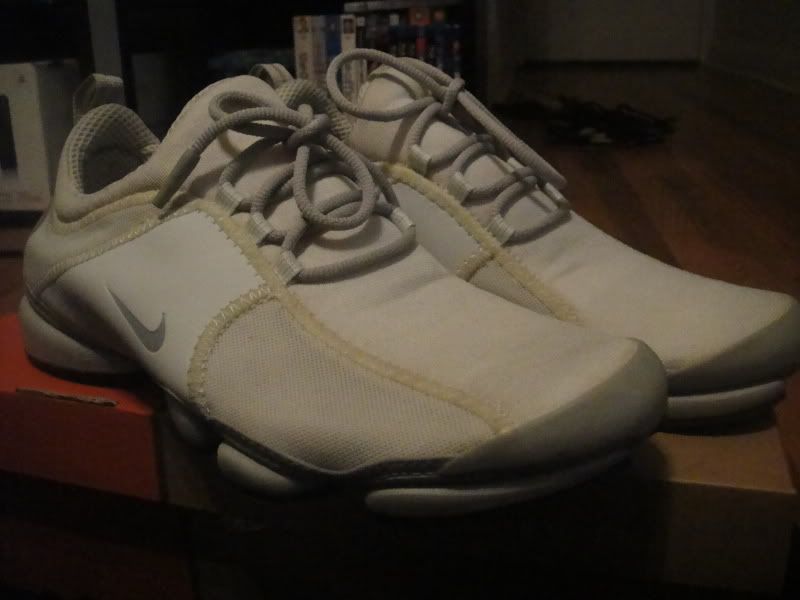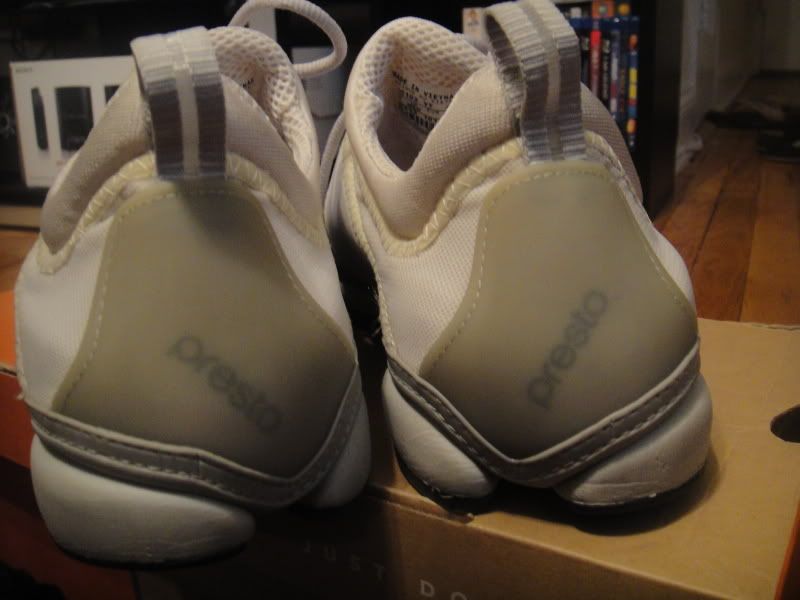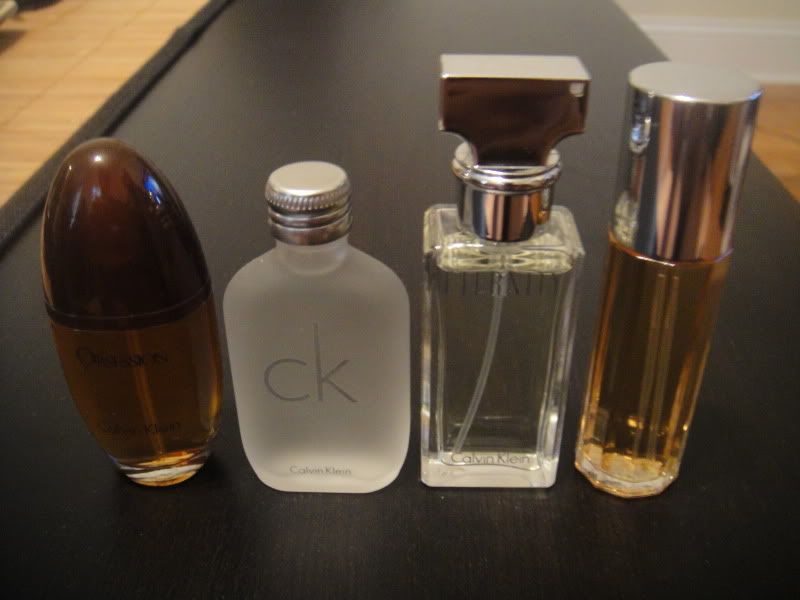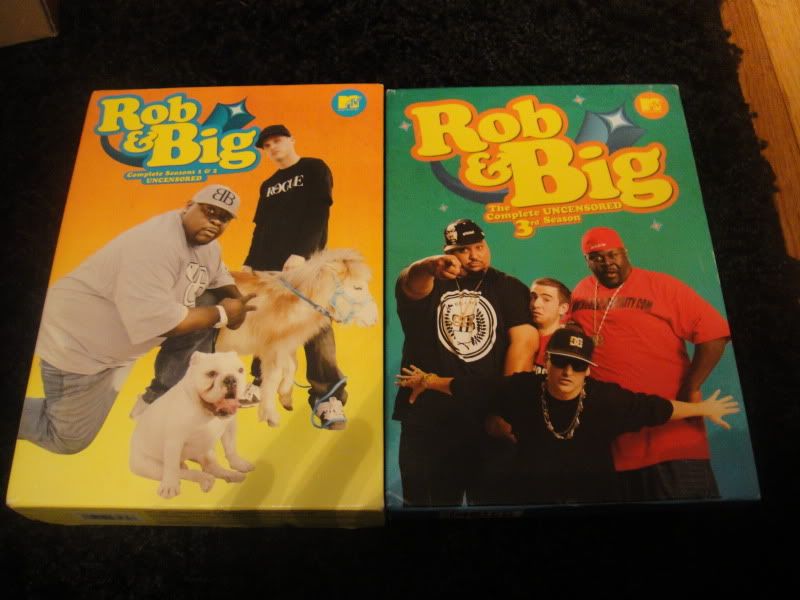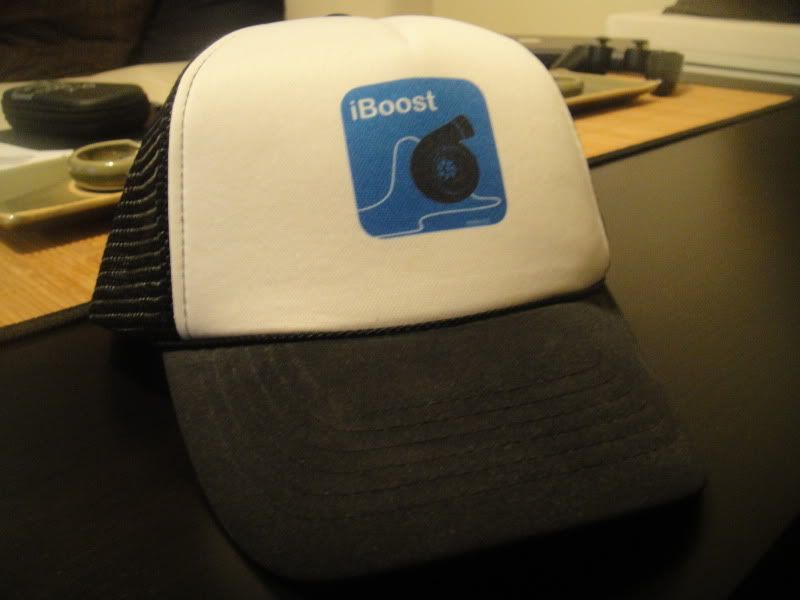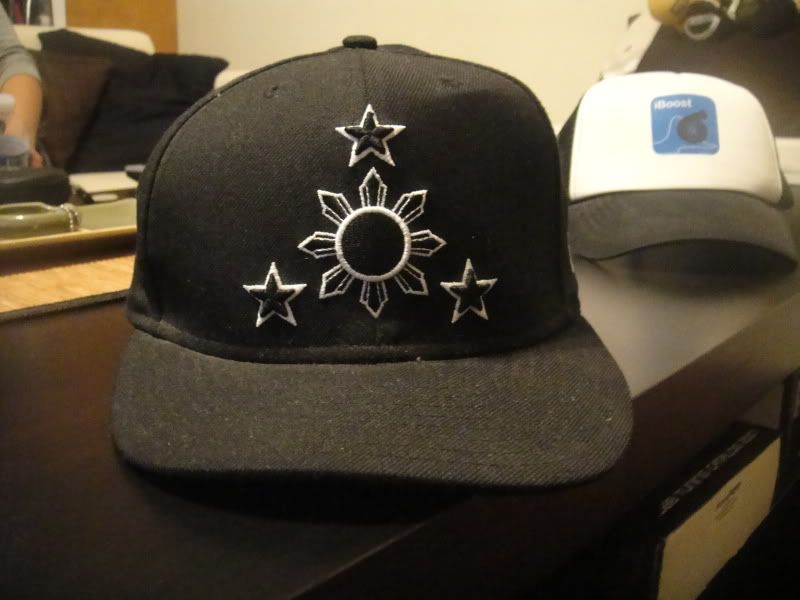 - White Nike Prestos
- i dont think these are sold in the US anymore, i got these in the Philippines. Arguably the most comfortable sneaker ever made. i wore these 2-3 times, still in excellent condition. Size is a medium, thats how theyre sized. im a 9-9.5 and they fit me. looking to get
$45 shipped
-
Set of 4 CK Cologne
(CK, Obsession, Eternity, 4th i dont know) - never used these, got them as a present but just put them aside. Not sure on size but maybe around 1.25-1.5oz each?? again not sure, not really a cologne guy.
$22 shipped
-
Rob and Big Seasons 1-3
- DVD's are mint, these kept me busy on those cableless days. looking to get
$35 shipped
for all 3 seasons.
-
iBOOST Trucker Hat
- thought this was pretty neat. looking to get
$12 shipped
for this
-
Filipino Stars Fitted
- another awesome fitted...not sure on the size coz im not home now, i think its 7 1/2? if interested lmk and i'll check for u.
$20 shipped
PM me here or email me for a faster response -
[email protected]