Hello everyone,
this is for all the paintball players out there. the kiddies on the paintball forums are broke and im tired of dealing with them.
YOU PAY THE FULL AMOUNT BEFORE I SHIP
(i was recently scammed)
Invert MINI
CP Barrel
Spare Noid
Crossfire 68/4500 CF tank
cp nipple cover
redz cover
misc paintball stuff (you get whats left in my bag that will fit in the box. )
The gun is very very clean, only one nick on the top near the back, and the battery cover has a few small nicks. The feed neck has a scratch on the top. i take very good care of all my guns and keep them clean and updated.
It was recently sent to kee to be serviced. they installed a new solinoid and a v3 poppet. the old noid still works and was sent back with the gun as a spare. The inline reg will need to be adjusted to the right pressure, since the new noid and poppet were put in.
The body and all internal parts are "V2"
I am in the Army and ship out sept 8th, so im selling before i leave to get a new gun when i get back.
Crossfire 68/4500- you can read the hydro.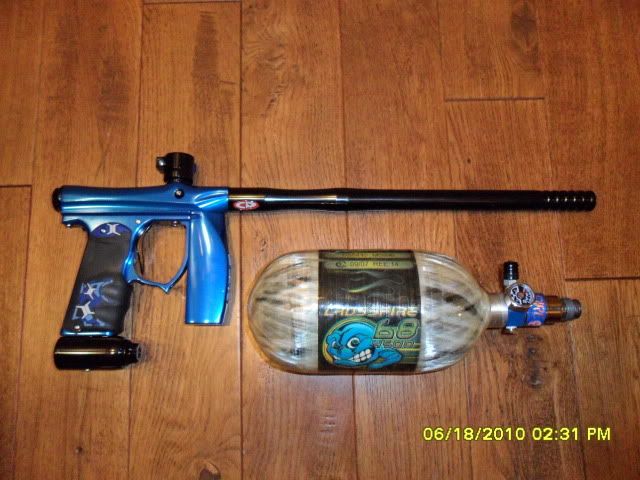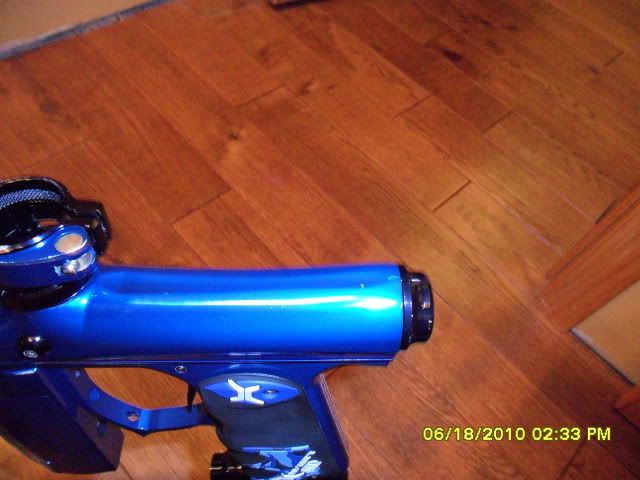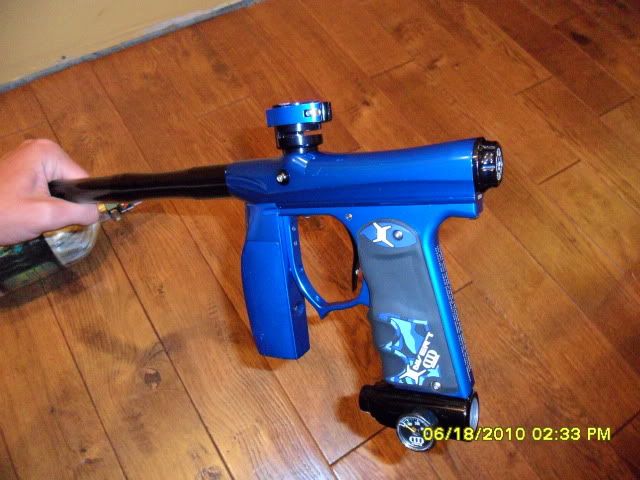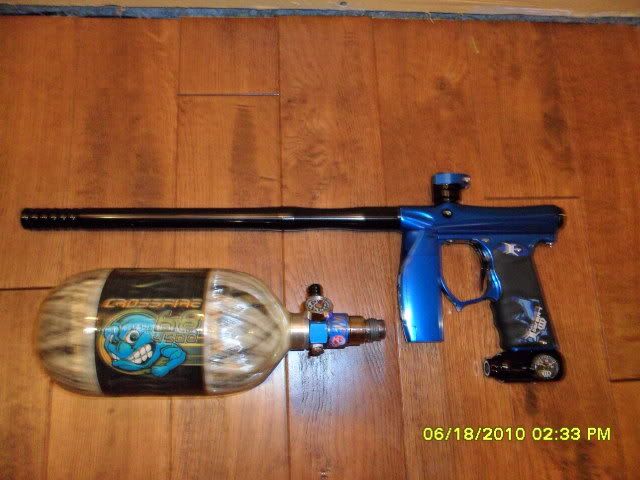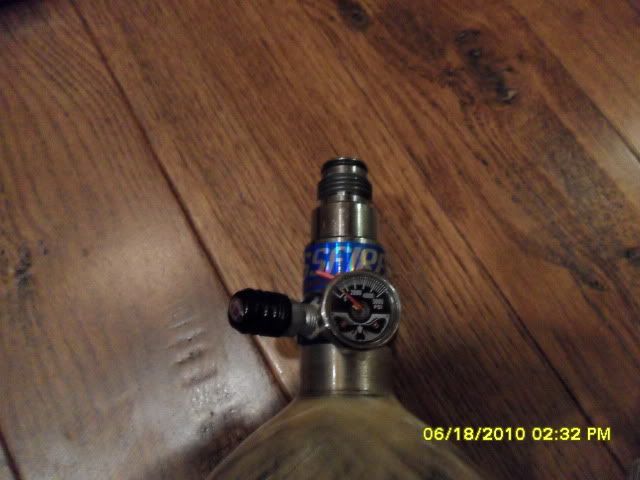 260 shipped (you pay paypal fees)